While a better part of the internet generally offers free and information-rich content, users often end up paying for such "free" online content by trading their privacy and being bombarded with a range of advertisements. And with advertising revenue tanking, we could soon finally start to see the end of that business model.
But, while most people were never fans of the advertising-based model, some implementations of it were more annoying than others.
In the recent past, advertisers have devised URL shorteners that present internet users with a range of annoying ads before redirecting them to the final destination.
But thanks to the handy Chrome and Firefox extension, Universal Bypass, URL shorteners that do this can now be blocked, saving users the trouble of closing advertisement tabs over and again.
However, Linkvertise, one of the internet's many URL shorteners with monetization options, has threatened to sue Universal Bypass on grounds of…"copyright infringement".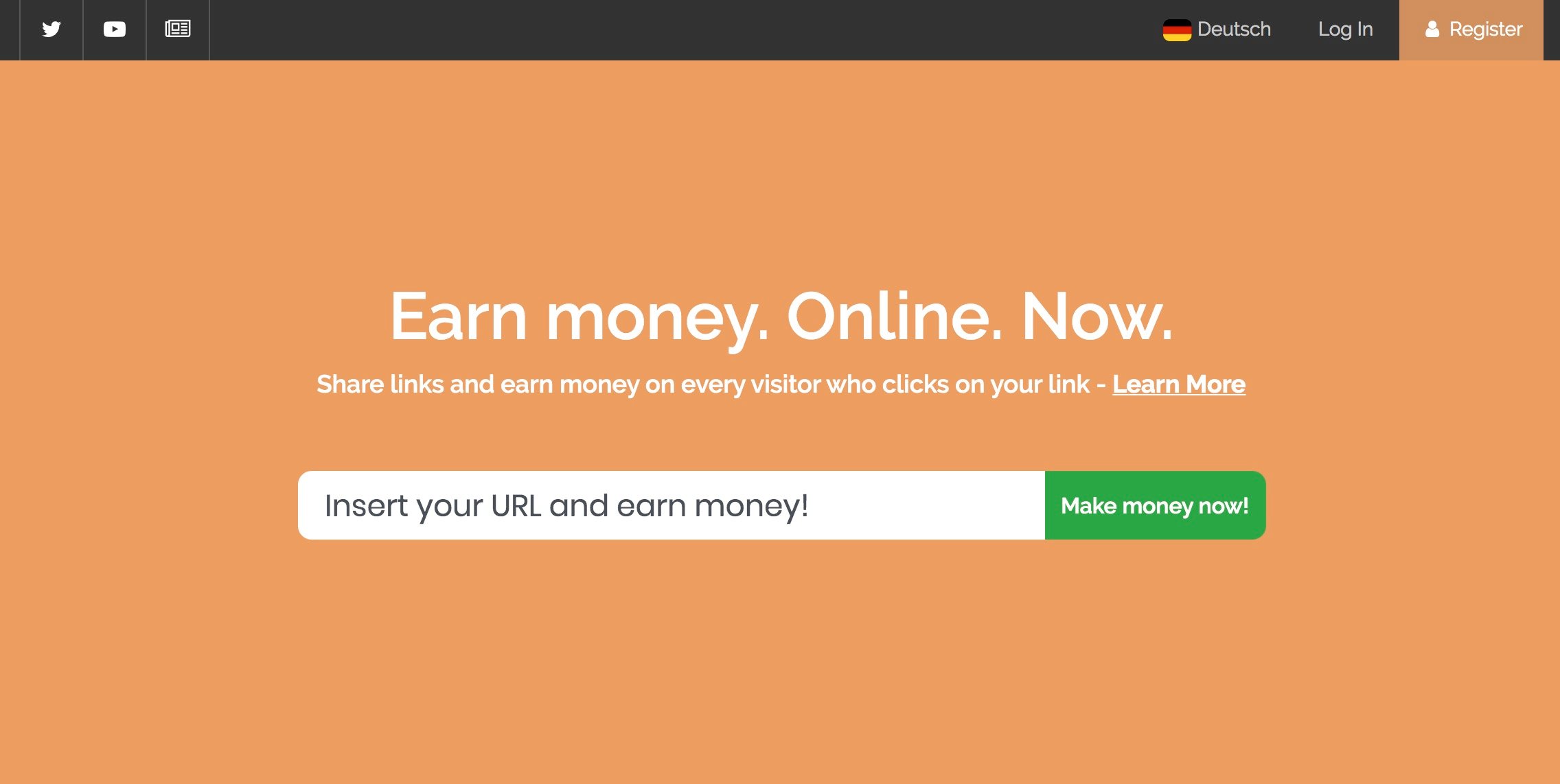 The add-on was blocking Linkvertise's many annoying ads, because of which it allegedly suffered revenue loss.
"[The activity] is prohibited under 595a Copyright Act and triggers various counterclaims under copyright law. You are also aware that the addon you have programmed is used to circumvent monetization by my client," read the copyright infringement letter received by Universal Bypass (the original letter is in German and has been translated).
Furthermore, Linkvertise's lawyer also warned the developer of Universal Bypass and asked him to comply with their demands.
"You should appreciate this courtesy from my client, who gives you the opportunity to get out of this situation without prejudice, even though you recently let the first chance go untapped. He won't give you another chance," Linkvertise's lawyer ominously said.
Here's what Linkvertise asked Universal Bypass to do: to not interfere with URLs by Linkverise and users shouldn't be able to add a bypass script to the add-on manually to make sure that Linkvertise-powered advertisements cannot be blocked at all.
Linkvertise also said that it wouldn't charge legal fees from Universal Bypass if the company catered to its demands.
Otherwise, the company said that it would not only take legal action, but it would also make Universal Bypass pay for their legal expenses as well.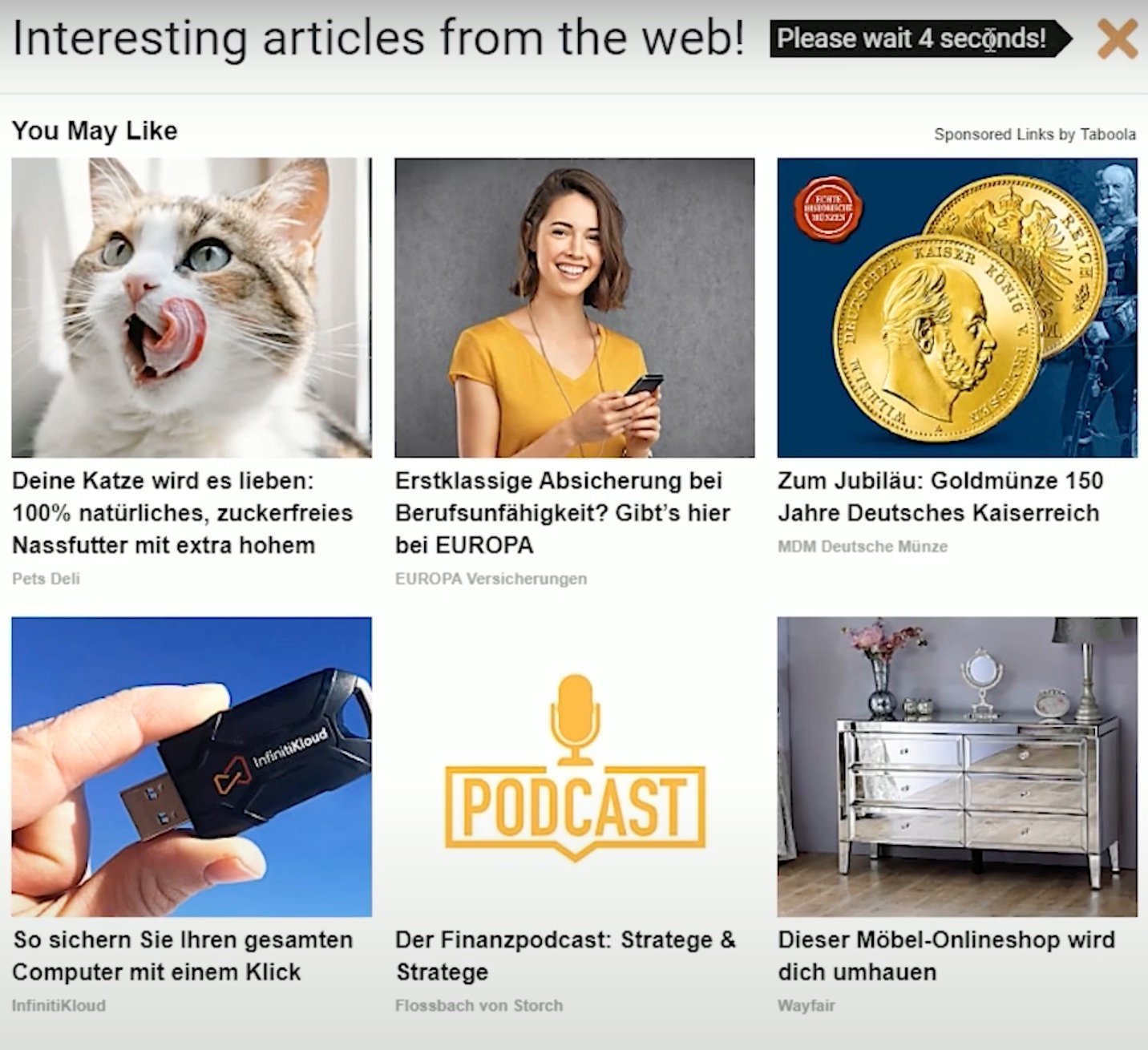 It is worth noting that Linkvertise already tried contacting Universal Bypass about blocking their ads in the past and did not receive any response, because of which it now sent a further notice.
All things said and done, in the present case too, Universal Bypass has not responded to Linkvertise about complying with their demands and the deadline to respond has expired as well.
Tim Speckhals, the founder of Universal Bypass, said that he wasn't sure how his add-on was responsible for copyright infringement (we aren't either) but that he would hire a lawyer to fight the case on his behalf.
"I don't think I violated their copyright in any way, but I'm also not a lawyer," said Speckhals to TorrentFreak. He also said that he was aware of the difficult road ahead and that he would fight until he gets a favorable result.