Locals, a community generation platform that's owned by the free speech video sharing platform Rumble and helps creators monetize their content through paid subscriptions, has added a new live streaming feature that lets creators quickly convert free live streams into supporters-only live streams.
This means that creators no longer have to take additional steps to cancel and restart their streams when transitioning between free and supporters-only streams. They also don't have to encourage viewers of an existing stream to move to another stream and potentially lose viewers in the process.
The new feature adds an "Only for Supporters" toggle to creators' live stream panels during free streams. Creators can click or tap this toggle any time after the first 30 seconds of a free live stream to transition it into a supporters-only live stream.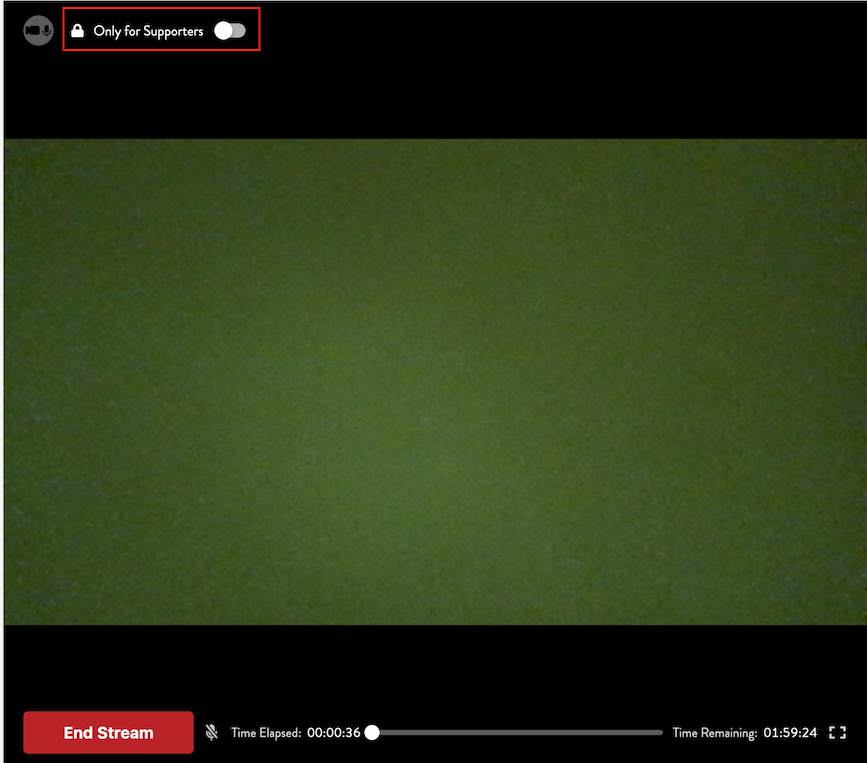 When a creator clicks or taps this toggle, a 60-second countdown timer will start. After the 60-second countdown timer has expired, the free stream will be converted into a supporters-only stream and this part of the stream will only be available to paid supporters.
The 60-second countdown is visible to both creators and free viewers. Free viewers will see a message next to the countdown timer that notifies them the stream is going supporters-only and encourages them to become a supporter to continue viewing. Supporters will see the live stream without any interruptions.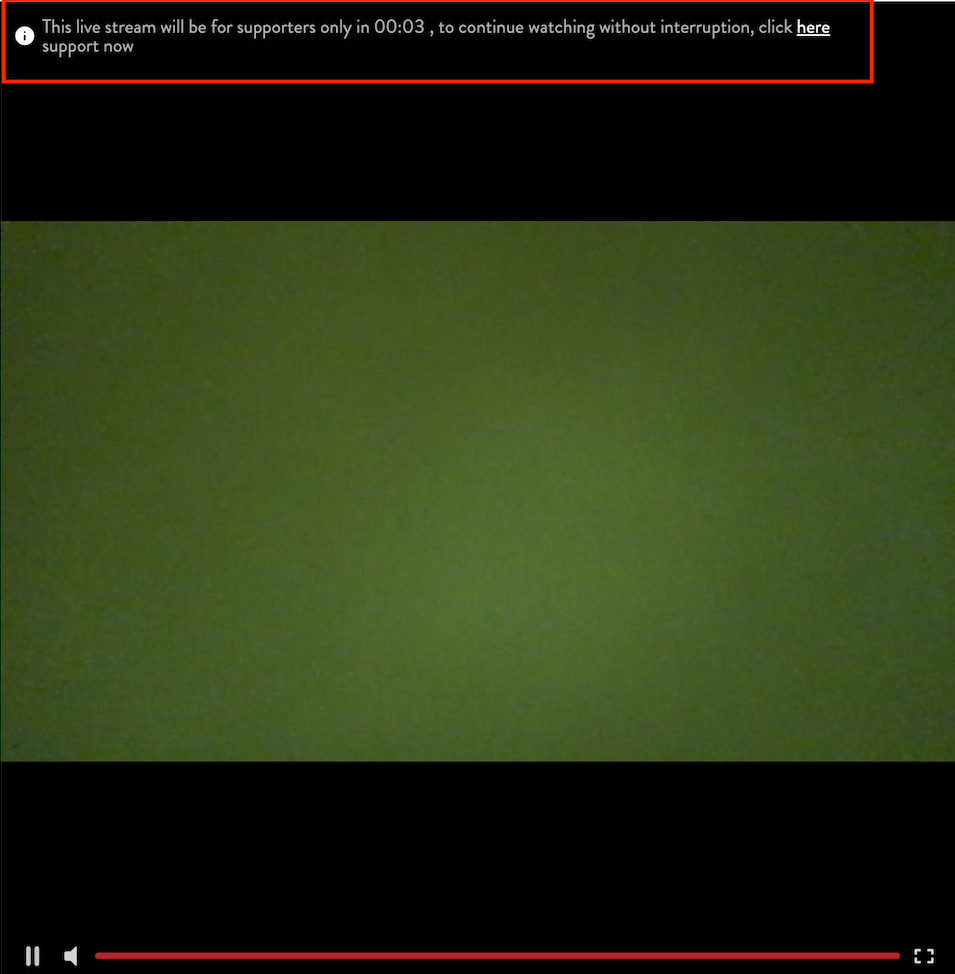 During the supporters-only portion of the live stream, free viewers will be locked out of the live stream and live chat and see a call to action that encourages them to become a supporter. Supporters will be able to seamlessly view the entire stream and access the live chat.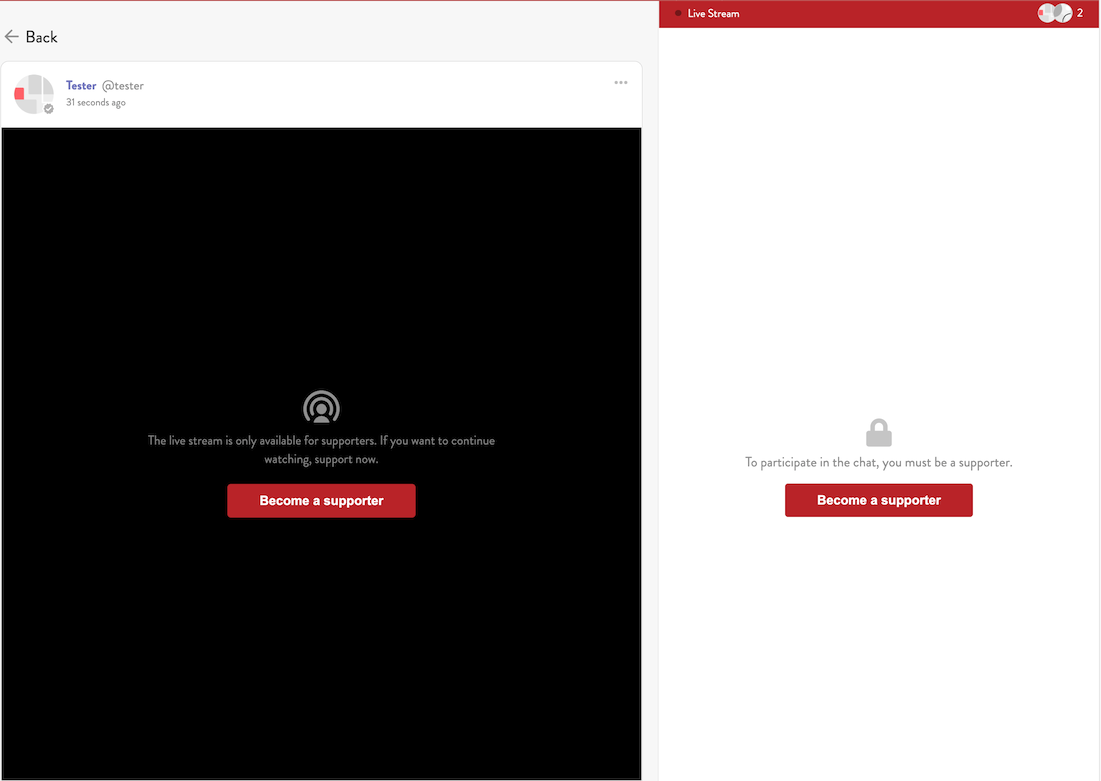 After the stream has ended and a replay is available, creators can get conversion stats on the stream. Free viewers can replay the free portion of the live stream and will be prompted to become supporters to watch the entire replay. Supporters can watch the entire replay.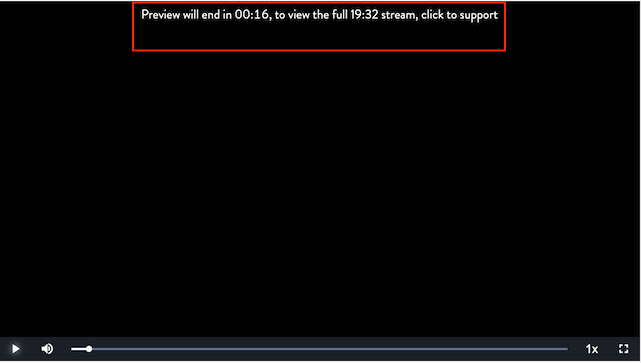 "We keep listening and learning from our creators, and keep building based on creator needs and ideals," Locals CEO Assaf Lev said in a blog post about the new feature.
This new feature adds to the existing monetization options that are available in Locals' live streaming and live chat suite, Live Stream Connect. Creators that use Live Stream Connect can also charge a one-time fee for access to specific live streams and accept live tips during the stream.
Locals is also tightly integrated with Rumble which lets creators accept live tips via its Rumble Rants feature and has live chat and live stream archiving features.
The expansion of monetization options on Locals follows the world's biggest video sharing platform, YouTube, increasingly restricting creator access to its monetization features. The drag racing channel Urban Hillbilly Videos, news blooper channel News Be Funny, and pro-masculinity channel 21Studios are just some of the many creators that have been demonetized by YouTube this year.