The ongoing US-China standoff is perhaps the first trade war, threatening to turn into a proper geo-political cold war, that is weighing heavily on the digital sphere as well – including on social media networks.
Other than representing a sounding board for opinions, activism, and propaganda, this space is where ideas and ideals of internet and other freedoms often come to an abrupt stop in the face of capitalism's cold hard realities, and the need that companies have to protect their business and their shareholders.
In this context, a number of controversies have already come and by and large gone – most prominently involving games publisher Blizzard and the global tech heavyweight Apple. But there's more to the digital economy than simply tech-based companies – and now the geopolitical controversies are starting to be felt by e-commerce arms of traditional operations.
Fashion industry leaders like Europe and US-based labels Givenchy, Versace, and Coach have all recently had to issue apologies after China criticized them for being politically insensitive to Beijing.
And while the likes of Blizzard and Apple faced backlash in the West – these leading fashion brands came under fire in China – to quickly decide they would rather not risk losing this highly lucrative market to any political ideal.
No wonder then that London's Central Saint Martins Art and Design College moved to swiftly apologize to China over several images posted on Instagram by some of its student-activists.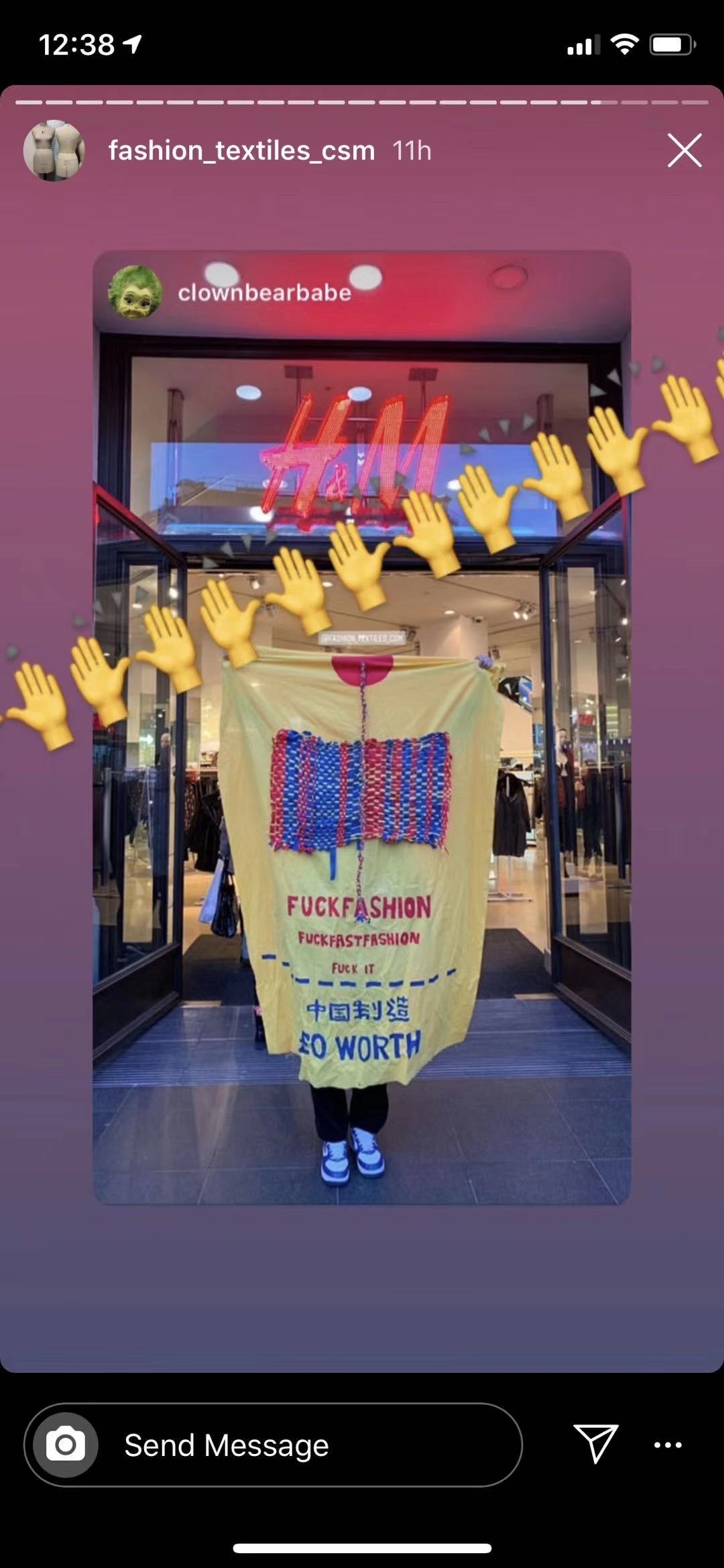 The controversial content – branded in some reports as "racist" – consisted of an individual holding up a banner in front of an apparel store, which looks like the flag of China's Qing Dynasty (1644-1912), a Qing-style braid and has the words "Made in China £0 worth".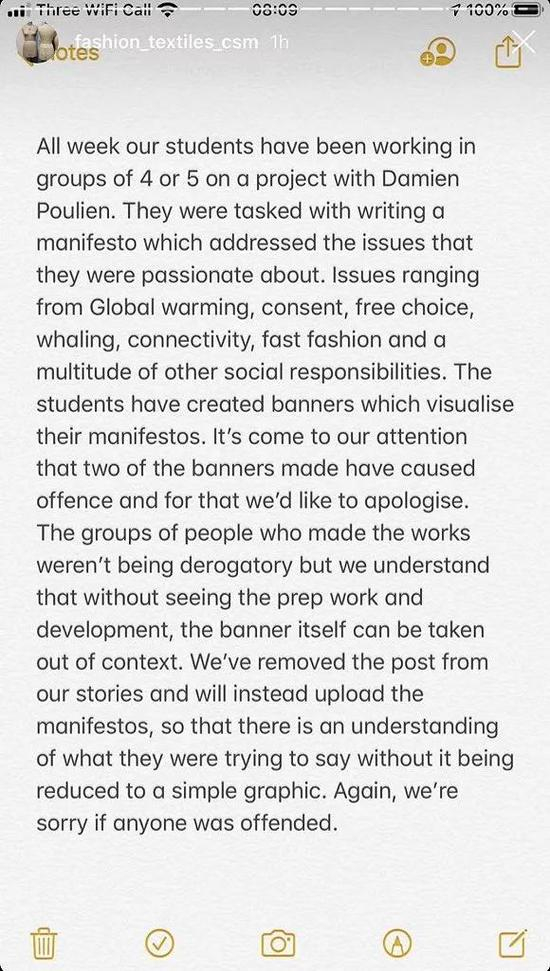 Other Instagram Stories, reposed by the school's account, featured activist messages referencing the ongoing protests in Hong Kong by calling for "liberation" of this territory. They have since been deleted.
It would seem that China is picking up quickly on what has until now been mostly a Western game – that is, vehemently protesting cultural appropriation whether or not the charge is actually appropriate.
The report says that the UK school had to delete the pictures from Instagram, and acknowledge that "it was not appropriate to publish images on the social media platform without fully identifying the cultural sensitivities surrounding the works' production and exhibition."