Just before 6.30PM Eastern this New Year's Eve, Maria Carey's Twitter account was hacked and posted a stream of mostly inappropriate content.
Carey's Twitter account began to post comments about Eminem, some racial invectives and even what appeared to be concerning photos and videos of underage kids.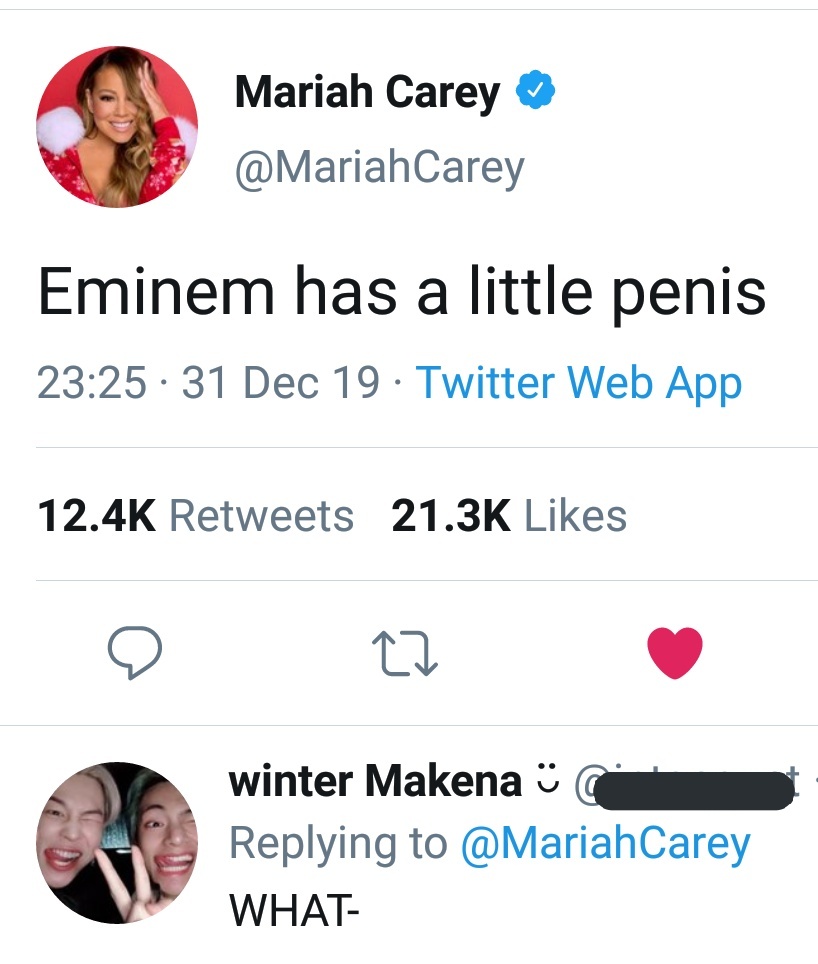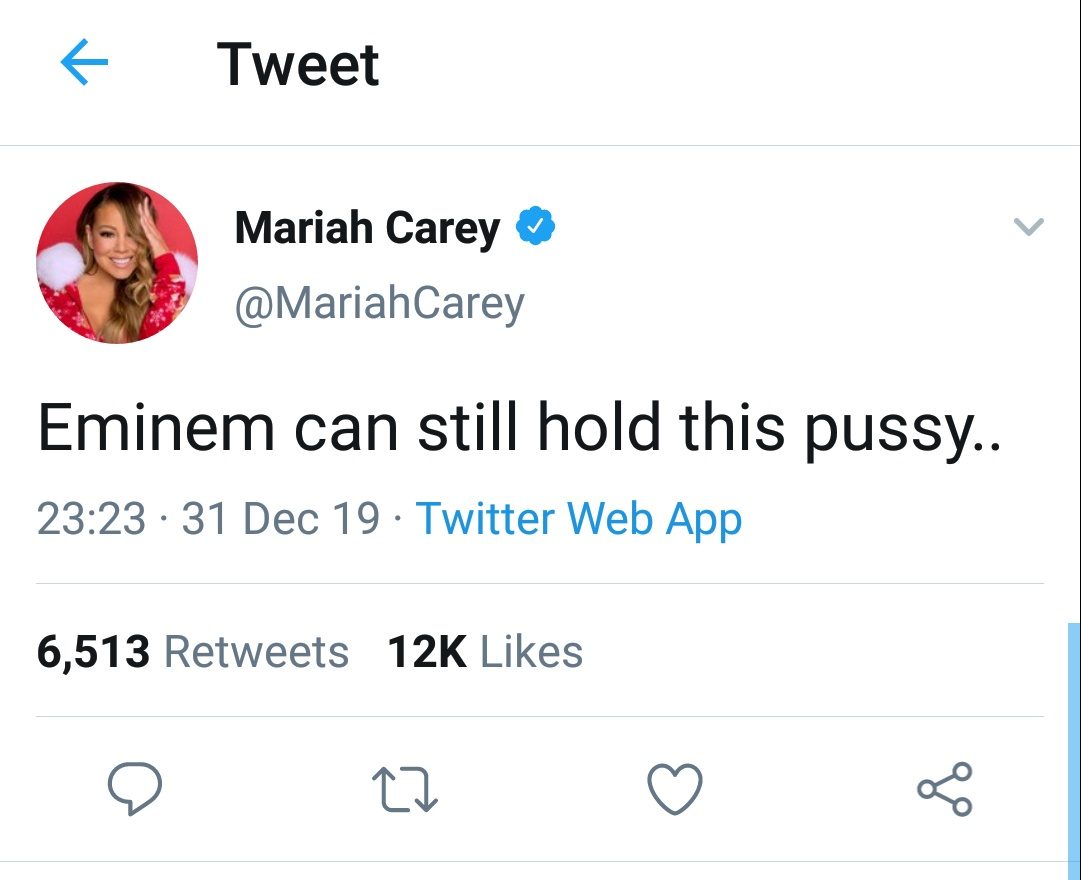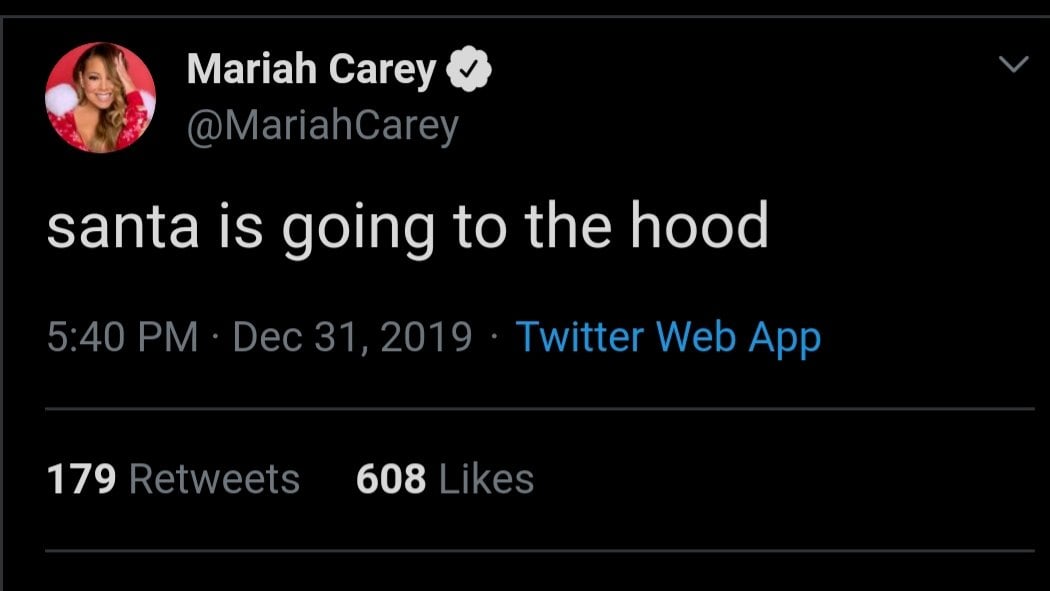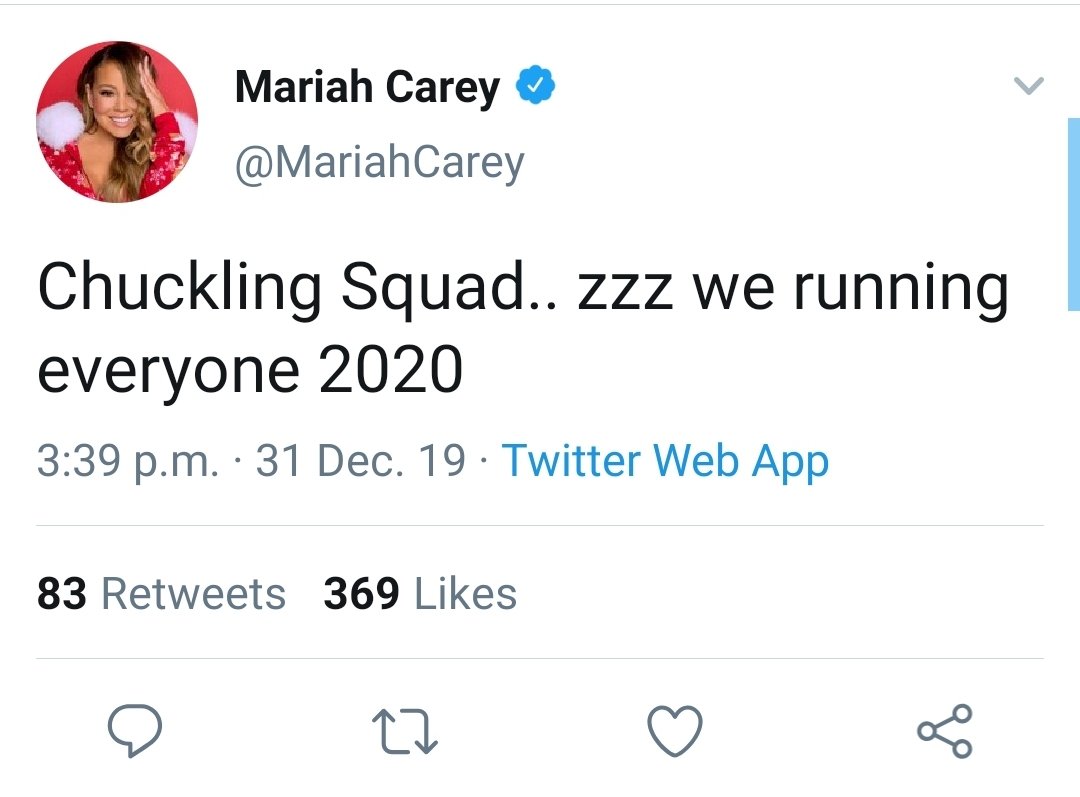 Twitter has confirmed that they're looking into the incident and that they've locked Carey's account in the meantime.
At first, Twitter users were wondering what Carey was tweeting about when the first tweets of her insults about the rapper Eminem were posted. However, it soon became clear that her account had been compromised and, in some of the tweets, the account posted links to a Discord server for Chuckling Squad.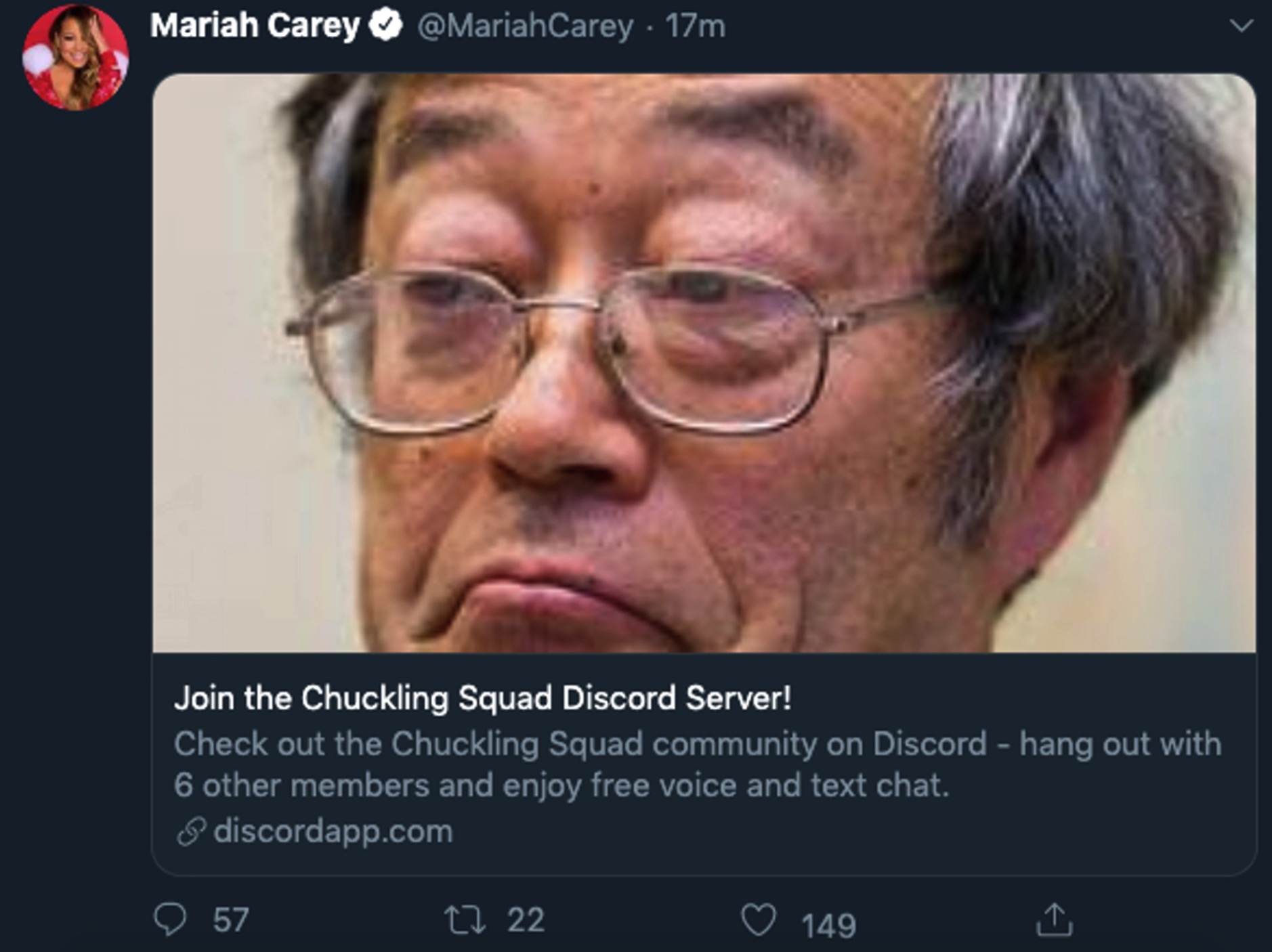 Chuckling Squad is the name of the hacking collective that has previously been linked to the attacks on Twitter CEO Jack Dorsey's account and others. However, whether Chuckling Squad is actually behind the account takeover is yet to be confirmed.
In the past, Chuckling Squad has been thought to exploit SMS text messages as a means of posting to a Twitter account but that's yet to be known in this case.