The "media trouble" of how to best "present" (not necessarily facts, but narratives) regarding the "big" US elections frenzy (namely that to elect a president to front a fairly consistent policy that may, or may not ever change) are now hitting individual states.
Not to discourage anyone from following the goings-on relevant to the issue – but there are "at least" 50 such states. In other words, a skeptic might say that you can expect a lot of campaigning disguised as proper journalism, heightened rhetoric, and just some plain nonsense.
But, how in the world Bill Gates – an ominous billionaire presence by any other standard, but who somehow manages to maintain his image of a "good guy" at least in the legacy media narratives all these decades, crops up here in the "flyover states" must be a mystery.
That's because – in this case, "the Bill" has a namesake – Bill Gates, representing District 3 on the Board of Supervisors, Maricopa County, Arizona.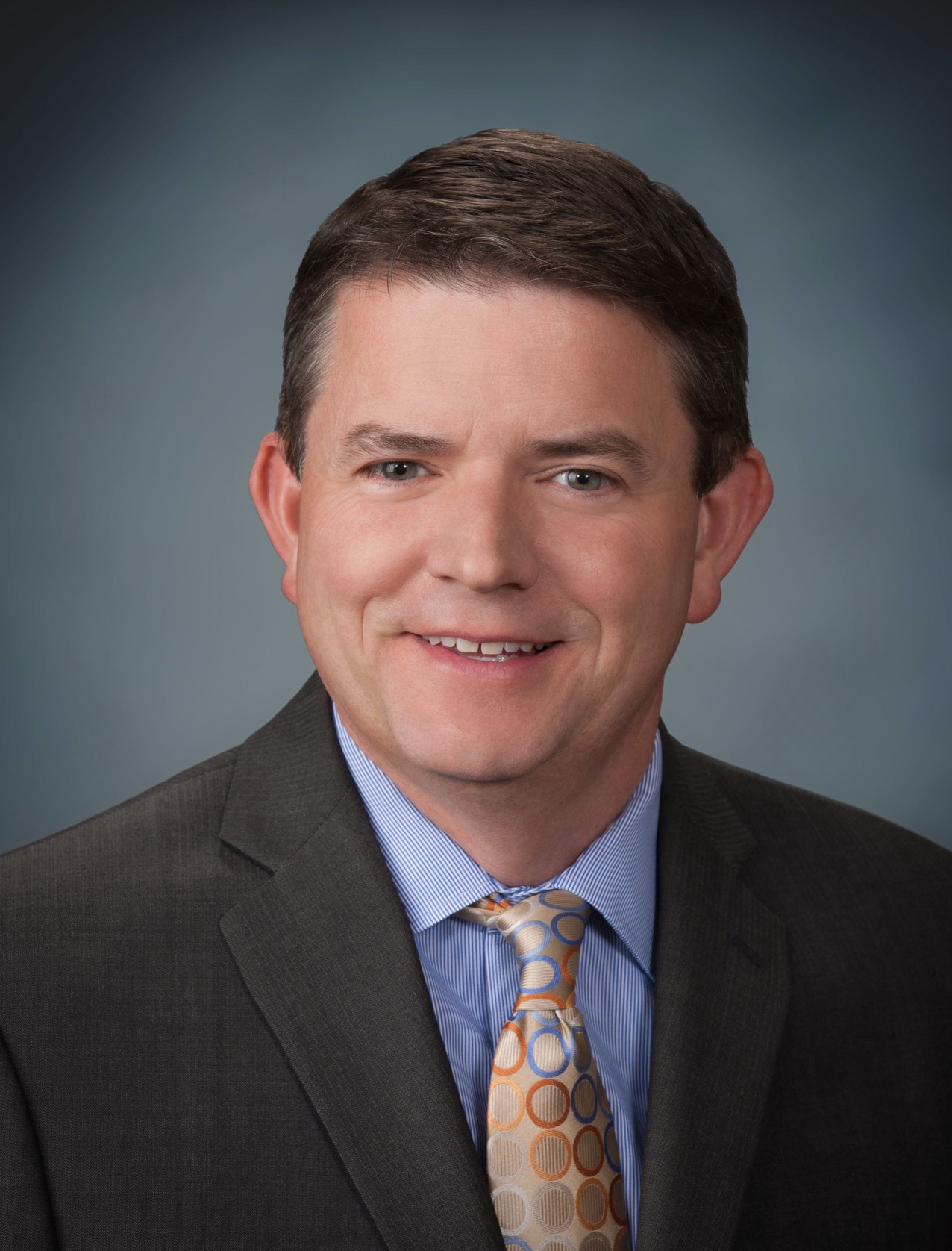 Funny though the coincidence may at first seem – the "Big Bill Gates" – and the, well – littler – version, do happen to share some things.
From here on out we're talking Maricopa County Supervisor Bill Gates, and what is the first thing out of his political mouth, in this long election campaign season? It's "misinformation."
Reports local media: Local Bill Gates is aware of his own "misinformation" labors, inside and out. During the 2022 elections, as an overseer, Gates was accused of election interference. There were reportedly even threats.
And instead of, say, reexamining the role of such controversial officials, the state sticks to giving them the same job, and then looking into the "ether" for possible things to blame.
Such as "misinformation."
The "Arizona Gates" doesn't appear to be a man of many words.
"It's not accidental. There is some intent in spreading this misinformation. That's sort of what makes it misinformation."
Okay. How about President Donald Trump? Here it gets very local. It wasn't Trump to blame for "misinformation" in Arizona elections, but some other Republicans.
What is the world… is it even going on here?
It's good to remember that save for 1996 (Clinton) and, controversially, 2020 (Biden) – Arizona, and Maricopa County in particular, were considered Republican strongholds.
So no wonder that the "fine-grained" fight for each constituency begins now, and at the local media level, where there are calls to control online "misinformation."
"The Gates of Maricopa" seems to be telling one side all they need to hear now.
"(…) dealing with misinformation is now a way of life in Maricopa County and beyond. He adds that the Board of Supervisors aims to make next year's election even more transparent than before as they expect fake news to be a factor in races," local news outlets say.