Congressional contender Marjorie Taylor Greene was banned by Twitter for 12 hours after she posted tweets opposing mandatory face masks. What's more, she was also asked to delete the post to regain access to her account.
"Time to UN-Mask America! Healthy people and children should NOT be wearing masks. Children need to see parents, teachers, and care givers faces in order to learn. Mask shaming needs to end now. Re-Open America! Re-Open Schools!" read the tweet that was censored by Twitter.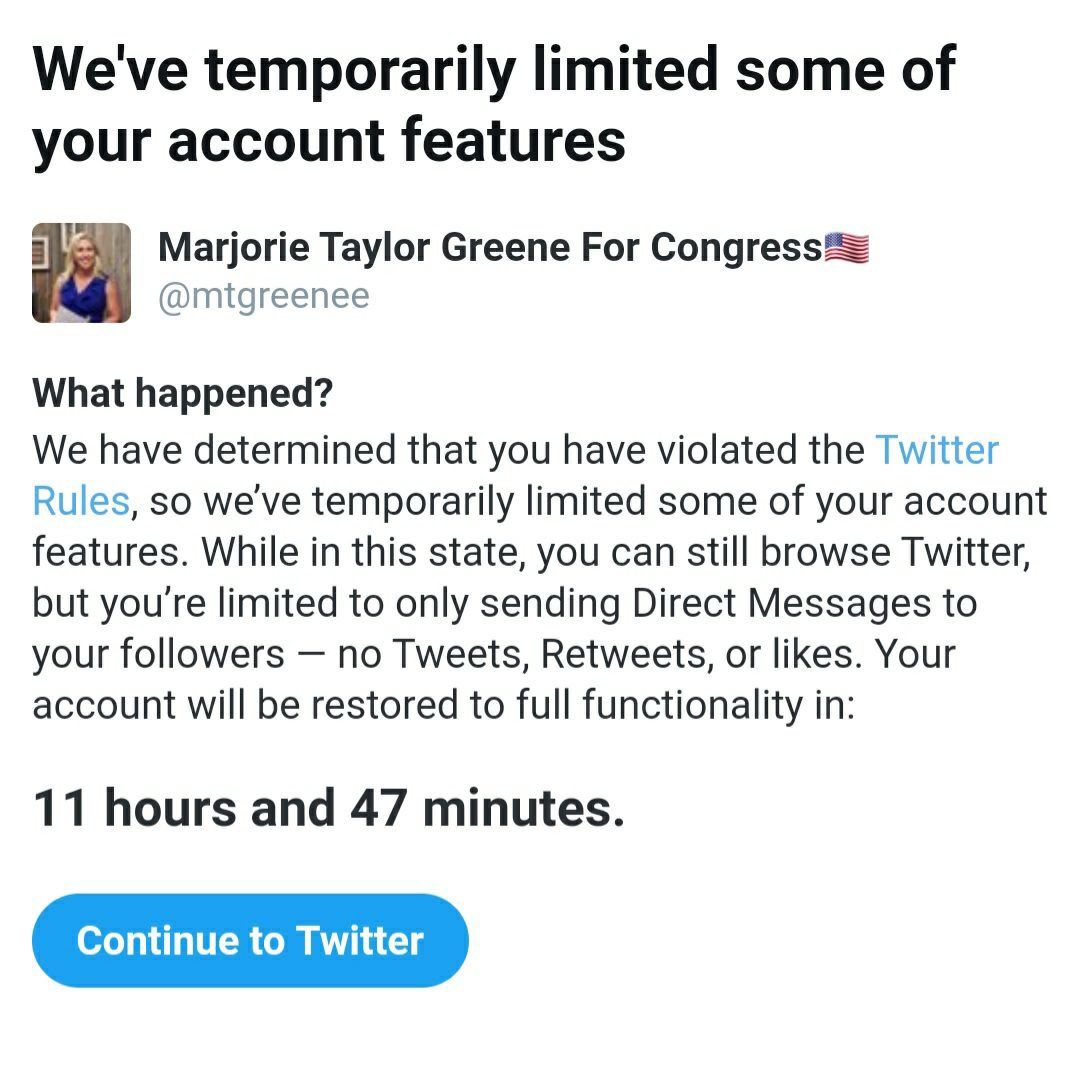 Ever since the COVID-19 lockdowns, Big Tech giants have particularly been selective with censoring anything that doesn't align with the mainstream narrative regarding the lockdowns and precautions.
Greene, for instance, after being restricted from her account, received a notice which said that she violated their policy on "spreading misleading and potentially harmful information related to COVID-19."
Twitter had also clearly stated that her account would be restored in 12 hours, but for that to happen, the tweets that violated their guidelines had to be deleted.