Popular YouTuber Markiplier is calling on his fans to help save the Secure, Contain, Protect (SCP) Foundation – an online creative writing project which several popular video games are based on.
SCP says it's being threatened by a Russian man named Andrey Duksin and that he has "illegally registered an illegitimate trademark for SCP within the Eurasian Customs Union."
SCP claims that Duksin is selling merchandise that violates the SCP content license – Creative Commons Share-alike 3.0. This license allows works from and based on the SCP Foundation to be used as long as its credited back to the original owner.
SCP adds that Duskin "utilized the illegitimate trademark to shut down the official social media page of the Russian branch of the SCP Foundation Wiki, as well as a separate fan-page."
Now Duskin is demanding that he become an administrator of the Russian wiki and that the wiki "be twisted into an advertisement for his merchandise rather than the writing community that it is," according to SCP.
In response, SCP is organizing a lawsuit against Duskin "to annul his false trademark and prevent his continued copyright infringement."
SCP is asking anyone who loves SCP to donate to its legal fund and Markiplier is echoing that call.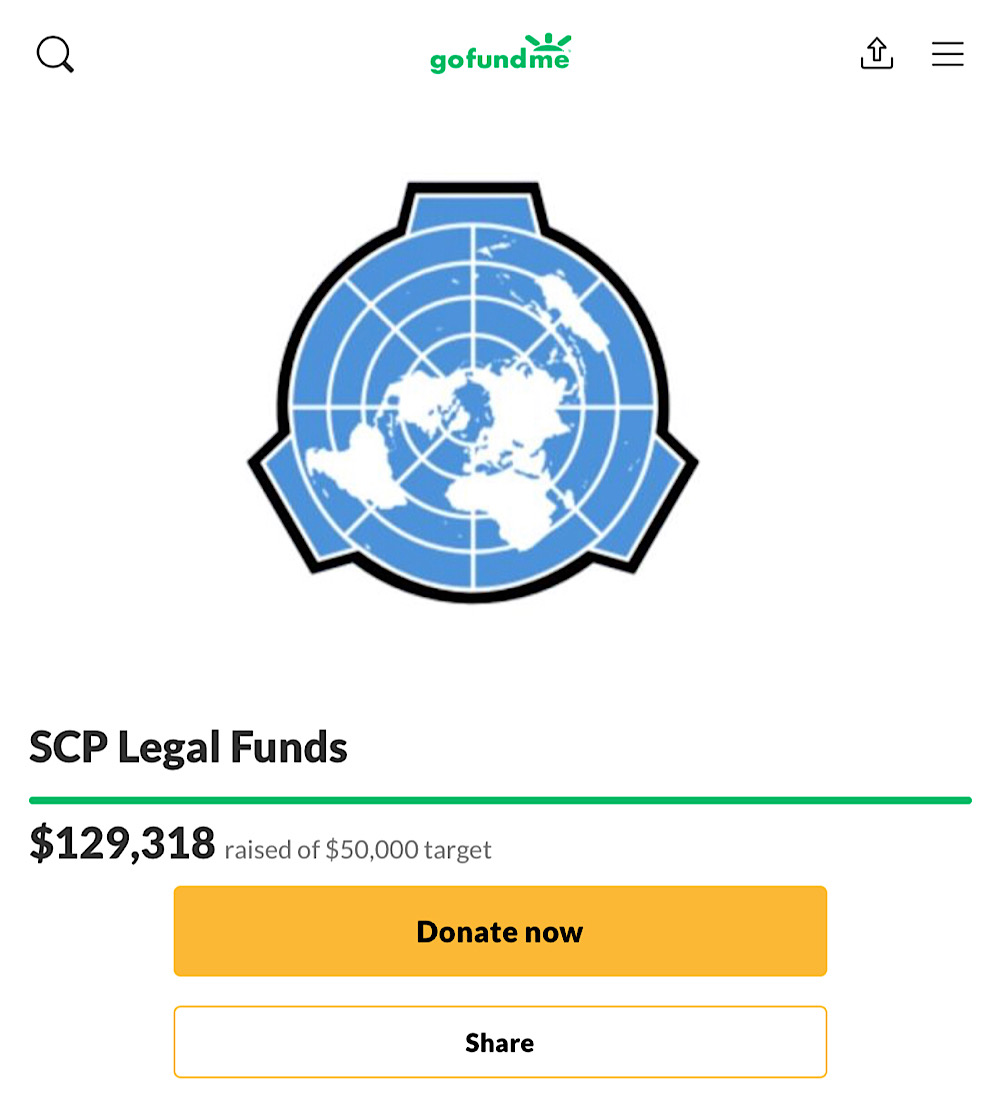 Markiplier described the trademark Duksin has acquired as "fraudulent because there's no way that this person had anything to do with the writing project or the collaborative effort of all the SCPs throughout its entire history which originates all the way back in 2008."
Markiplier added that if Duskin is successful with his demands of the Russian wiki, he could also make similar arguments to get control of the other SCP Foundation wikis and gain ownership of "everything that the hundreds of authors have come up with for SCP wiki, every creature, every entity."
Markiplier has donated $5,000 to the SCP Legal Fund and said: "If you love the SCP Foundation, if you love the SCP games, containment breach, the unity remake, the various other remakes, please consider making a donation to help fight this fight."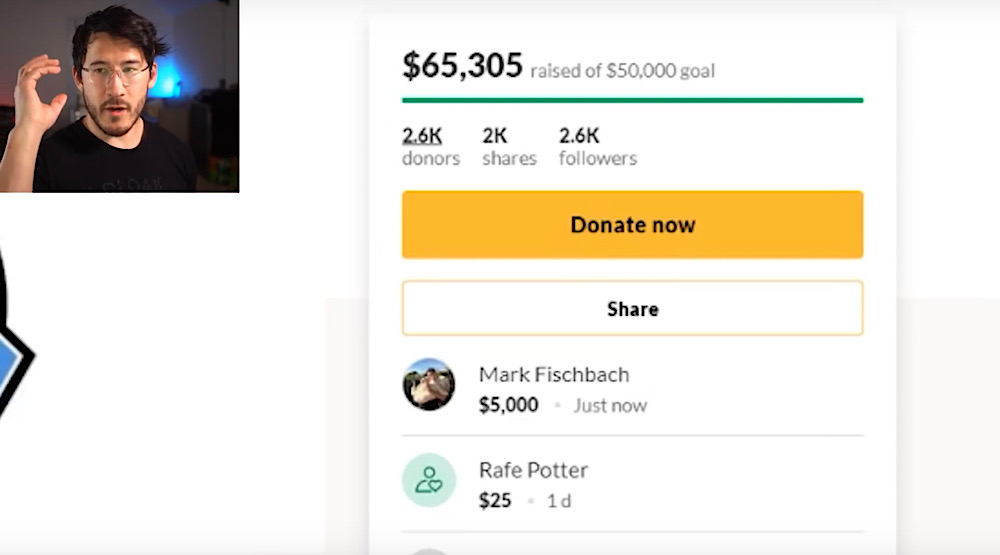 Markiplier also discussed what he loves about creative commons and how it has helped the SCP Foundation to flourish:
"The games are all made by people that just love these stories and I think that's a beautiful thing. It really makes every single thing that comes out of it a work of passion, like a passion project. It makes people actually care about how it's represented and how accurately it's represented. They don't need to dumb it down for like a broader audience because like it's meant for those that can really appreciate it and I think that's definitely something that you can't say about everything. So the SCP Foundation is something to be appreciated and protected."
Markiplier finished by saying: "It's too important to let it be compromised by someone who is trying to be opportunistic and make a trademark he does not deserve."