H&M, a popular Swedish clothing retailer, is no longer searchable online in China, following backlash after a statement condemning the forced labor in the Xinjiang region resurfaced on Chinese social media. Nike and Adidas are also facing criticism in China after similar statements resurfaced.
Searching "H&M" and "hm" in English did not return results on e-commerce site JD.com and Taobao, a local online retailer run by Alibaba.
Additionally, there were no results for "H&M" on Baidu Maps and Amap, also owned by Alibaba.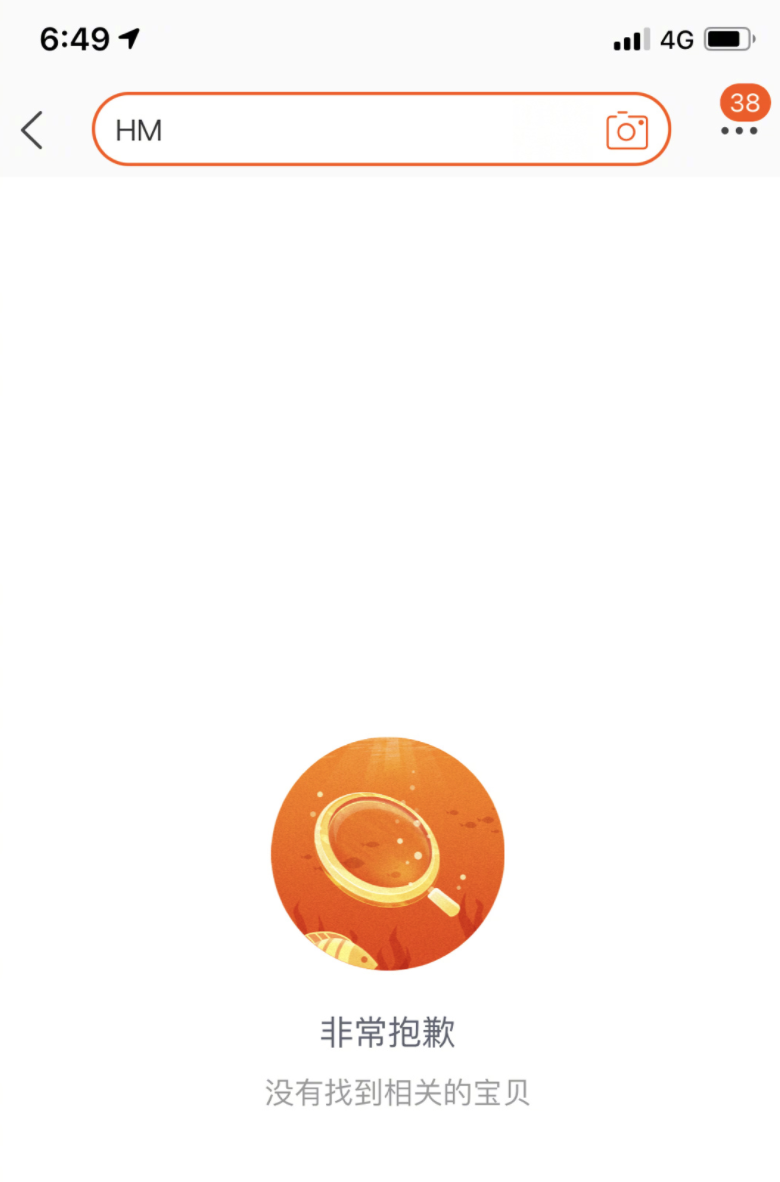 H&M's online presence disappeared shortly after the resurfacing of the clothing company's statement about forced labor in the Xinjiang region, which produces cotton.
The statement, which was made last year, said that H&M was "deeply concerned by reports from civil society organizations and media that include accusations of forced labor." The clothing retailer also said it did not procure products from the Xinjiang region.
H&M faced the full wrath of users of China's Twitter-like Weibo, with the hashtag "support Xinjiang cotton" trending on the social media site on Thursday.
Xinjiang is a region in the China inhabited by Uighurs, a Muslim-majority ethnic group. The UN classifies Uighurs as an oppressed ethnic group.
Earlier this week, the EU, UK, US, and Canada jointly imposed sanctions on officials in the Chinese government, following more proof of human rights violations in Xinjiang.
In a statement, the UK, US, and Canada said the evidence of rights violation of Uighurs, "including from the Chinese Government's own documents, satellite imagery, and eyewitness testimony is overwhelming." The statement also said "China's extensive program of repression" against Uighurs included forced labor, forced sterilizations, and mass detentions.
Meanwhile, China's government continues to deny human rights violations in Xinjiang. It said that the mass detention centers the western countries referred to were vocational training centers.
At a press briefing on Thursday, a government spokesperson refused to confirm if Beijing had ordered ecommerce sites to ban H&M. He said:
"Regarding some companies' so-called business position on some false information, Chinese consumers have already responded with real actions. (We) hope the relevant companies can respect market rules, adjust their wrong actions and avoid the politicization of business."