A spokesperson for Mitsubishi Motors Taiwan has confirmed that the company ended its sponsorship of the Asia Pacific Hearthstone tournament two days after Blizzard banned professional Hearthstone player Ng Wai "blitzchung" Chung from the 2019 Grandmasters Official Competition.
Rumors that Mitsubishi Motors Taiwan had pulled the sponsorship have been circulating for a few weeks after fans noticed that the company's logo had disappeared from the background of an official Hearthstone tournament broadcast.
Before: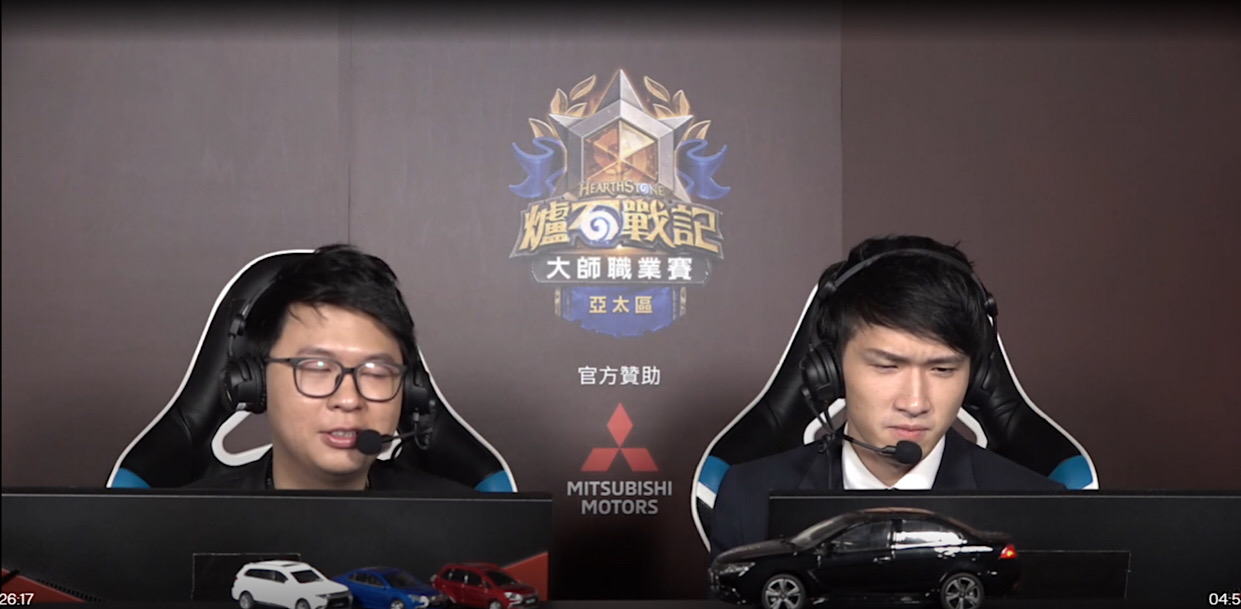 After: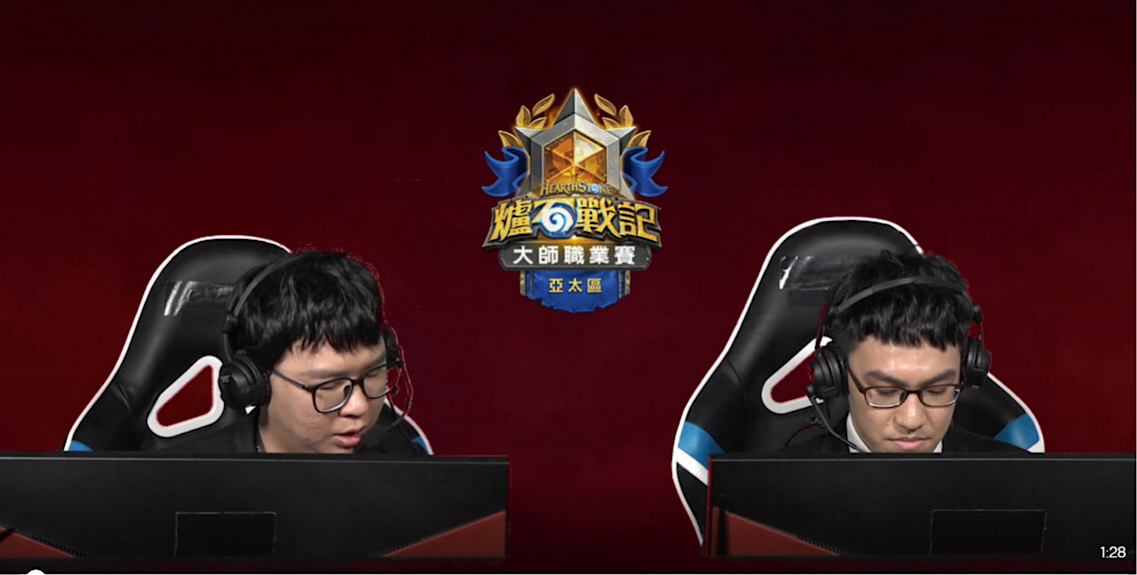 Now spokesperson Erica Rasch has confirmed that the sponsorship is over in a statement to The Daily Beast.
The ending of the sponsorship comes after Blizzard has faced mass pushback for banning blitzchung after he said "Liberate Hong Kong, revolution of our age!" during an official stream. Many fans were outraged by the decision and saw it as a sign of Blizzard siding with China and rejecting the pro-democracy Hong Kong protestors.
Shortly after the ban, fans accused Blizzard of disabling authentication to stop users deleting their accounts during the ensuing boycott.
The decision to ban blitzchung also led to Blizzard being criticized by several US senators and facing employee walkouts. In addition to this, Hearthstone players protested the decision and showed their support for the Hong Kong protestors during official tournament streams.
The backlash against Blizzard even made its way to the on the ground protests in Hong Kong when a pro-democracy version of Blizzard's Mei Overwatch character started to be used by the Hong Kong protestors.
Following the backlash, Blizzard reduced the length of blitzchung's ban and released a statement saying China did not influence its decision to ban blitzchung. However, many gamers were skeptical and the statement got ratioed on Twitter.