A Muslim prayer app has been collecting the location data of its users. Well, most apps do access location data – but this one is linked to a network of data brokers who then sell data to law enforcement agencies such as FBI and ICE.
Salaat First (Prayer Times) is an app created to help Muslims with prayers; reminding them when to pray, the position to take to face Mecca, and nearby mosques. For all that, the app needs to access and identify users' location.
However, according to the leaked data obtained by Motherboard, the app did more than access location data. Reportedly, the app shared the data collected with Predicio, a France-based data broker. Predicio's clients include law enforcement agencies such as Custom and Border Protection (CBP), Immigration and Customs Enforcement (ICE), and the Federal Bureau of Investigations (FBI).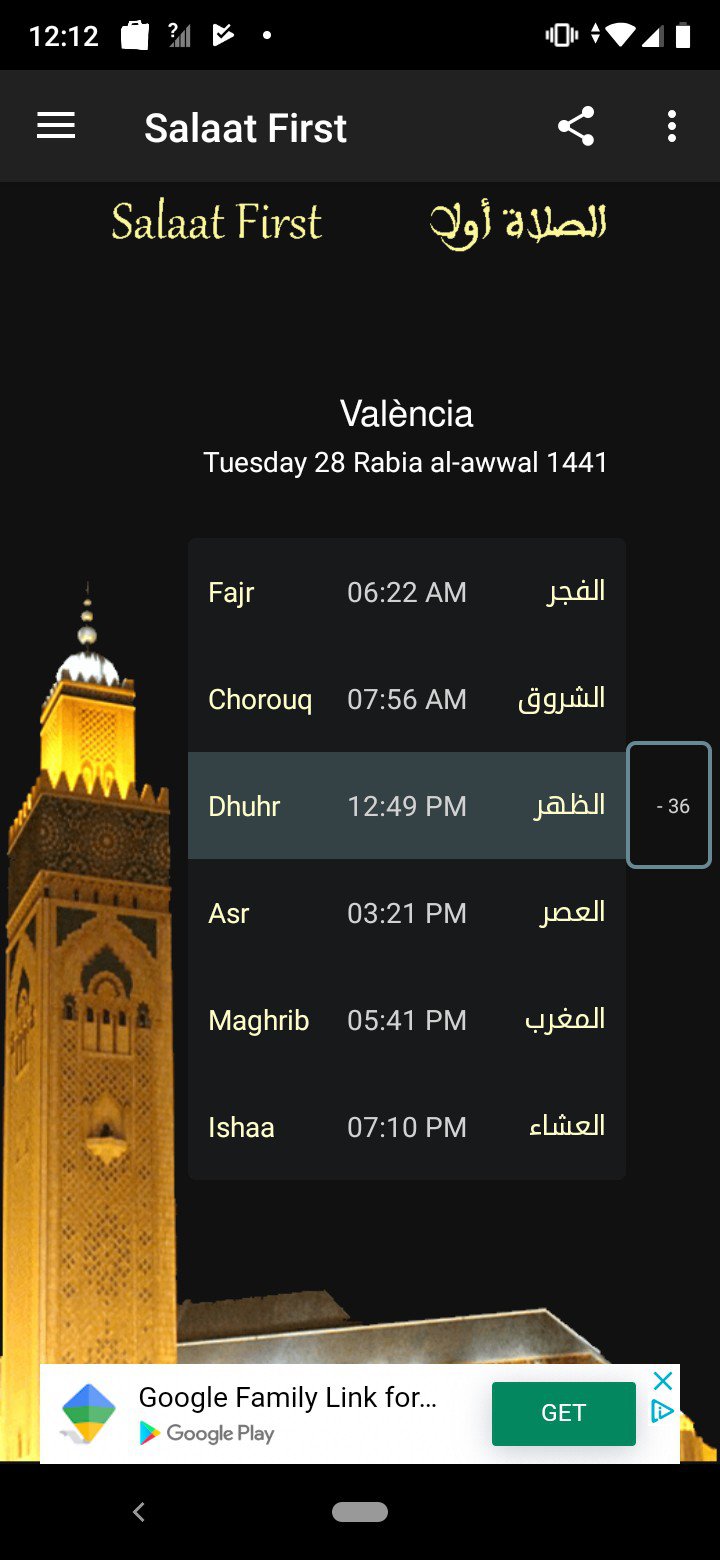 According to the leaked data, the app recorded users' geographical locations in real-time, the device's operating system and model, IP address. The data was updated every two minutes, with a timestamp included. The dataset also showed the app assigned users a unique advertising ID, meaning it tracks users over time.
According to the investigation, the app's developer was not very transparent to users of the app about the tracking and collecting data.
Salaat First is not the first Muslim app to be exposed for sharing location data with government agencies. Muslim Pro, an app Similar to Salaat First, sold the location data it collected to the US Military.
The report also suggests that Salaat First is probably not the only app using the same software development kit (SDK) for data harvesting. Others could include weather apps such as Weawow and Fu*** Weather.
However, it is not clear whether or not the data collected through Salaat First ended up in the hands of law enforcement agencies.