In an incident emphasizing the intersection of free speech and social restrictions within the realm of sports, NASCAR driver Noah Gragson found himself suspended indefinitely by Legacy Motor Club for linking a meme on social media about George Floyd. The controversy arises amidst a broader conversation on censorship and the appropriate etiquette of sports figures on public platforms.
The decision to suspend Gragson, an emerging driver currently ranked 33rd in the Cup Series standings, was announced on Saturday, causing him to miss the impending Cup Series race at Michigan International Speedway. Josh Berry, a respected figure in motorsports who has made eight starts this year for Hendrick Motorsports, replaced Gragson in the race.
"We have made the decision to suspend Noah Gragson effective immediately regarding his actions that do not represent the values of our team," Legacy Motor Club said in a statement on social media. This contentious action was incited when Gragson, 25, liked a meme on social media that made light of the death of George Floyd in 2020.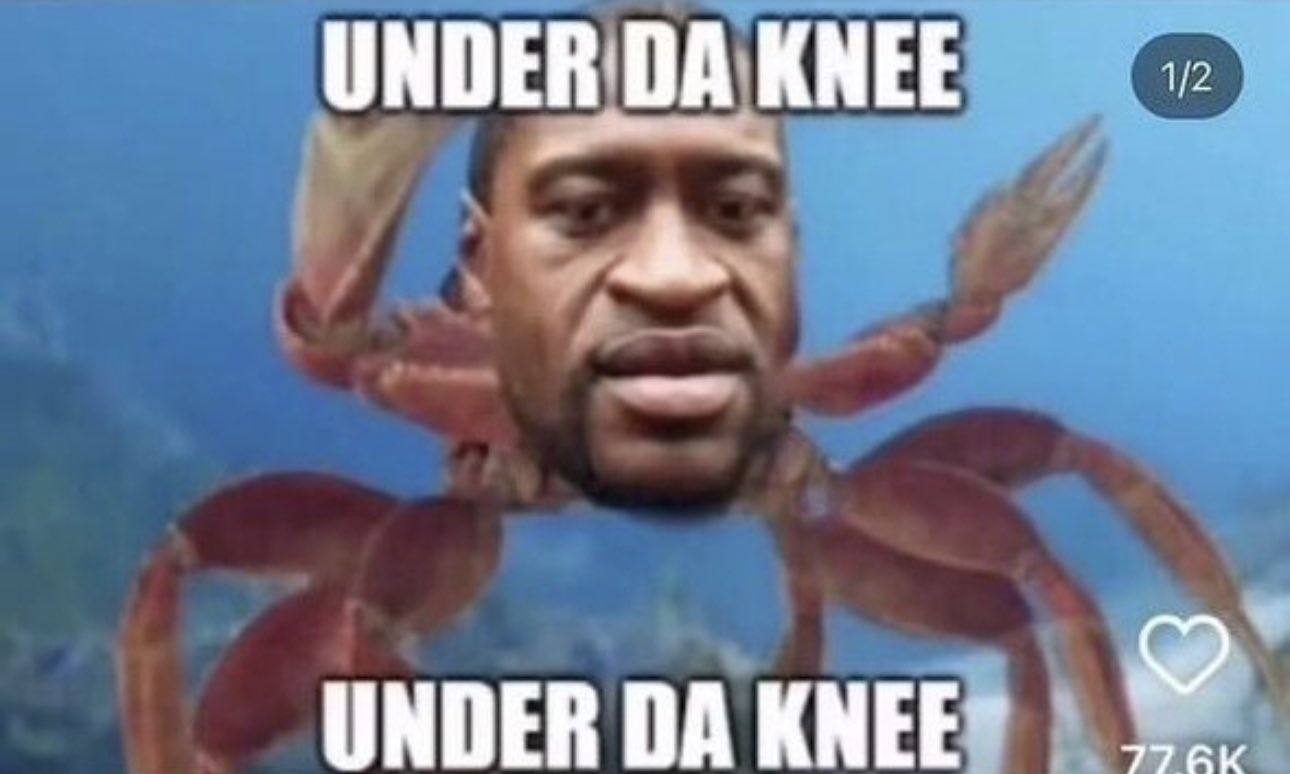 NASCAR, not staying silent, also made a statement addressing Gragson's violation of Section 4.4.D of the NASCAR Rule Book, which discusses driver conduct. "NASCAR fully supports Legacy Motor Club's decision to suspend Noah Gragson… Following his actions on social media, NASCAR has determined that Gragson has violated the Member Conduct section of the 2023 NASCAR Rule Book and has placed him under indefinite suspension."
In the midst of this significant fallback, Gragson was reflective and contrite: "I am disappointed in myself for my lack of attention and actions on social media," Gragson said, corroborating Legacy Motor Club's statement on his former Twitter handle now named X. "I understand the severity of this situation. I messed up plain and simple."
His interim replacement, Berry, who has also been racing in the Xfinity Series for JR Motorsports, got his ninth start of the season at the FireKeepers Casino 400 in the No. 42 Legacy MC Chevrolet.