Naming viruses based on geographic locations has been a common practice for years with viruses such as the Ebola virus and the Zika virus both following this trend.
Early reports on the coronavirus also followed this trend and it was often referred to as the Chinese coronavirus or the Wuhan coronavirus.
But as China started to face scrutiny for lying and censoring information about the spread of the virus, state-owned China propaganda outlets responded by claiming that it's racist to associate the coronavirus with China.
These claims were quickly picked up and amplified by western legacy media reporters and health authorities and now multiple institutions are scrambling to disassociate the coronavirus from its origins in Wuhan, China.
British scientific journal Nature, which has previously associated the coronavirus with China and Wuhan in its coverage, recently bowed to the pressure to stop linking the virus to where it came from and apologized for "erroneously" "associating the virus with Wuhan and with China."
In addition to apologizing, Nature also criticized politicians who link the coronavirus to where it came from and claimed that they're "using an outdated script."
Nature took particular issue with President Trump, Brazilian lawmaker Eduardo Bolsonaro, and "politicians elsewhere, including the United Kingdom" for saying "China bears responsibility" and argued that "continuing to associate a virus and the disease it causes with a specific place is irresponsible and needs to stop."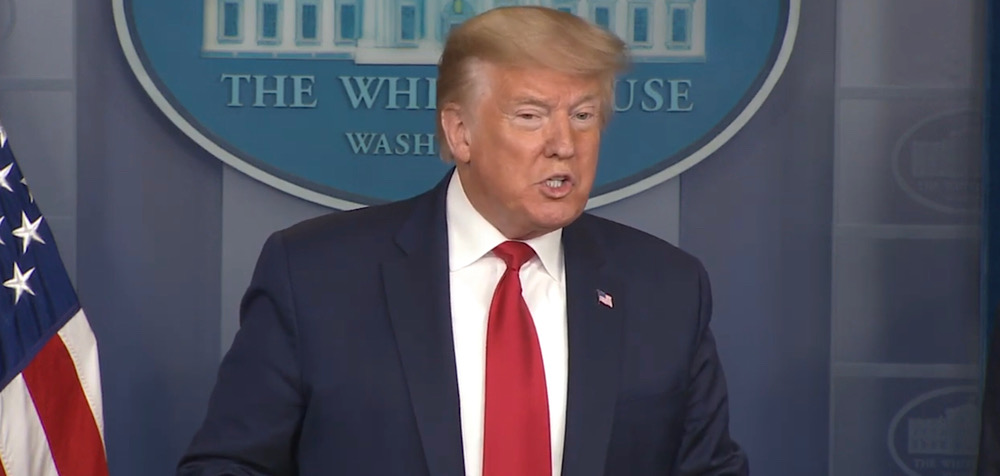 The scientific journal also implied that failing to stop associating the virus with China could lead to "racist attacks" and universities becoming "less diverse."
"We must all do everything we can to avoid and reduce stigma; not associate COVID-19 with particular groups of people or places; and emphasize that viruses do not discriminate — we are all at risk," Nature wrote. "Coronavirus stigma must stop — now."
The attempts to police how the coronavirus is described extend far beyond the scientific community and over the last few weeks, many companies have made changes that attempt to stamp out the use of terms that connect the coronavirus to China.
Recently, Grammar app Grammarly started recommending that users don't use "the Chinese virus" or "the Wuhan virus" and a Chinese game developer started banning players in Taiwan if they used the terms "China coronavirus" or "Wuhan coronavirus."
And on Wikipedia, some editors even proposed renaming its Spanish flu article to "1918 influenza pandemic" amid the coronavirus crisis – a proposal that many saw as an attempt to rewrite history.