This weekend, New York launched the first "vaccine passport" in the United States. The idea of vaccine certifications is controversial due to privacy, ethical, and discrimination concerns.
New York's vaccination certification system, called Excelsior Pass, rolled out on Friday and is already being used at large-scale venues such as Madison Square Garden. Starting next week, its use will extend to multiple venues state-wide. The digital passport will allow venues and events to increase capacity.
Excelsior Pass is a digital system that will allow New York residents to show their vaccination status and coronavirus test results using an app on their smartphone. The system was championed by Gov. Andrew Cuomo to enable the re-opening of businesses most affected by the pandemic, particularly the entertainment and sporting industry.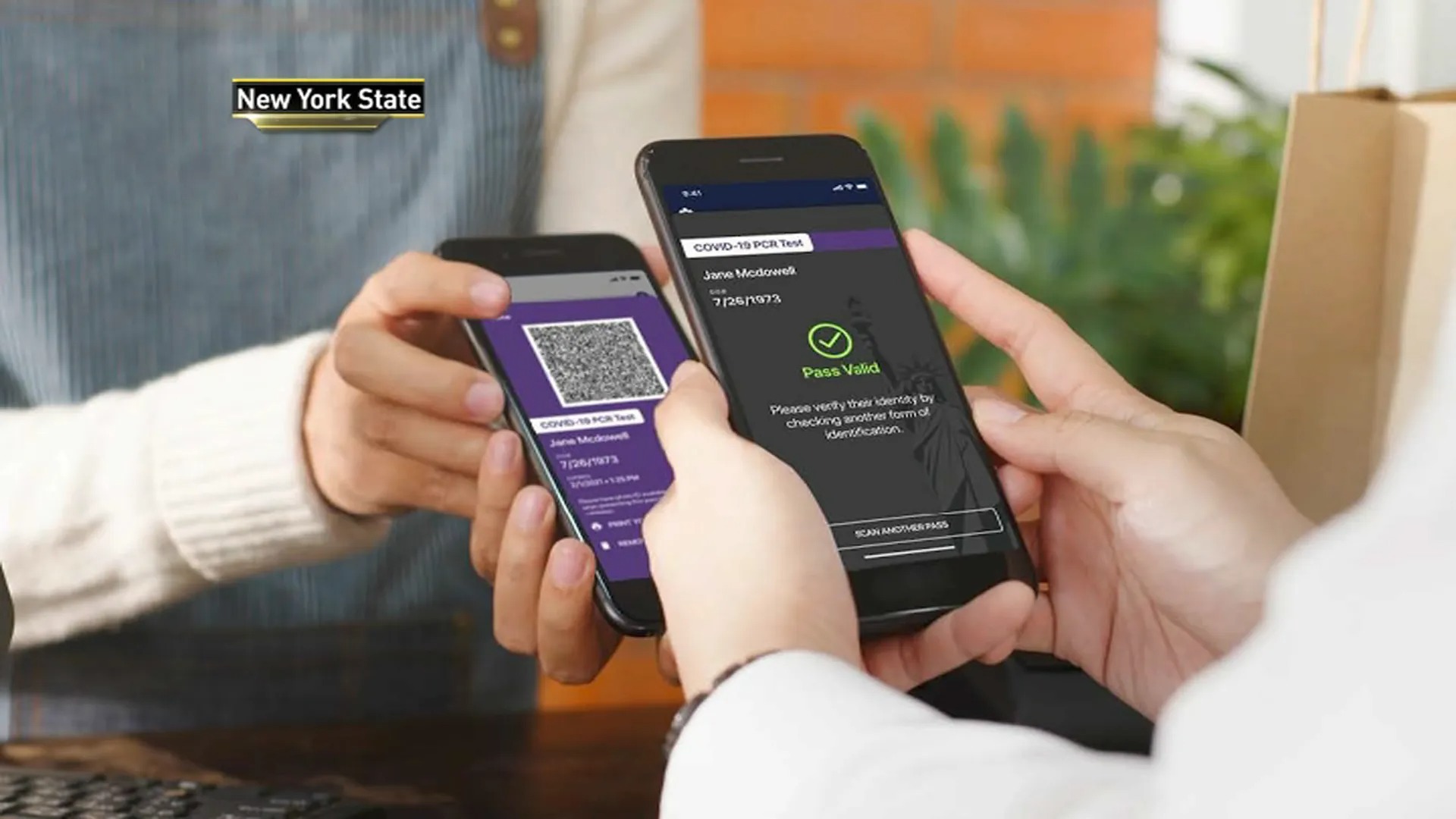 "The innovative Excelsior Pass is another tool in our new toolbox to fight the virus while allowing more sectors of the economy to reopen safely and keeping personal information secure," Gov. Cuomo said in a statement. "The question of 'public health or the economy' has always been a false choice — the answer must be both."
The state paid $2.5 million for the development of the system, which is available for free to individuals and businesses that have their vaccination records and test results in the state.
The first step is downloading the mobile app, available on both Android and iOS, then entering the required information, including name, date of birth, and other personal questions to prove identity. The data users provide has to match the state's vaccine registry, which is linked to data from several approved testing companies.
The system is based on IBM's digital health pass platform. To prove vaccination status, users have to open the app, and the venue's management will scan the QR code. Privacy concerns might have been addressed by the use of blockchain technology, so in theory, neither IBM nor any business can access users' private information. On scanning the QR code, the app displays a green check or red X.
The scanner app is also available for free to businesses. While businesses are not mandated to require vaccine certification, those that choose to use it will be allowed to admit more people, which would encourage businesses to adopt it.