Chinese authorities are flexing their censorship muscles over filmmaker Chloe Zhao and her award-winning film "Nomadland."
After initially receiving praise from many in China for her success at the recent Golden Globe Awards – when Zhao became the first Asian woman to win the best director award – the mood on the Chinese web towards her, and the movie, appears to have changed drastically.
And reports suspect that censors are behind this, although National Arthouse Alliance of Cinemas (NAAC) – that previously approved the film's limited release in theaters in China – has not yet clarified the situation.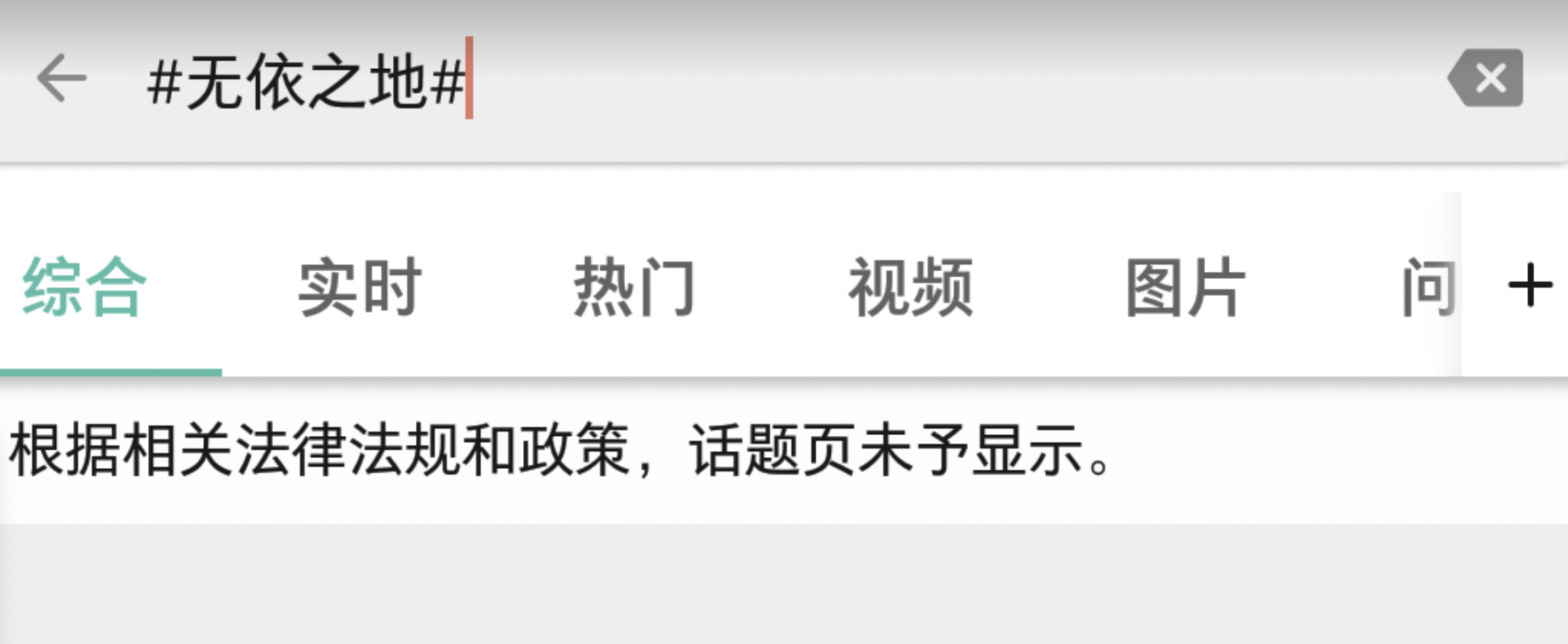 Posts, hashtags, and images of posters promoting or referring to the film started rapidly disappearing on Friday from China's WeChat, Weibo, Douban and other social platforms, after questions were first asked about Zhao's nationality. The final blow seems to have come thanks to an interview she gave to Filmmaker Magazine in 2013, when she spoke negatively about China.
Zhao, who left China as a teenager and has been building her career as a filmmaker in the US, said at the time that China was "a place where there are lies everywhere." The magazine removed that part of the article last month, and was also in no mood to comment.
A well-known blog on WeChat shared that their previous posts about "Nomadland" had been deleted, while the authorities in charge of "moderating" the Chinese web told them the content had violated messaging platforms' rules.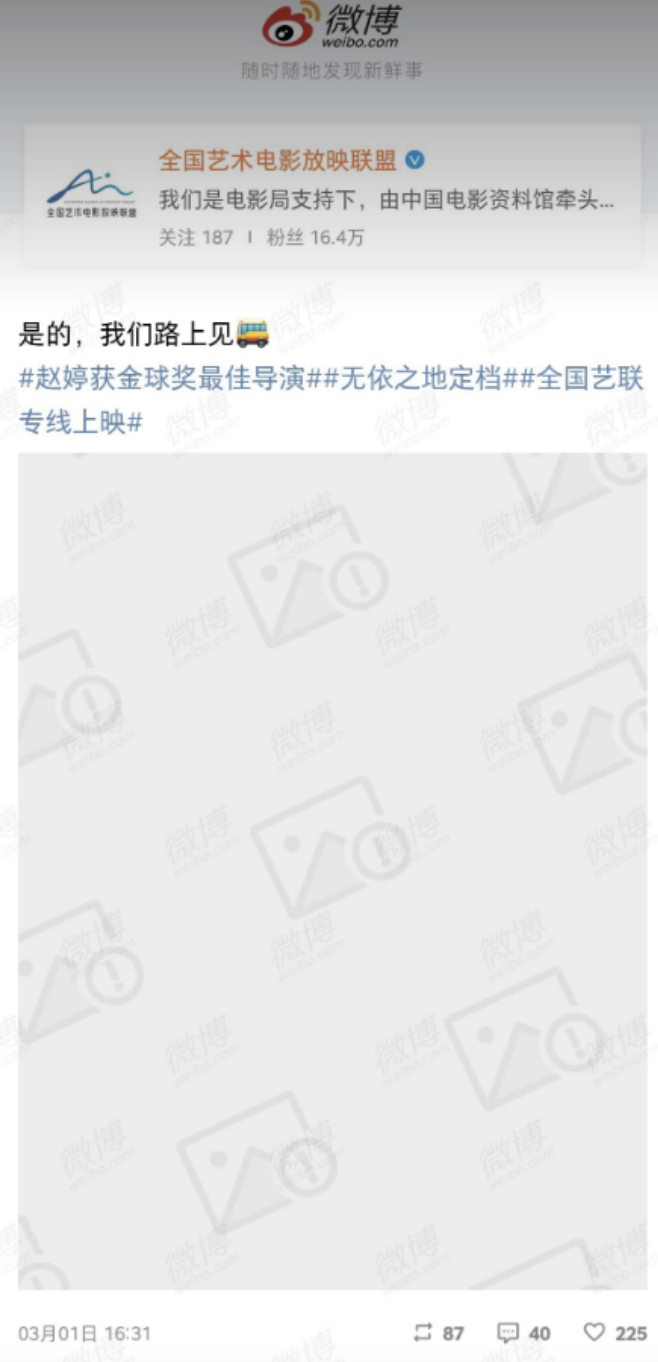 Meanwhile, leading Chinese ticketing sites Maoyan and Tao Piaopiao removed the previously announced release date for "Nomadland," prompting fears that the film may not be screened in China.
In the early stages of this censorship event, only hashtags #Nomadland and #NomadlandReleaseDate got deleted, showing Chinese social media users instead a message saying the subject was unavailable because of relevant "laws, regulations and practices."
Other hashtags, like the director's name were still available and had hundreds of millions of views.
None of this bodes well for the future in China of Zhao's next movie, Marvel Studio's "Eternals." Disney, the distributor, considers China an important overseas market.