The VPN service-provider NordVPN has finally launched the NordPass, a password management solution currently available for both iOS and Android, as well as browsers Firefox, Opera, Chrome, and Microsoft Edge.
To access the password managers as browser extensions, users must download the NordPass Background App and install them on their respective laptops/desktops.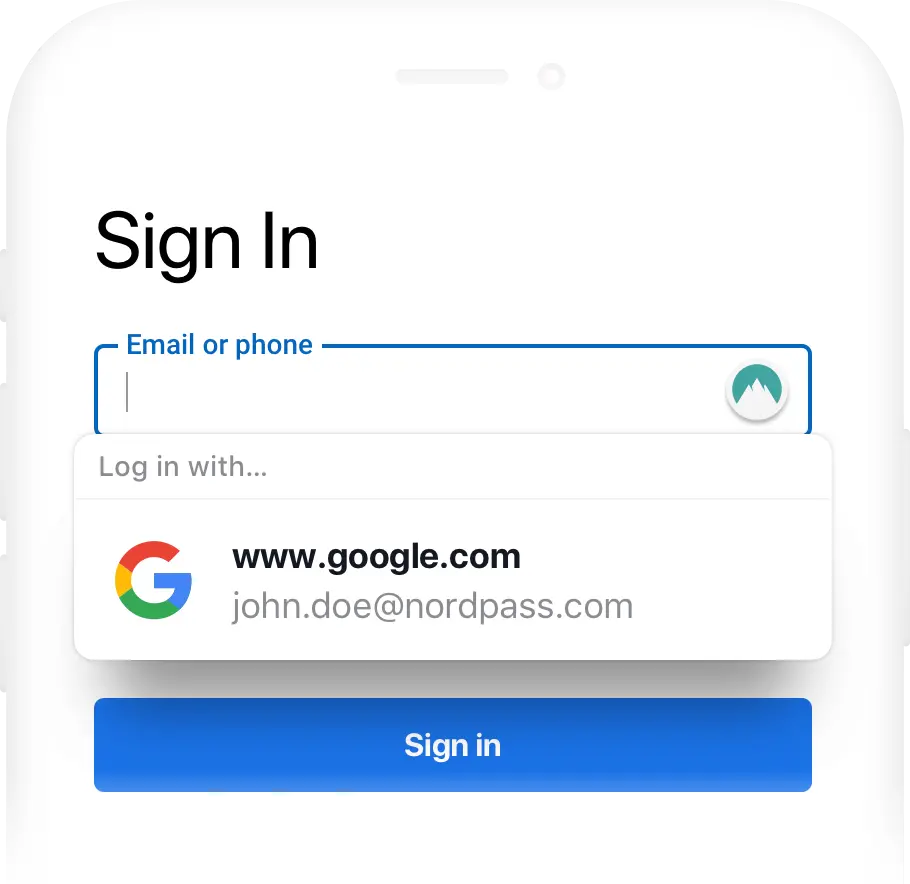 As of now, the free version is open to all but is limited to a single device only.
For using the service across multiple devices, users must sign up for the paid versions, with the first plan starting at $2.49 per month for two-years.
The VPN company says that all the decryption, as well as the encryption of passwords, happens on the user's device based on the AES-256-GCM with Argon2 and zero-knowledge encryption – meaning that all data leaving a user system is encrypted.
During the setup of the NordPass application, users must pick a master password for accessing the password manager. Users can import their passwords from other browsers such as Chrome, Opera, and Firefox as well as password management solutions such as KeePass, LastPass, 1Password, Dashlane, or BitWarden to their NordPass accounts.
What's more, NordPass users can also enable two-factor authentication to their accounts for enhanced password protection. The two-factor authentication of NordPass is compatible with other authentication apps such as Google Authenticator, Authy, and Duo Mobile.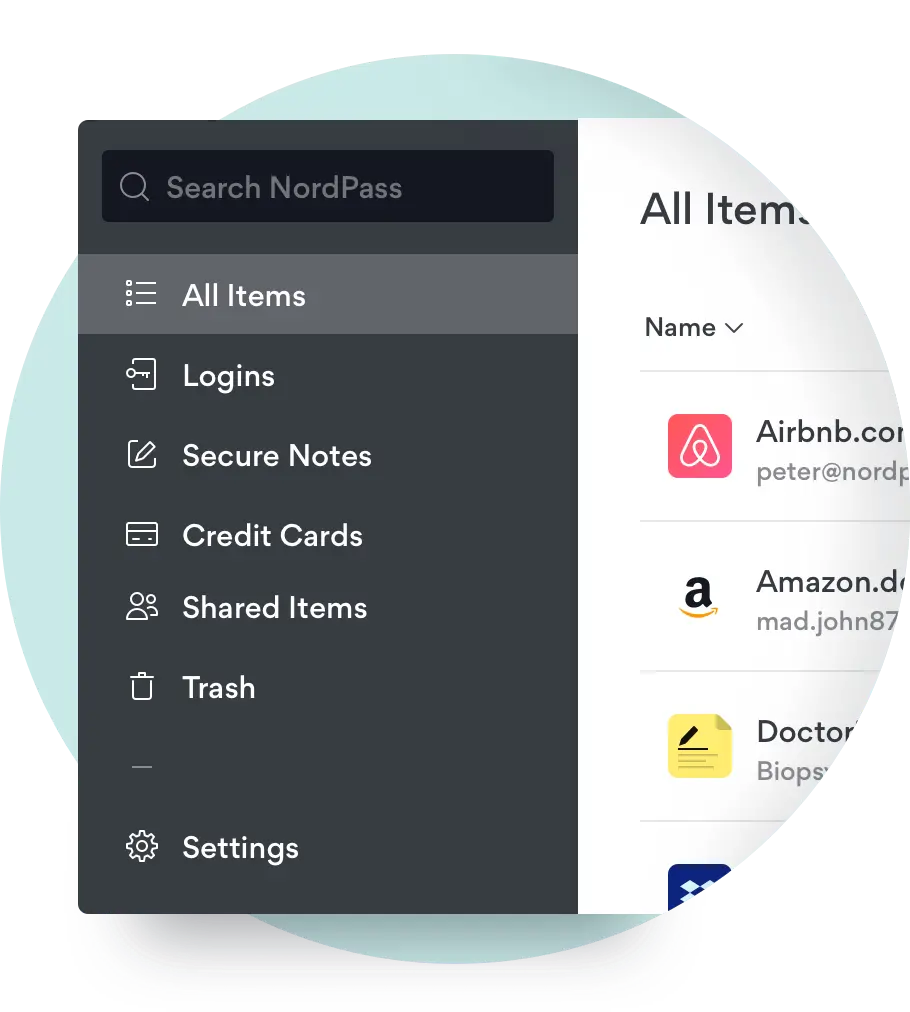 Unlike conventional password managers, NordPass doesn't right away indicate that the login credentials are available for a given website. Only after clicking on the login icon, users can access their saved credentials.
It is also worth noting that sign-ins are not fully automated, but semi-automated. Meaning that users have to manually select their account and hit the login button, similar to the way that 1Password works.
Users of password managers generally tend to have divided opinions over semi and automated logins. While some prefer the former for the added security, others prefer the latter for the sake of convenience. Nonetheless, users prioritizing security and privacy will most likely prefer the NordPass manager.
Also, the password manager doesn't dictate specific parameters for password lengths and character conditions; users are free to pick any desired length and character-length they prefer.
NordPass users can also save their credit card information on their accounts as well.