Radio host Larry Elder, along with country music star John Rich and retired neurosurgeon Dr. Ben Carson, has made a foray into the banking sector with an aim to promote the values of free speech.
The three are now the proud co-owners of Old Glory Bank, renamed from First State Bank in Elmore City, Oklahoma, which carries the legacy of being the state's oldest bank.
This week, the bank announced that it's open to all with no need to join a waiting list.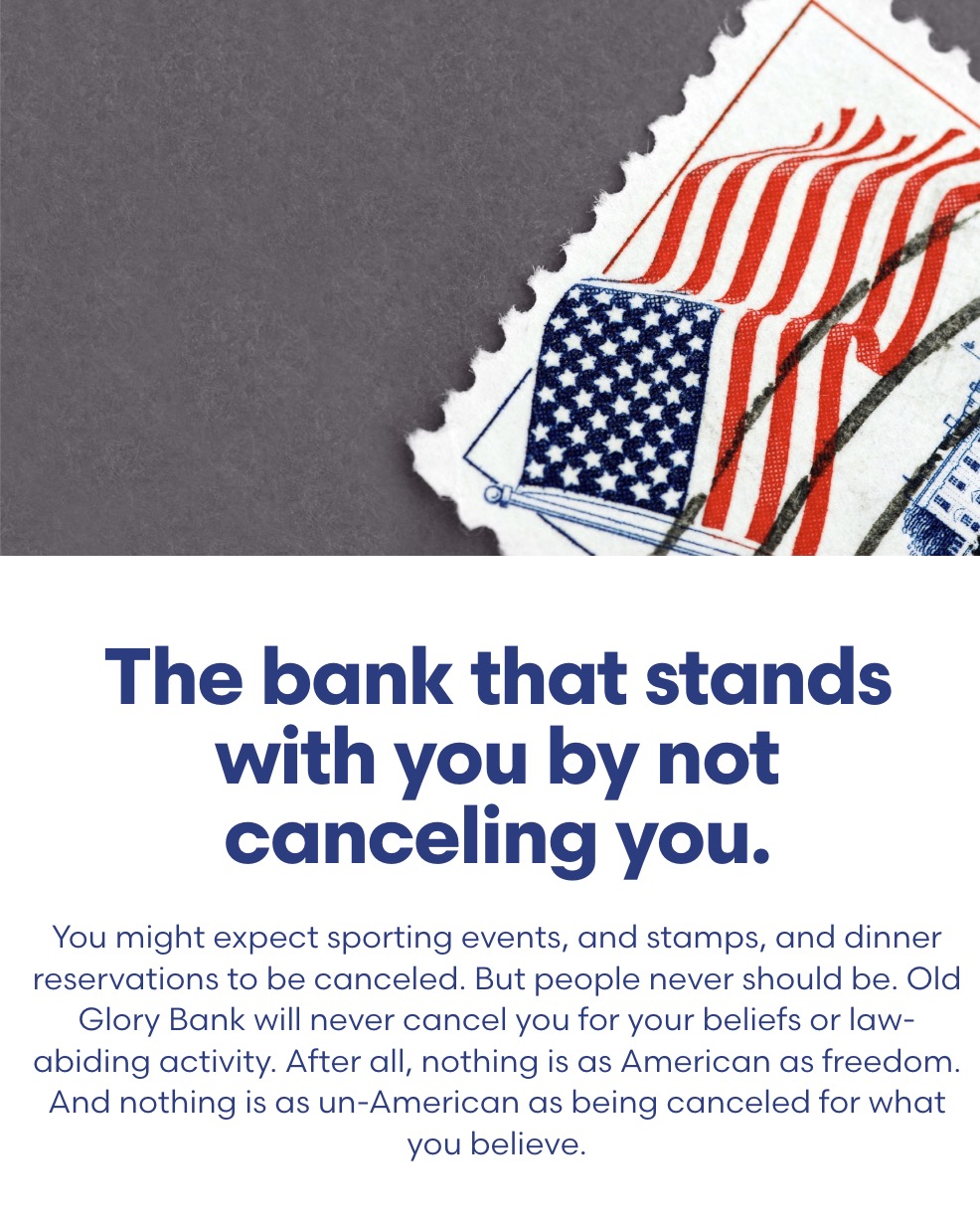 The bank stands firm in its commitment to not oust any law-abiding customers due to their beliefs or the exercise of their right to free speech.
"The political exploitation of the financial system has been a concerning trend," shared Rich, adding, "Old Glory Bank aspires to be a one-stop banking solution for those who cherish the ideals of freedom and American greatness."
Old Glory Bank has a feature allowing customers to round up their transactions to the nearest dollar, with the extra change being contributed towards charitable causes, like Folds of Honor, an Oklahoma-based nonprofit providing academic scholarships to families of deceased military personnel. The banking enterprise has roped in William Shine, ex-co-president of Fox News and FoxBusiness News, to serve as its executive chairman.
The bank is also in the process of working on a PayPal competitor after PayPal made a turn towards censorship in recent years.
The bank has secured the backing of the Federal Deposit Insurance Corporation and plans to express its support for first responders and military personnel, offer no-fee accounts, free overdraft protection, and early access to direct deposits. Bennett Brown, the Senior Regulatory Officer at Old Glory Bank, mentioned that their advanced digital technology will extend the bank's services to customers nationwide.
Dr. Ben Carson, who prior to entering politics had a celebrated career as director of pediatric neurosurgery at Johns Hopkins University and later served as HUD Secretary under President Trump, emphasized that Old Glory Bank is committed to serving lower- and middle-income Americans, including those who have been marginalized by other banks.
This new banking endeavor emerges at a time when major financial institutions are increasingly restricting free expression. Companies like PayPal, Amazon, Twitter, Facebook, and Google have been criticized for their stance on several controversial issues, leading to actions that many view as hostile towards some viewpoints.