PC Mark Gunn, a South Wales police officer, is now at the receiving end of intense online criticism and has been forced to retreat after he called George Floyd a "drug-crazed maniac." So far, he is slapped with a disciplinary investigation and also ended up deleting some episodes from his podcast, known as "PC BBQ."
Gunn, as a matter of fact, was condemning a George Floyd-inspired act by Diversity on Britain's Got Talent. "It's finished off with somebody dressed as a police officer kneeling on somebody's neck," said Gunn in the now-deleted podcast episode.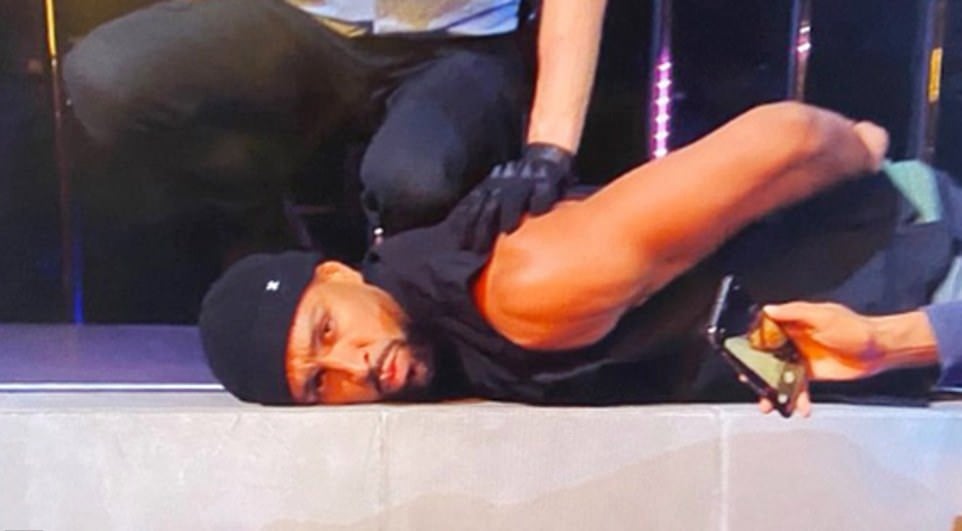 "I thought now the other footage had been released and we could see that this drug crazed maniac wasn't as innocent as everyone thought.
"Don't get me wrong, I'm not saying he deserved to die but let's move on."
The South Wales police officer is a BBQ lover who shares his love for cooking outdoors through his podcast.
The South Wales police department didn't support their officer for his opinions and addressed the incident while reiterating their regard for the Black Lives Matter movement.
"South Wales Police, and our colleagues around the country, stand alongside all those across the globe who are appalled and horrified by the way George Floyd lost his life. We are deeply disappointed by the views expressed in this podcast, they do not reflect the views of the force in any way," said a spokesperson.
"South Wales Police is working hard to become representative of the communities that we police and we are completely committed to understanding and responding to all forms of bias and discrimination.
"We are absolutely determined that everyone should be confident in South Wales Police."