A school board member in the US state of Washington is in danger of losing his job for expressing his worry about low graduation rates by using an idiom in an online meeting that has apparently become politically incorrect.
At least it has for the person behind the initiative to fire Clover Park School District School Board member Paul Wagemann for saying that the board needed to "crack the whip" in dealing with the problem.
But Taniesha Lyons, who ran against Wagemann in the last board election and lost, sees the idiom as racist and now wants Wagemann to resign for his alleged racism and bigotry. According to Lyons, who last month started a petition to this end, the expression has its roots in slavery.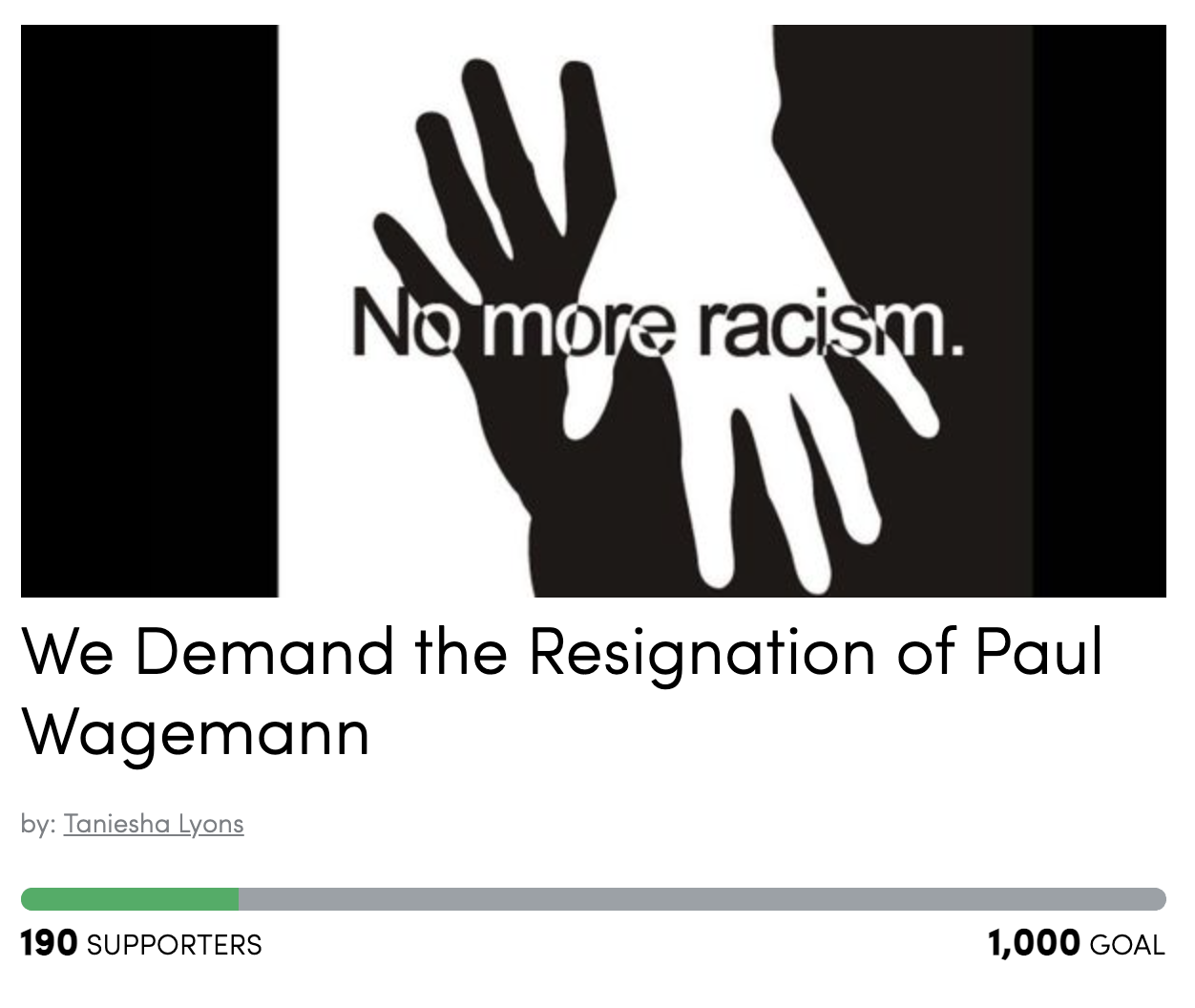 In fact, the expression – as a UK court confirmed last year in a similar case – has to do with using the whip to control a horse, which is the definition Grammarist.com agrees with.
Reports, citing the Suburban Times, say that Wagemann was referring to as many as 10 to 11 percent of students never graduating from school, and explaining that the use of the phrase was meant to ensure the board would do all it can to help reverse the trend and see these students get their diploma.
And although dictionaries bear out his version of the meaning and usage of the phrase – Lyons remains committed to painting Wagemann as a bigot and a racist, whose presence on the board jeopardizes the good name of the Clover Park School District as a place not tolerant of either.
Furthermore, Lyons describes Wagemann as "a considerable liability" who "puts the Clover Park school district at risk."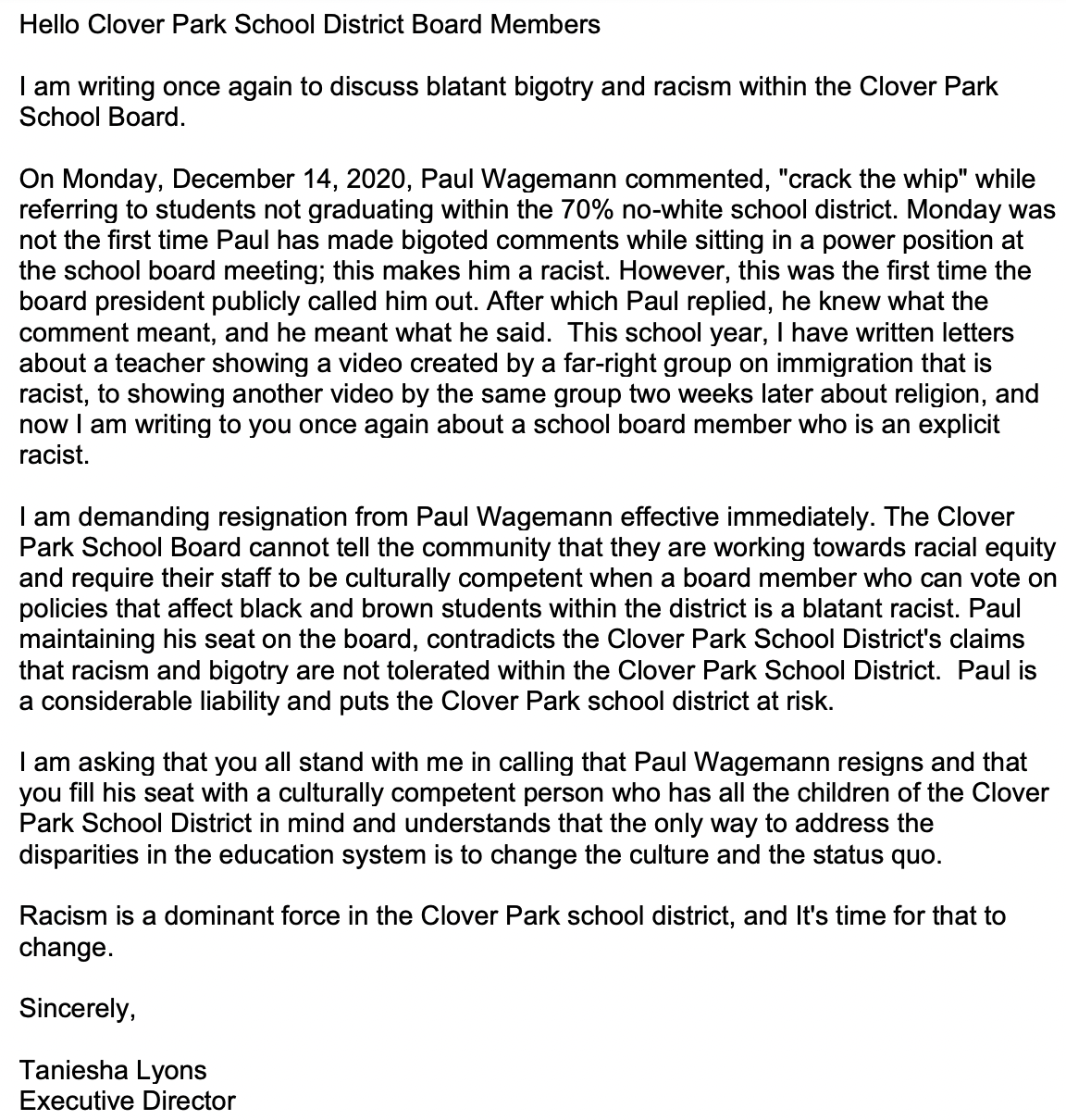 It's unclear what kind of liability and risk these accusations concern, but despite Lyons pushing her petition on Facebook as well, along the rhetoric portraying the board member and her former election opponent as a harmful presence, only 190 signatures have been collected as of January 4, out of the 1,000 needed.
But Lyons is not alone in her accusations, as Clover Park Education Association Vice President for Diversity and Inclusion Filma Fontanilla shared that Wagemann's use of the idiom had "hurt, appalled and disgusted" her.