Sign the petition below and share with like-minded friends and family.
We, the undersigned, are deeply concerned about the Poudre School District's decision to pilot a controversial biometrics program for the distribution of free lunches in elementary, middle, and high schools.
This program, set to launch by May 25, 2023, involves the scanning of kids' fingerprints, replacing the current system where students enter their ID numbers on a keyboard.
While the school district claims this new system will increase efficiency, taking only two seconds per scan, and maintains that fingerprint data as a binary number, rather than an image of the fingerprint itself, will be stored locally without external internet access, we believe that the potential risks of normalizing these procedures far outweigh the benefits.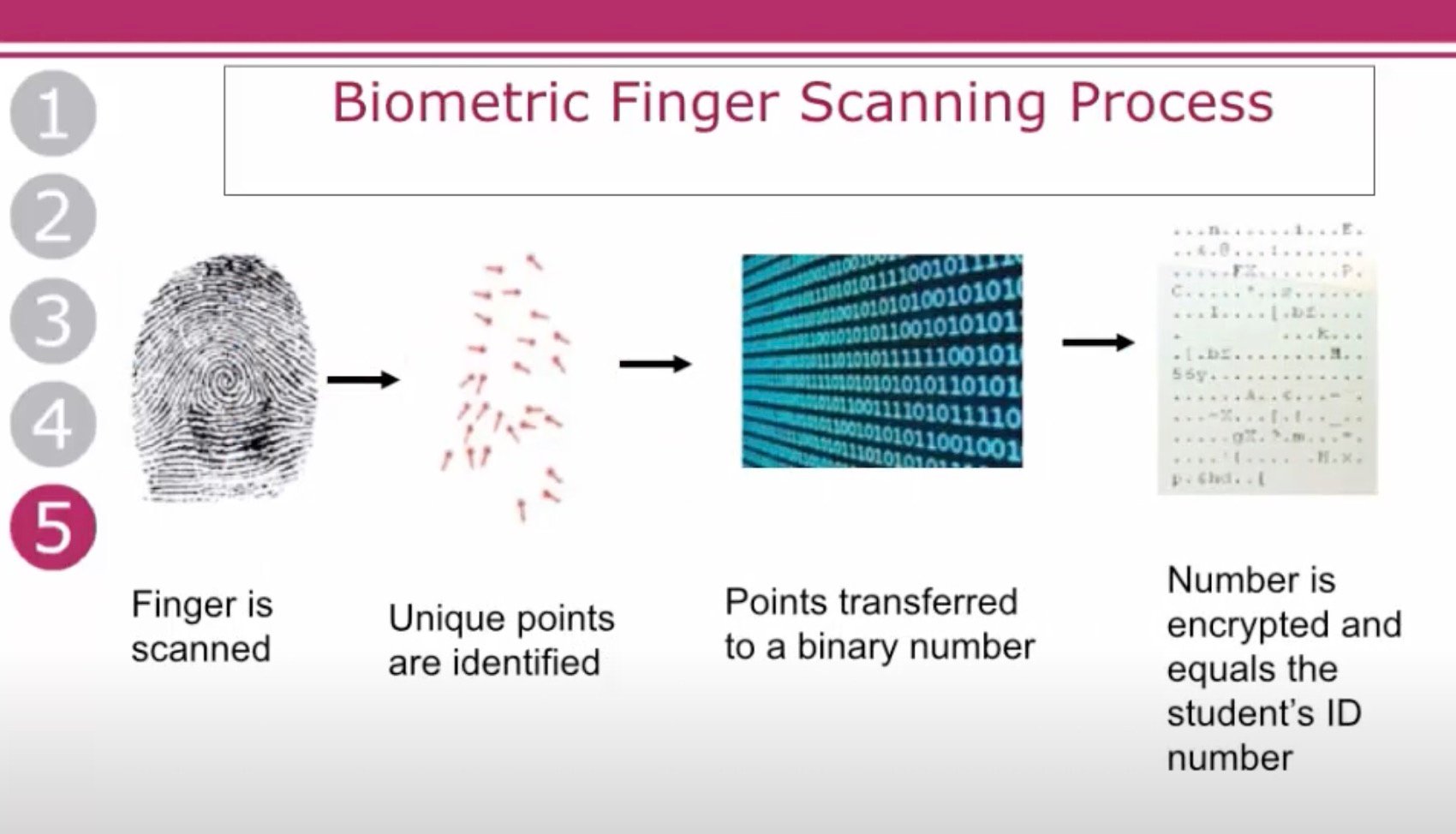 This pilot program comes on the heels of a data breach at Denver Public Schools, where attackers stole employee fingerprint biometrics along with social security numbers and student IDs. This incident highlights the vulnerability of biometric data and the risk it poses to students and staff when stored electronically.
We understand that participation in the pilot program is currently optional but, if deemed successful, the system will be implemented across all schools in the district in the 2023-2024 school year.
We strongly believe that alternative methods should be explored to increase efficiency without compromising the dignity of students and involving them giving up personal information.
We must not normalize a future where kids give up biometric data to access meals.
By signing this petition, we urge the Poudre School District to:
Immediately halt the implementation of the biometrics program for the distribution of free lunches.
Investigate alternative methods that prioritize the privacy and security of students' personal information while improving efficiency.
Engage in open communication with parents, students, and staff to address concerns and explore more acceptable solutions.
Please sign this petition to join us in our efforts to protect the privacy and dignity of our children by stopping the Poudre School District from scanning kids' fingerprints for access to free school meals.
Sign the petition:
This petition is for public awareness. Your data will not be shared with the subject of this petition.