YouTube's biggest solo star, PewDiePie, has been censored in China after he criticized the country's treatment of Hong Kong and its pro-liberty protestors who are campaigning to retain Hong Kong's sovereignty.
In an October 16 video, PewDiePie criticized US companies that have bowed down to China and have been censoring on behalf of the Communist Chinese government.
Following his video, all content related to the YouTuber has disappeared from China's largest internet forum Baidu Tieba – a platform that's seen as being a Reddit alternative in China.
Baidu Tieba is owned by Baidu, the Chinese counterpart of Google and the largest search engine in the country.
The censorship of PewDiePie has now spread to other platforms.
"Well boys, we did it. I'm banned from China," PewDiePie said in the opening of his latest video about the incident. (shown below) "After I spoke about the Hong Kong protests and showing their leader being mocked as looking like Winnie the Pooh, I got banned from China.
"Now if you search for anything PewDiePie-related on any Reddit-related forum in China or YouTube-related videos it will just be completely blank."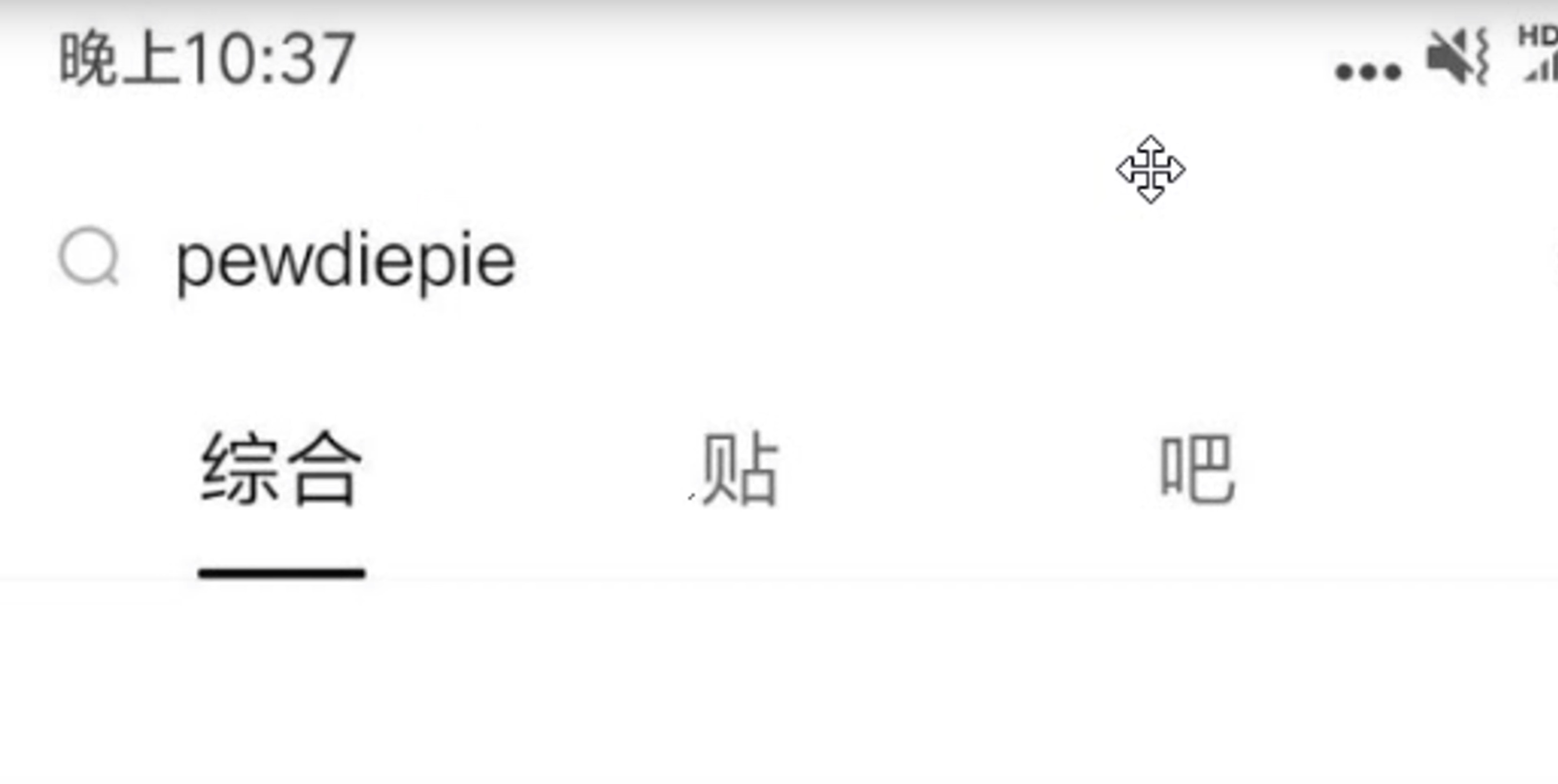 In his October 16 video, PewDiePie said: "Someone from NBA tweets something saying I support Hong Kong and then NBA is like—oh god we need Chinese money, so – it just spirals out of control."
PewDiePie is referring to Houston Rockets general manager Daryl Morey's tweet saying "Stand with Hong Kong," earlier in the month. The stance caused the owner of the team Tilman Fertitta and many Rockets players to immediately distance themselves from Morey's tweet as to not annoy China.
China's viewership of the NBA is actually more than the viewership in the US and basketball is incredibly popular in the country.
"Obviously China is like that one person on Twitter that can't take any criticism and just blocks everyone," PewDiePie said.
A similar censorship episode happened when Blitzchung, a Hong Kong-based professional Hearthstone gamer, shouted "Stand with Hong Kong" in a live broadcast after winning a tournament.
He was immediately punished by Blizzard. However, following severe backlash, Blizzard eventually reduced his suspension and allowed Blitzchung to receive half of his prize money. Blizzard unconvincingly said that its initial decision against Blitzchung was not related to China.
The incident even caused members of Congress from both sides of the U.S political isle to condemn Blizzard.
PewDiePie criticized Blizzard, saying: "Because Blizzard needs Chinese money obviously," he said, suggesting that, "at the end of the day the goal is to make money.
"They don't care about freedom, and unless people push back at companies, they're not gonna do anything," he continued.
PewDiePie also showed a series of memes satirizing the Chinese Communist government, including those popular memes likening Chinese Premier Xi Jinping to Winnie the Pooh.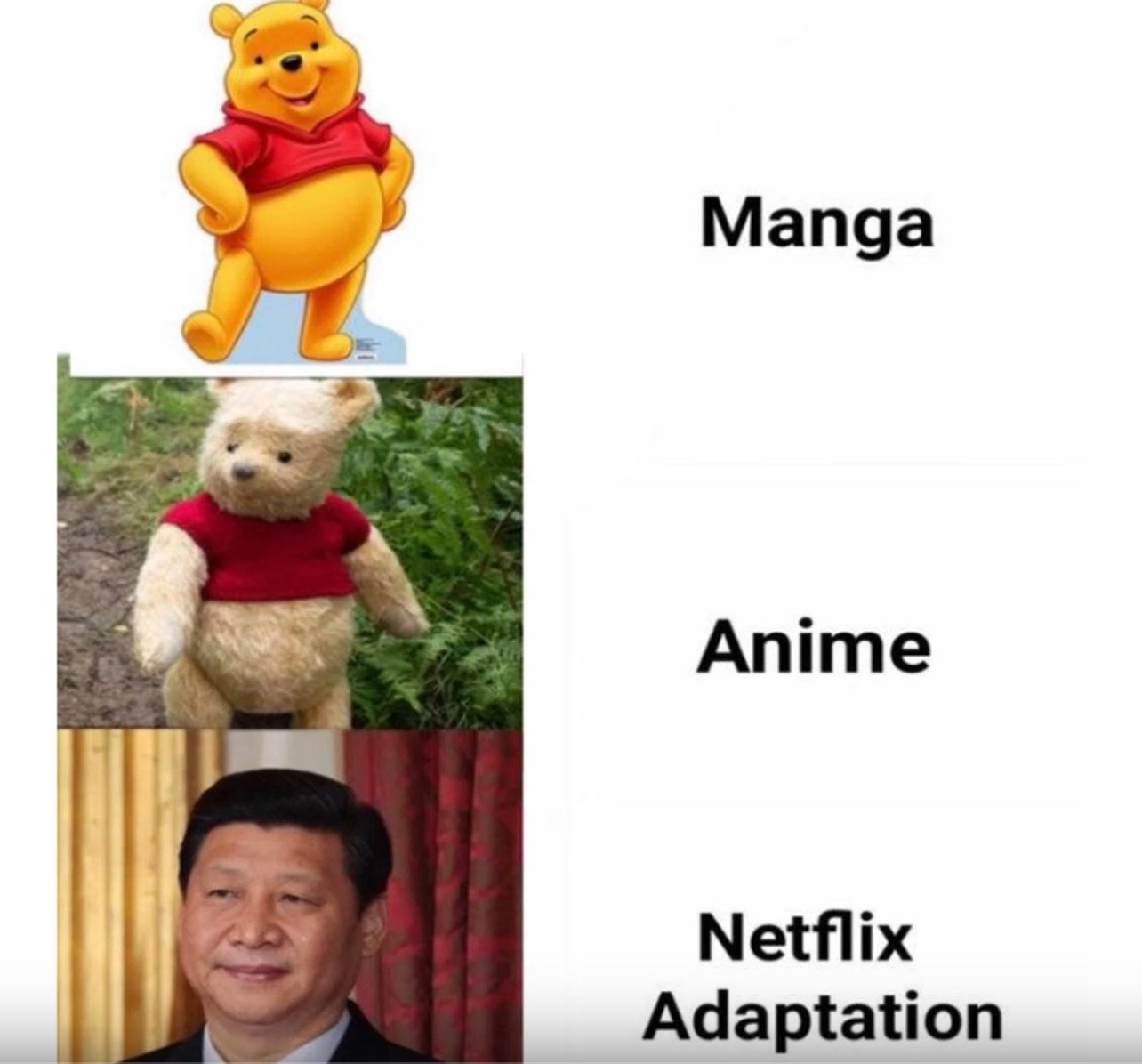 References to Winnie the Pooh are are heavily censored in the country due to the popular association between Xi Jinping and the cartoon character in memes.
"China now is scared of Winnie the Pooh," PewDiePie said, making reference to the scene in a recent episode of South Park that showed the Disney character imprisoned in China as a result of the memes.
The scene was featured in a recent episode, "Band in China," which was immediately banned in China for touching on a range of topics deemed sensitive to the Chinese government – including censorship, forced labor, and even organ harvesting.
"[That] says a lot about society—when South Park mocks you for censoring media, and so you prove them wrong by censoring them," PewDiePie said.
Here is PewDiePie's video discussing the censorship:

Here is PewDiePie's original video criticizing China: