PewDiePie has announced that he's taking the break from YouTube that he first discussed in December 2019.
In his final video before the break, PewDiePie broke the news to fans and said that his send-off video will be LWIAY (Last Week I Asked You) – a series where PewDiePie reviews and reacts to submissions posted to his subreddit:
"Guys we did it. After 10 years, I am finally taking break. This is the last video. No, I'm not quitting media, as much as you want it, but this is my final video. And of course, it's LWIAY."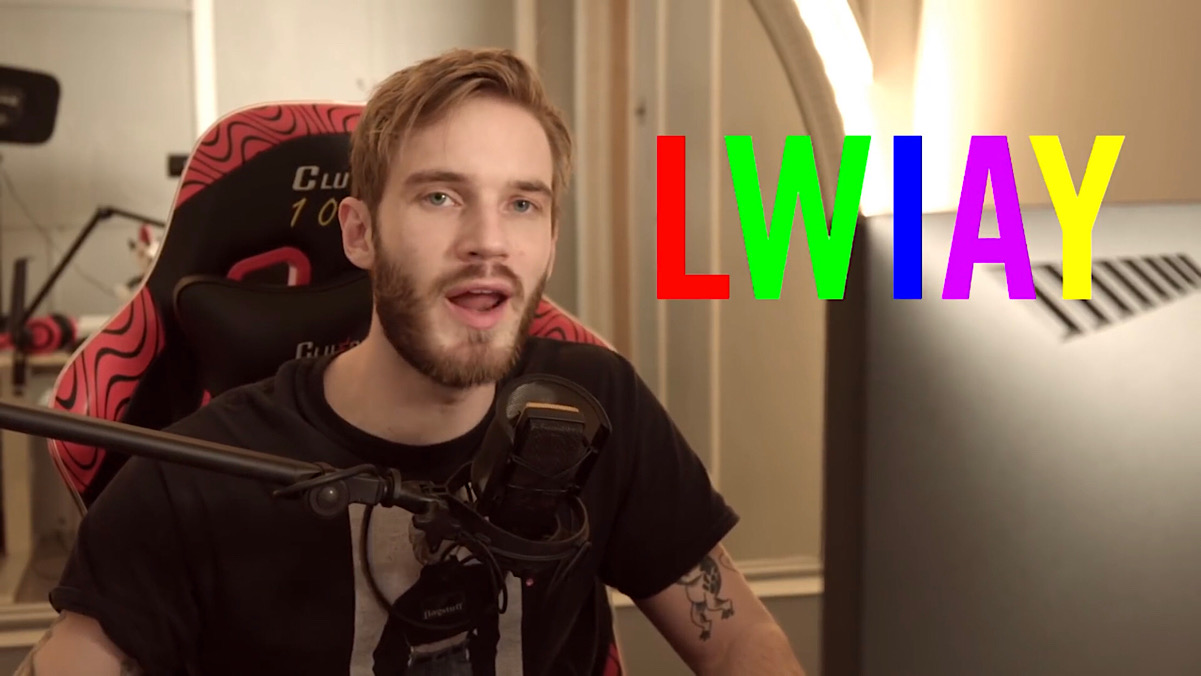 PewDiePie said taking the break "is so strange" and that the truth is, he doesn't want to take a break.
"Truth is I love making videos, I just feel like I need to do this," PewDiePie added.
PewDiePie closed the video by taking a moment to give a toast to his fans and thanking them for watching across the years. He added that making videos makes him happy and he loves getting to interact with viewers.
PewDiePie also talked about how the break will be an opportunity for him to "cool down for a bit" after a year of "so much piling up."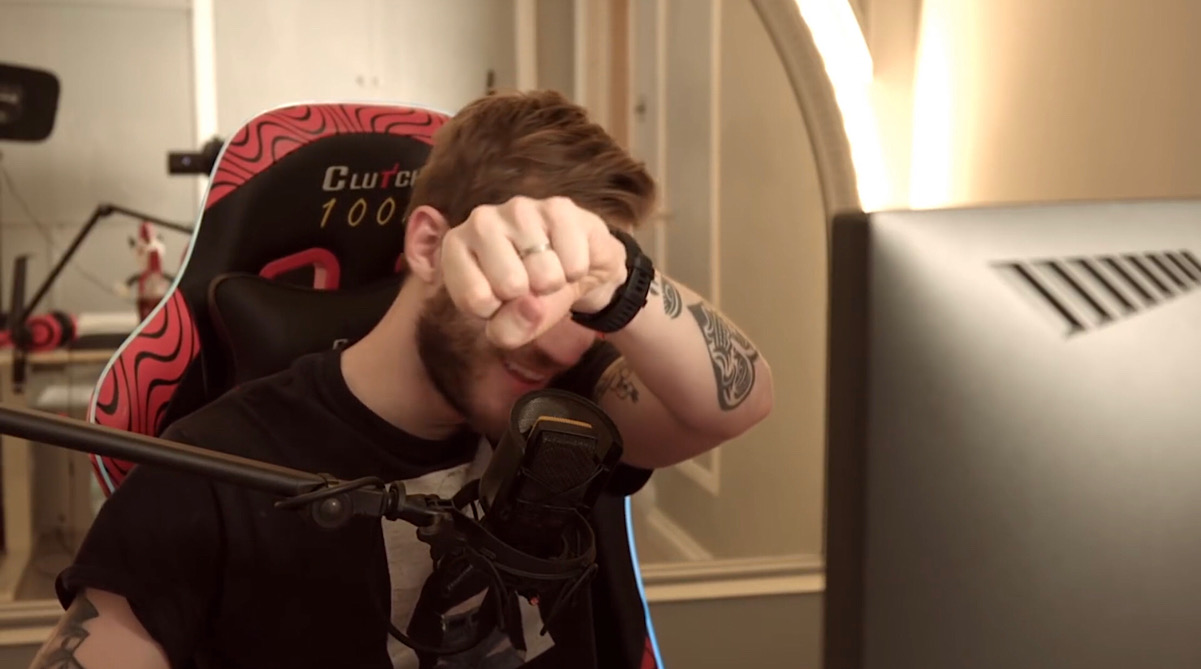 "I don't know when I'll be back," said PewDiePie, before encouraging his fans to have a good time while he's on the break and giving them one final Brofist.
When PewDiePie first announced this break, several legacy media outlets posted fake news headlines suggesting he was quitting YouTube. PewDiePie called out these fake news headlines and subsequently said this fake news made him feel like he had to explain why he was taking a break.
In his explanation, PewDiePie said that he's taking a break to avoid repeating the same thing for another ten years, to actually feel what it's like to take a break, and to have an opportunity to not be so strict with his YouTube schedule.