YouTube's biggest star PewDiePie has spoken out against YouTube's controversial new harassment policy which punishes creators for language that goes "too far."
PewDiePie started with a lighthearted jab at the policy:
"For those of you [who] don't know, YouTube also added a new policy change for harassment. So you're not allowed to make fun of people's appearance anymore but I'll freakin' do it anyway. Hey YouTube, you're ugly! I don't freakin' care. What are you gonna do?"
He continued discussing the new harassment policy when reacting to a meme about his Congratulations video being excluded from YouTube Rewind 2019's list of most liked creator videos, despite having 7.9 million likes. PewDiePie still made it to number two on the list but with the Marzia & Felix – Wedding which had 4.7 million likes.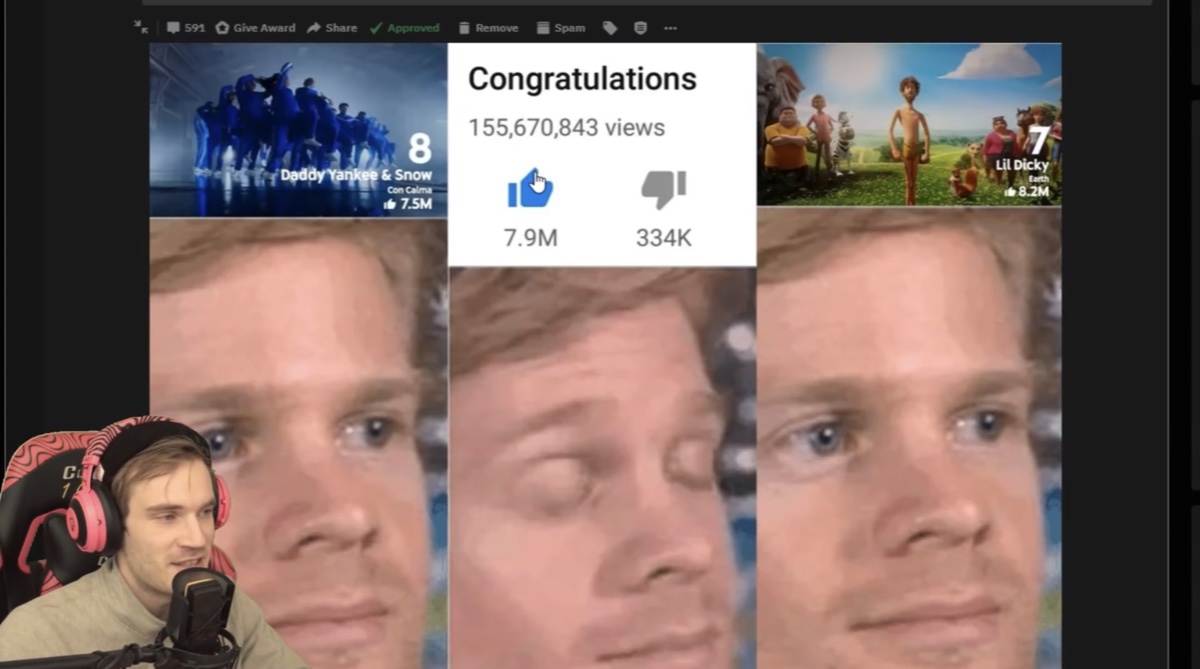 "It should have been on the list but we said some super hurtful things in there so it's understandable. It definitely is harassment," PewDiePie said sarcastically.
His criticism then got more serious with PewDiePie remarking: "Oh God. What has happened to comedy?"
PewDiePie continued to lambast YouTube's updated harassment policy and its upcoming COPPA changes when reacting to a meme equating YouTube 2019 to The Great Depression:
"It doesn't get better does it. Man, COPPA and edgy content slashed out in one month. Can't wait for more mediocre humor on this platform."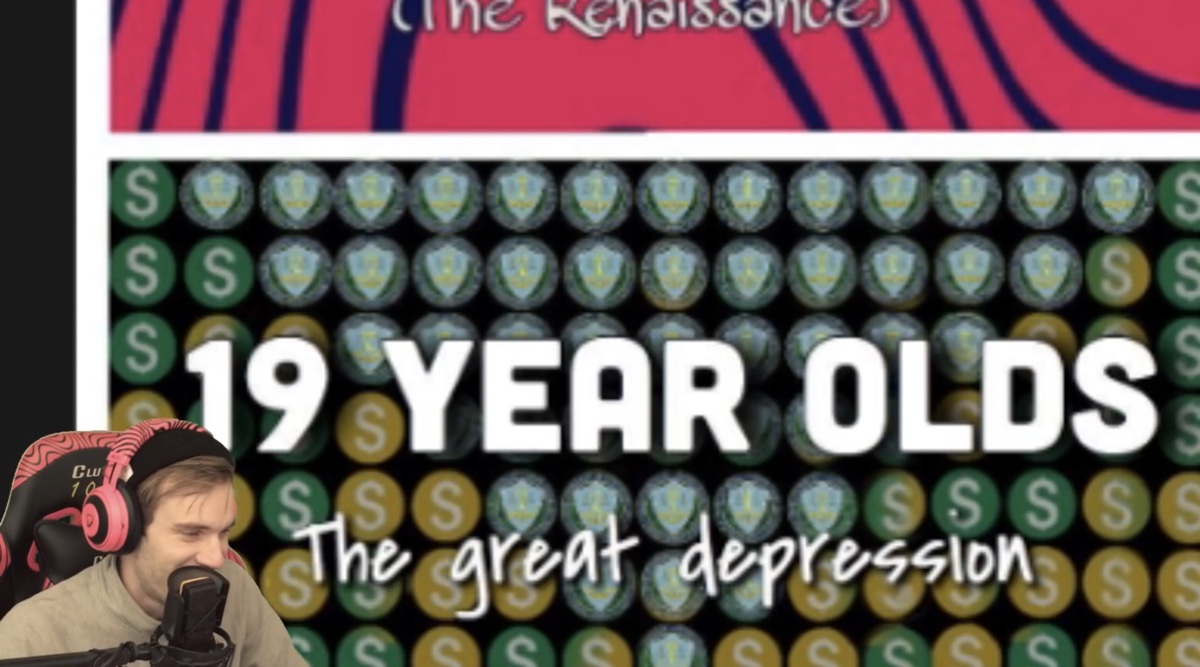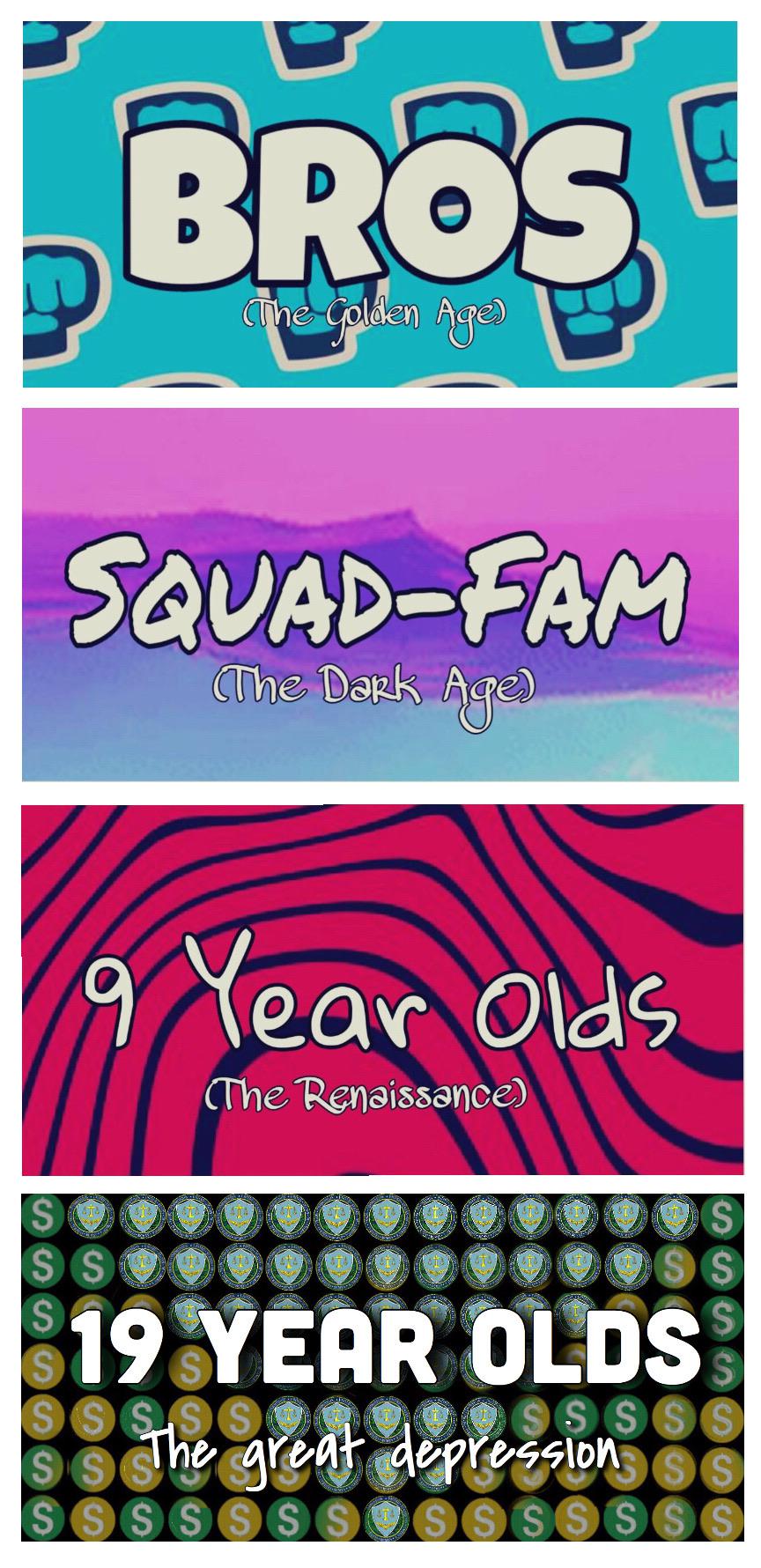 "Don't go too far. That's harassment. Don't go too far because we can't tell the difference if you are genuine or joking or not and we're not gonna bother finding out so we're just gonna make sure that everything you say is exactly serious," PewDiePie said, as he continued to unload on YouTube's updated harassment policy.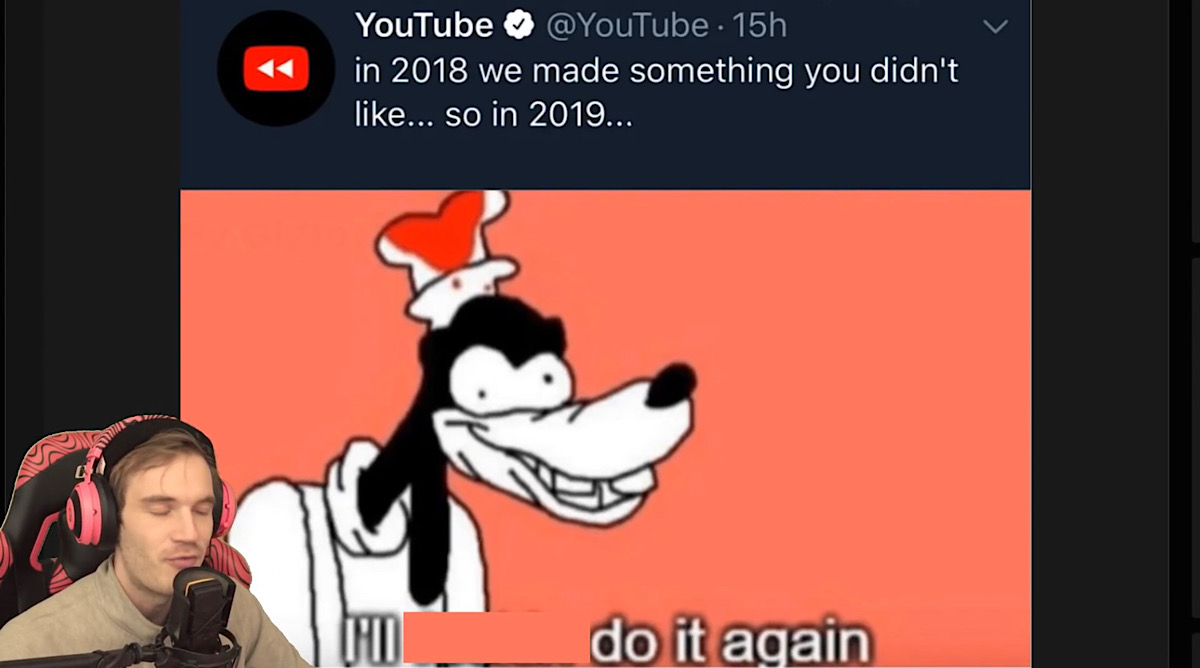 PewDiePie finished by discussing the current political climate and how it will not be remembered fondly in the future.
"I f**king hate, I hate this current climate. It's so f**king stupid," he said. "I think what bothers me most about the current political climate is that you know that the opinion the majority has isn't going to be remembered. In the future, when they look back at the shift happening now, we're all gonna look like idiots. Even if we're criticizing it, we're still gonna be grouped in with all these f**king morons whose controlling what is happening."