After YouTube Rewind 2018 became the most disliked YouTube video ever, YouTube changed the format for Rewind 2019 into a WatchMojo style list of top videos, creators, and themes.
While it didn't bomb as spectacularly as YouTube Rewind 2018, which currently has 17 million dislikes, this year's Rewind has still been heavily criticized and currently has 7.2 million dislikes and just 2.9 million likes.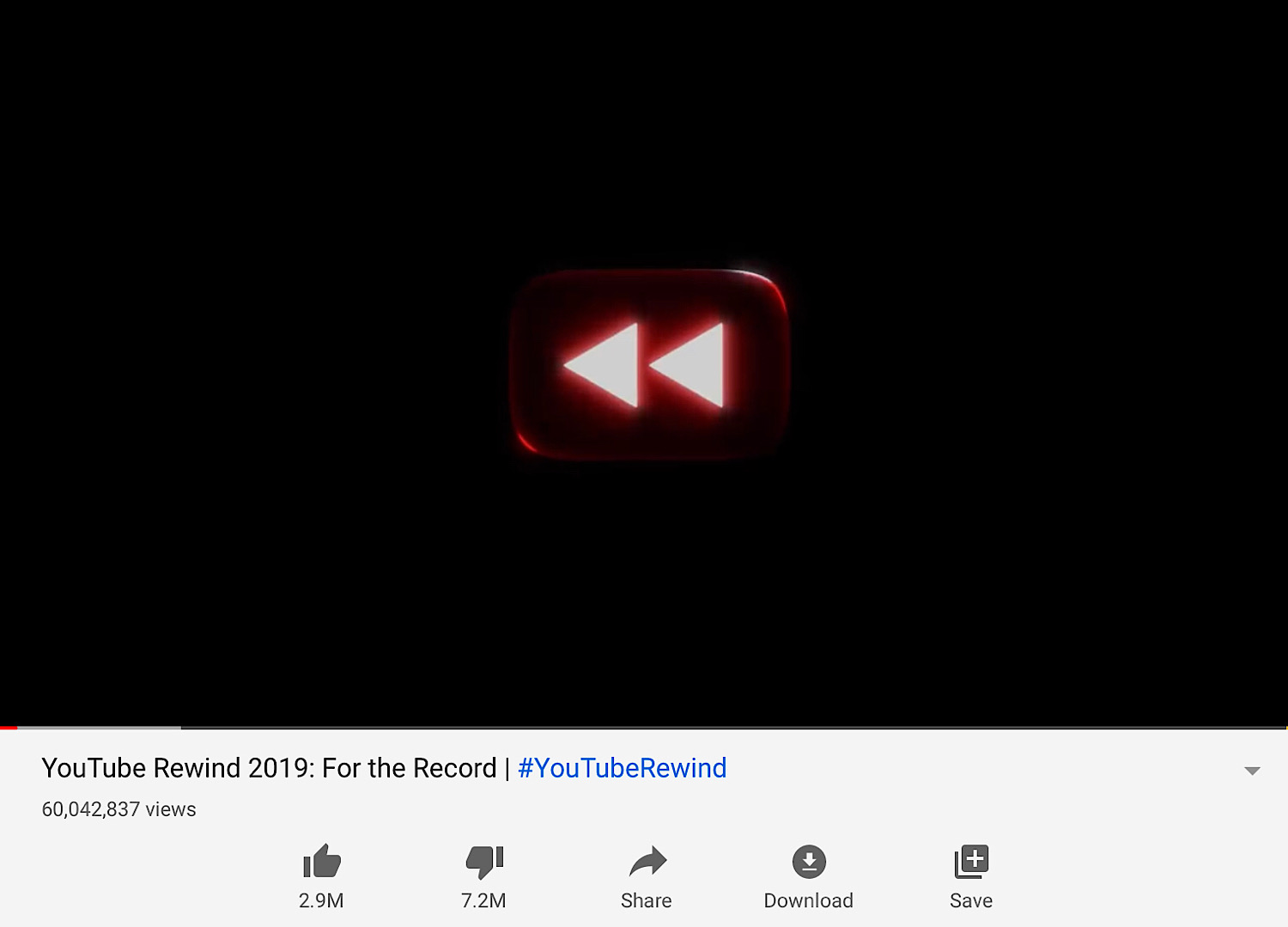 Now YouTube's biggest creator, PewDiePie, has weighed in on this year's effort, explained why it failed, and offered solutions for improving future Rewinds.
PewDiePie began by celebrating finally being in YouTube Rewind after being excluded for the past two years. He added that he actually saw YouTube Rewind 2019 before it was released and gave feedback.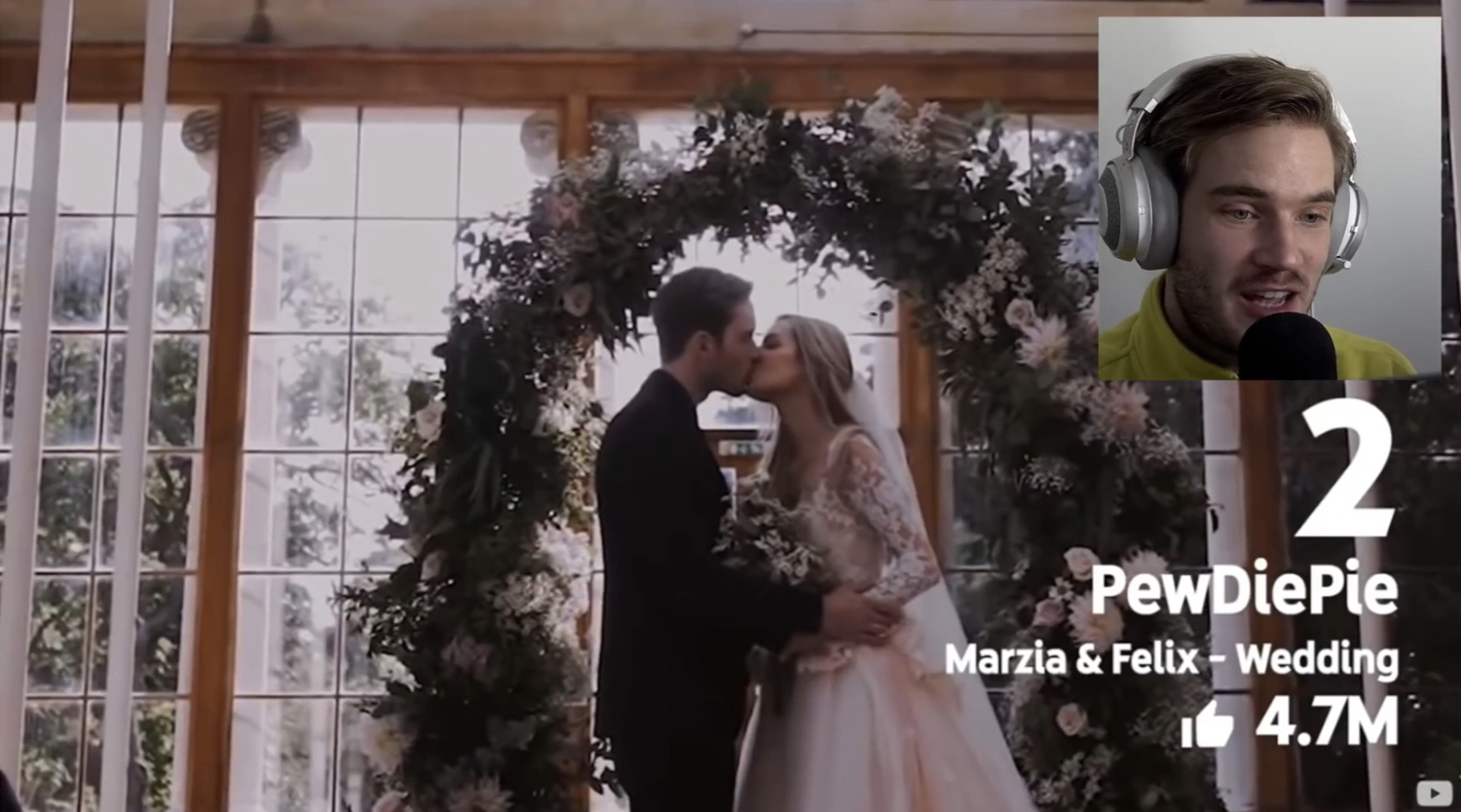 While YouTube took on some of the feedback and PewDiePie admitted that he didn't think this year "was that bad," he wasn't satisfied with the video overall and said: "Despite YouTube's best efforts, YouTube Rewind is still a disaster."
PewDiePie said that the main issue with YouTube Rewind 2019 is that it attempted to avoid politics and instead show WatchMojo style lists to avoid complaints. However, this attempt backfired and resulted in it being "kind of boring."
He added that the list style YouTube adopted and the focus on metrics "doesn't give a genuine reflection of what the year is." This is epitomized in the most liked video of the year from YouTube Rewind 2019 – Make This Video The Most Liked Video On YouTube by MrBeast – where the whole goal of the video is to get that metric.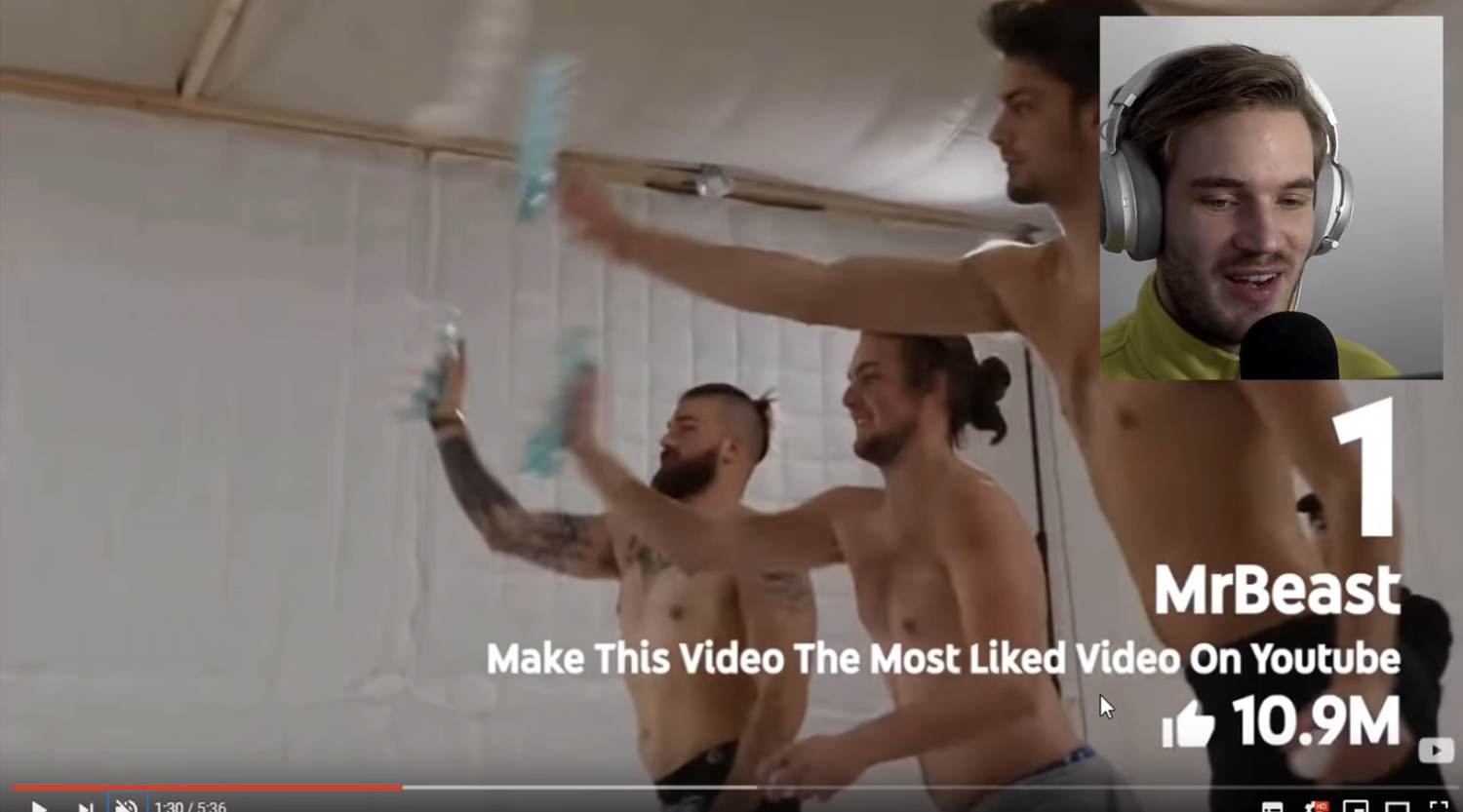 Another criticism PewDiePie had for YouTube Rewind 2019 is that it didn't mention Etika – a YouTuber who committed suicide this year.
"And, you know, I understand that it doesn't really fit to put Etika in there somewhere," PewDiePie said. "He definitely deserves to be recognized in some way. I understand that it really doesn't fit in this format but they should have made space for it in my opinion."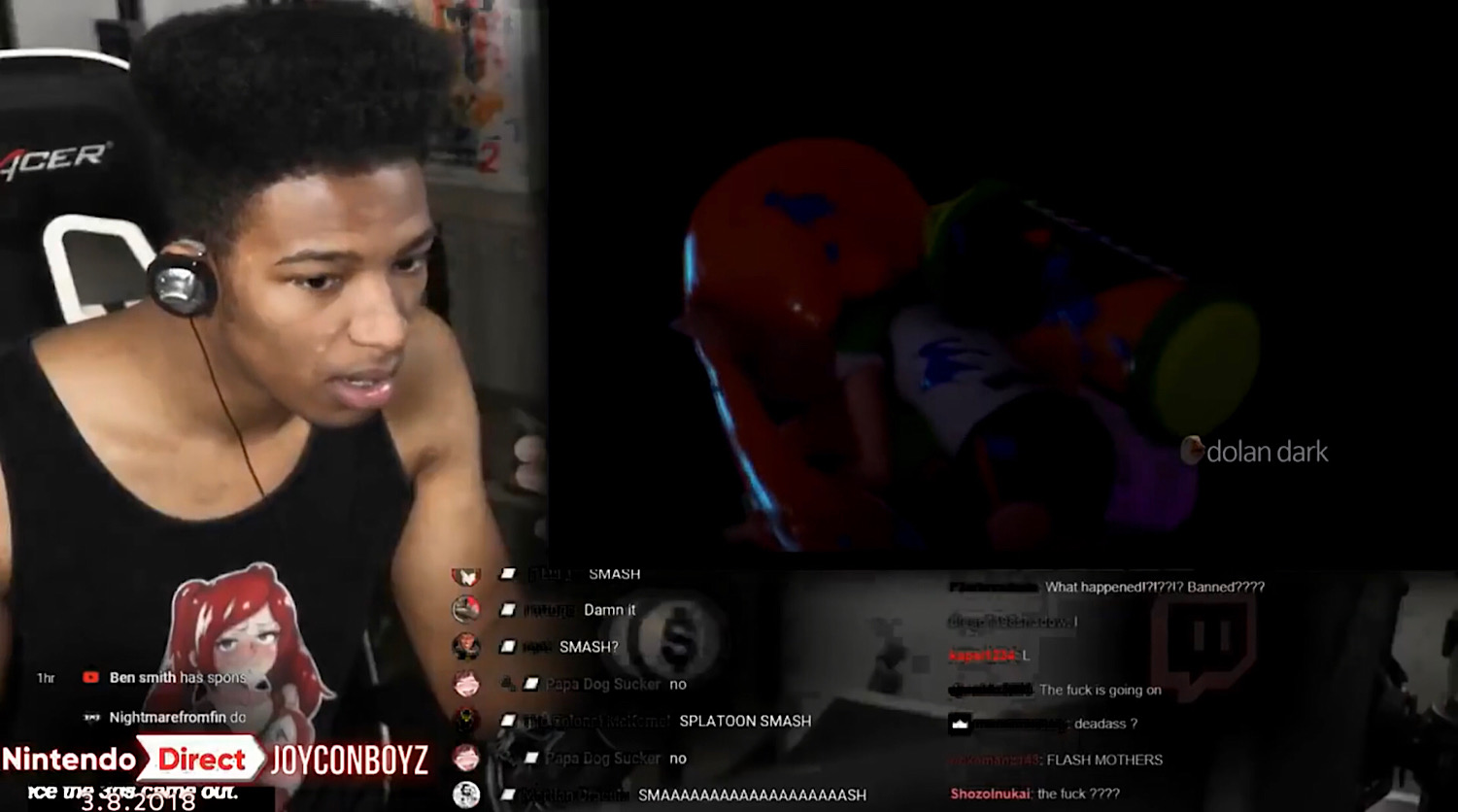 PewDiePie also addressed the problems with the YouTube Rewind series as a whole. "The problem is that along the way, these YouTube Rewind videos became more and more of an advertising reel," PewDiePie said. "It stopped becoming a reflection of what the year was and more just of a, "hey look advertisers, look how epic our website is.""
In addition to this, PewDiePie pointed to the phenomenon around the YouTube Rewind series which often fosters dislikes. "We all love to hate YouTube Rewind at this point," he said. "It's become a way for people to just unleash all their frustration with YouTube into one spot."
PewDiePie suggested three main improvements for future Rewinds.
His first improvement was don't start with Casey Neistat. "I like Casey Neistat, don't get me wrong, but he's been in every Rewind ever at this point," PewDiePie said.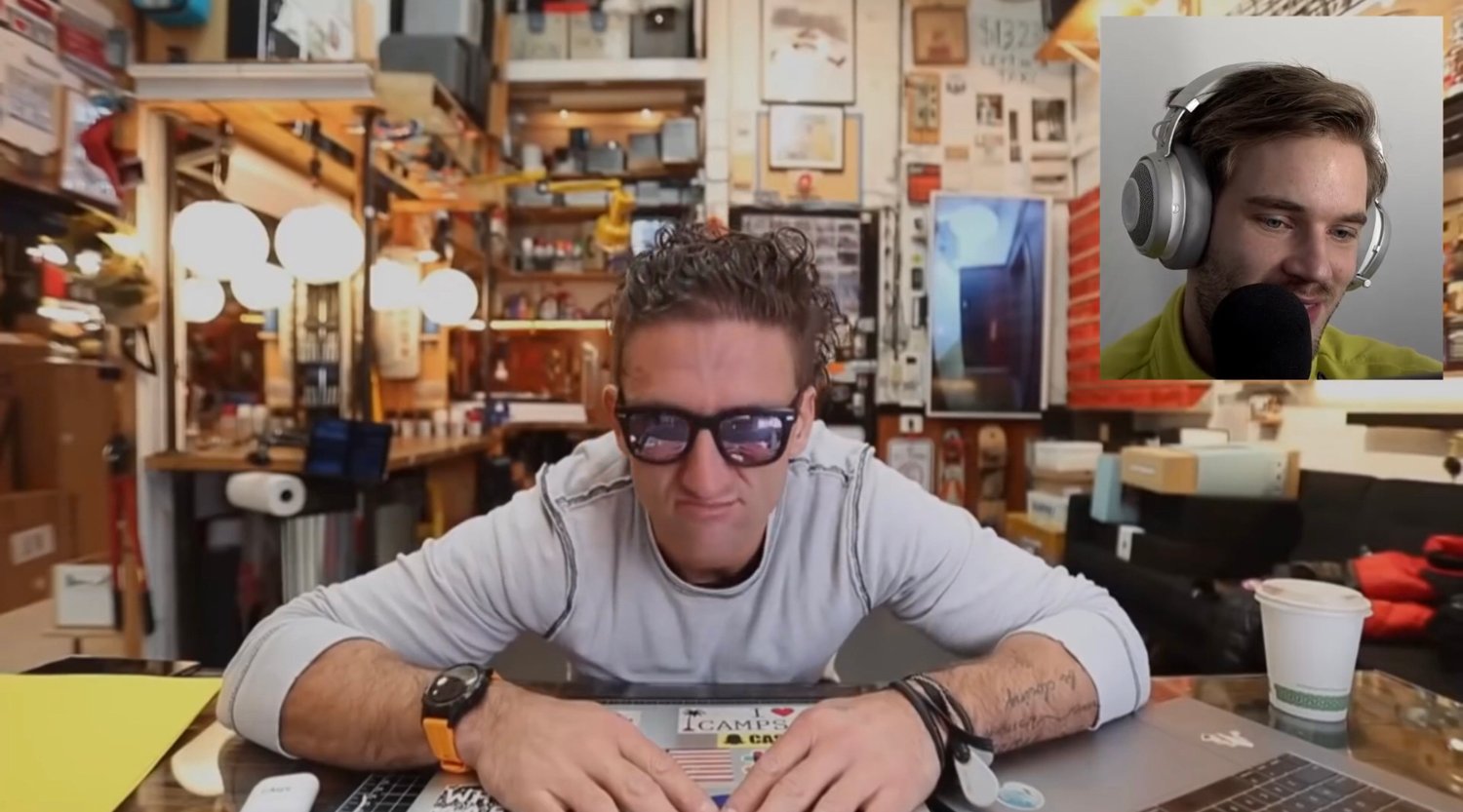 Second, PewDiePie suggested getting Will Smith back to recreate the infamous "Yaaah" moment from YouTube Rewind 2018.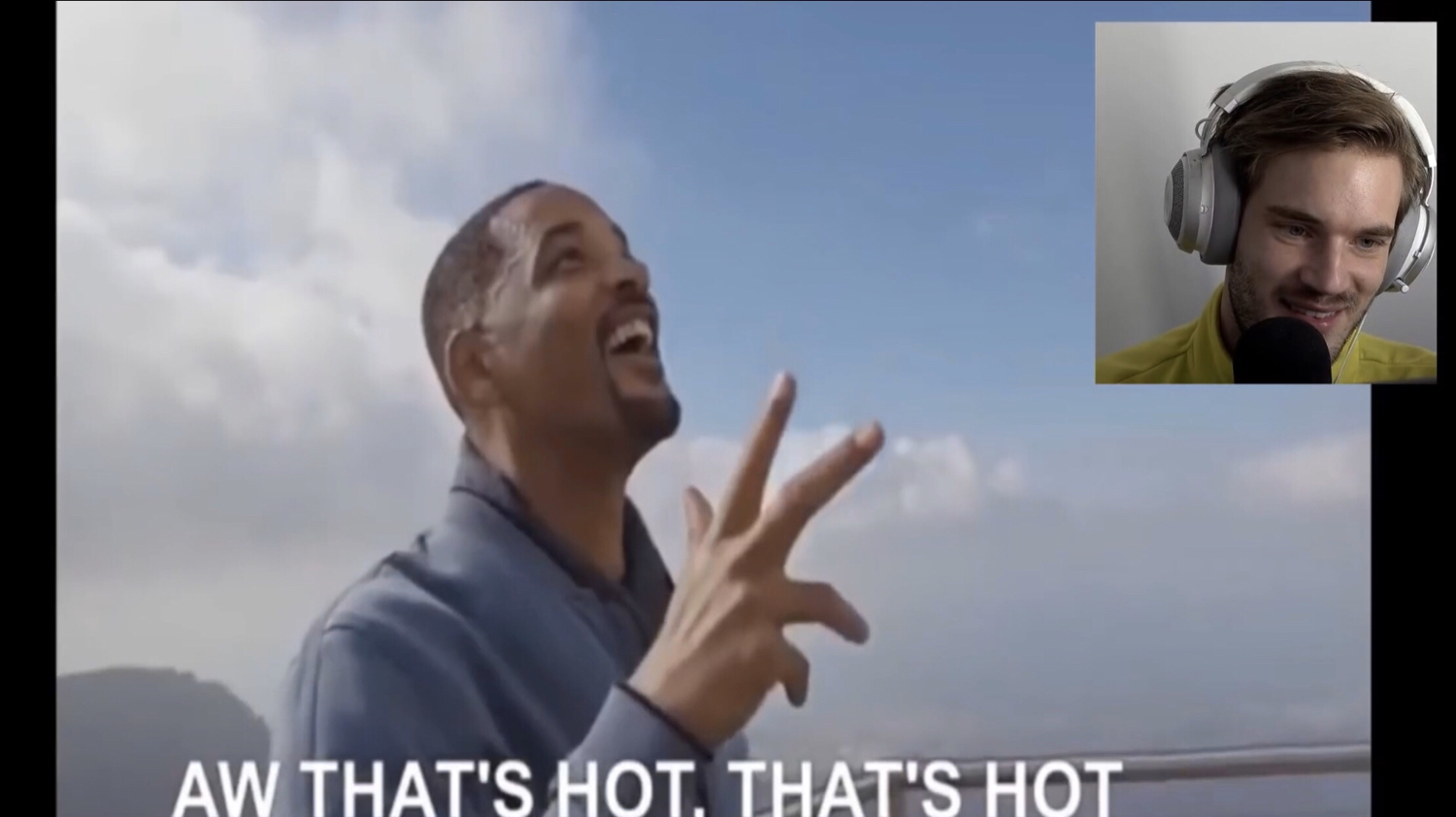 And PewDiePie's third suggestion was:
"They just need to go back to what it used to be, a reflection of what the year is. Don't exclude creators and stop showing the same creators over and over again."
Overall PewDiePie summed up as his thoughts as: "Clearly this new format didn't work out well but it still didn't do as bad as last year so hey, that's an epic win."