Pinterest and The Knot – the two most popular websites for wedding inspiration and planning – have now decided to do away with plantation weddings.
Known for the association with the notorious history of slavery and racial discrimination, plantation weddings are often frowned upon by several civil rights advocacy groups.
At the pressure from of one such rights group known as Color of Change, both Pinterest and The Knot have started cracking down on all the plantation wedding venues which were once slave plantations.
As of now, The Knot hasn't banned any plantation venues from the platform, but has tightened the leash around plantation venues and how they can describe themselves by introducing new guidelines.
The chief marketing officer of the wedding planning website, Dhanusha Sivajee, said that plantations can no longer "use language that glorifies, celebrates, or romanticizes Southern plantation history", as reported by Buzzfeed.
Pinterest has taken things to the extreme by completely restricting any content around plantation weddings and is also said to be working on going as far as de-indexing Google searches relating to the website's content about plantation weddings.
Users searching for "plantation wedding" on Pinterest will now be shown a banner that states how the content might be a violation of the website's policies.

"The decision to glorify plantations as nostalgic sites of celebration is not an empowering one for the Black women and justice-minded people who use your site," the organization wrote to the Knot Worldwide executives, in a letter reviewed by BuzzFeed.
Pinterest also received a similar letter from the group.
"Weddings should be a symbol of love and unity. Plantations represent none of those things. We are working to limit the distribution of this content and accounts across our platform, and continue to not accept advertisements for them," said a Pinterest spokesperson.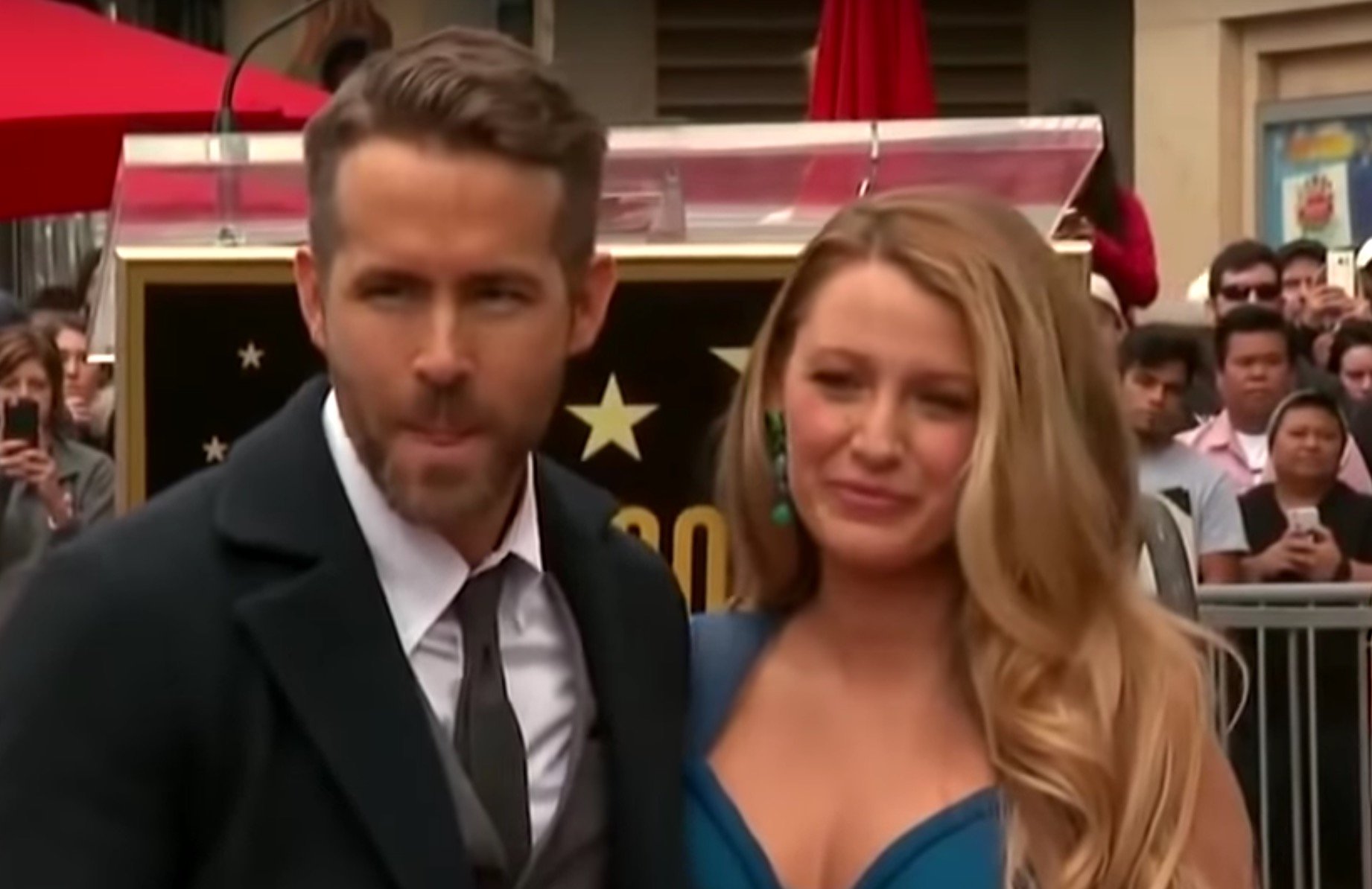 Plantation weddings have been around for a long time and have also been at the receiving end of a public backlash against them. For instance, the wedding of actors Ryan Reynolds and Blake Lively has been extensively criticized by some for taking place at an ex-plantation and, under the new Pinterest rules, would be hidden on the platform.