Last week, cancel culture took hold of the streaming world and many movies and TV shows were suddenly pulled from streaming services after complaints about racial insensitivities.
The epic historical romance Gone with the Wind being pulled from HBO Max, an episode of the classic British comedy series Fawlty Towers titled The Germans being pulled from the UKTV catch-up service, and British comedy series Little Britain being removed from BBC iPlayer and Netflix were some of the many properties that were caught up in this cancel culture purge.
Fans of Gone with the Wind responded by buying physical copies of the movie and pushing it to the top of the Amazon best-sellers chart in the "movies and TV" category.
And now, new data collected by TorrentFreak is showing that all three of these properties also experienced a surge in pirate downloads after they were pulled from these streaming services.
Pirate downloads of Gone with the Wind surged by more than 2200% in the US and 1300% worldwide between June 9 (the day before it was pulled from HBO Max) and June 13.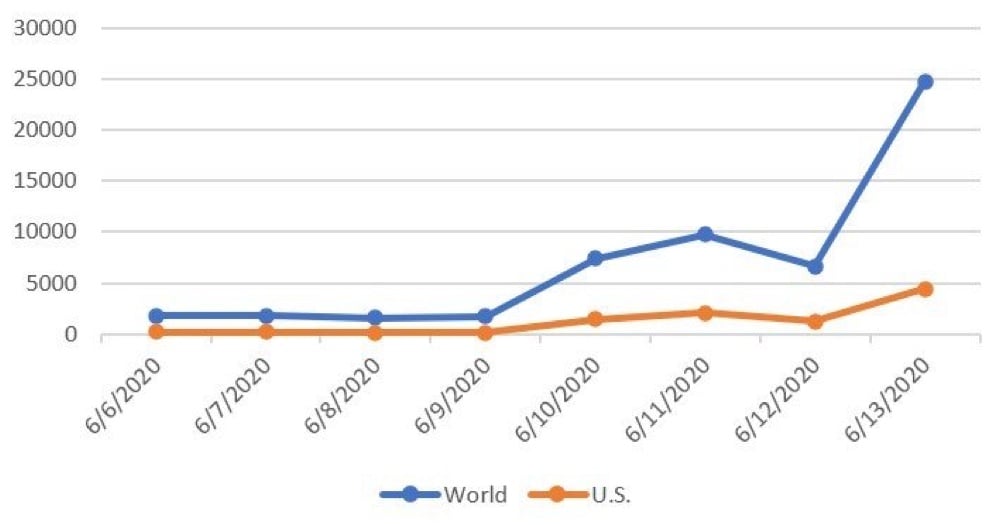 Fawlty Towers pirate downloads increased by 400% worldwide and 1000% in the UK between June 10 (the day before The Germans was pulled from UKTV catch-up) and June 12.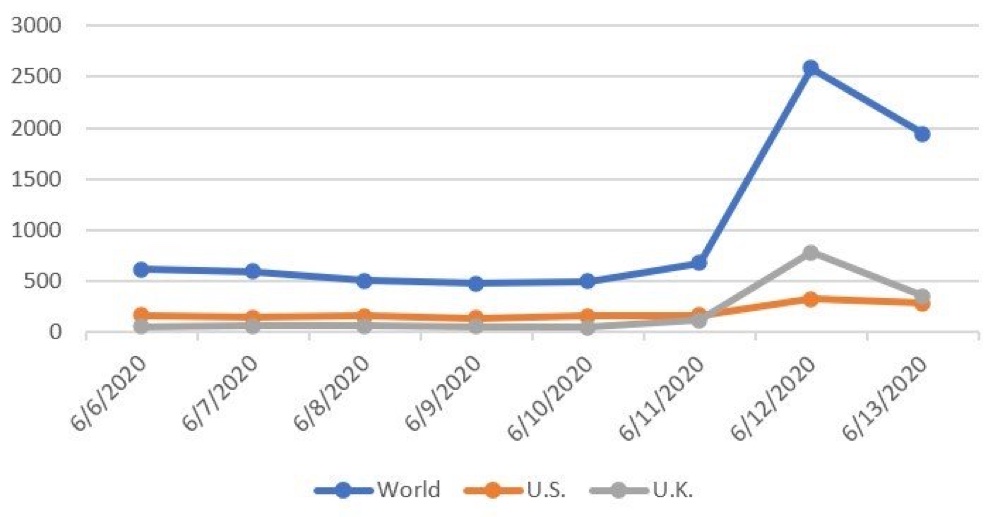 Pirate downloads of Little Britain also saw a huge surge and increased by almost 1400% worldwide and over 5000% in the UK between June 8 (the day before it was pulled from BBC iPlayer and Netflix) and June 9.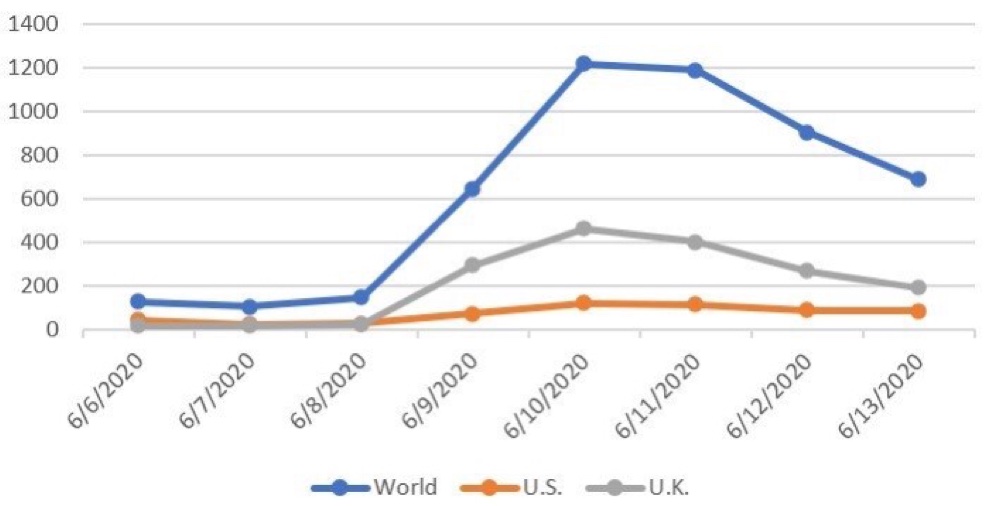 The surge in pirate downloads comes as concerns are rising over how the lack of media ownership in today's digital world is allowing these cancel culture purges and censorship of media to take place.
Related: ? Cancel culture and censorship thrive in a world where you stream or license everything and own nothing
While Gone with the Wind and the Fawlty Towers episode The Germans will be returning to their respective streaming services, they will now come with sensitivity warnings.
Gone with the Wind will be reinstated with a "historical context" introduction from scholar and university professor Jacqueline Stewart who has described the movie as "a prime text for examining expressions of white supremacy in popular culture."
And Fawlty Towers will be coming back with a warning about "offensive content and language."