As part of the Fortnite Icon series, Twitch's most-followed streamer Pokimane recently revealed a new Fortnite emote based on a dance that she posted to TikTok.
can't believe i'm saying this, but i officially have my own @fortnitegame Emote! ?? it's available at 4PM PT tomorrow if you'd like to get it! #EpicPartner

P.S – you can also enter to have your own in-game emote by submitting a dance via @tiktok_us with #EmoteRoyalecontest ? pic.twitter.com/HItsUD3B7x
However, several Reddit users are reporting that the emote is having the unintended consequence of making their Fortnite characters fat or giving them a puffed up chest.
Videos posted by Reddit users show the bug affecting multiple Fortnite characters when they perform the selfie part of the Poki emote. Before the character pulls out the phone, they maintain their regular size. However, when the phone comes out and snaps a selfie, the character suddenly swells up.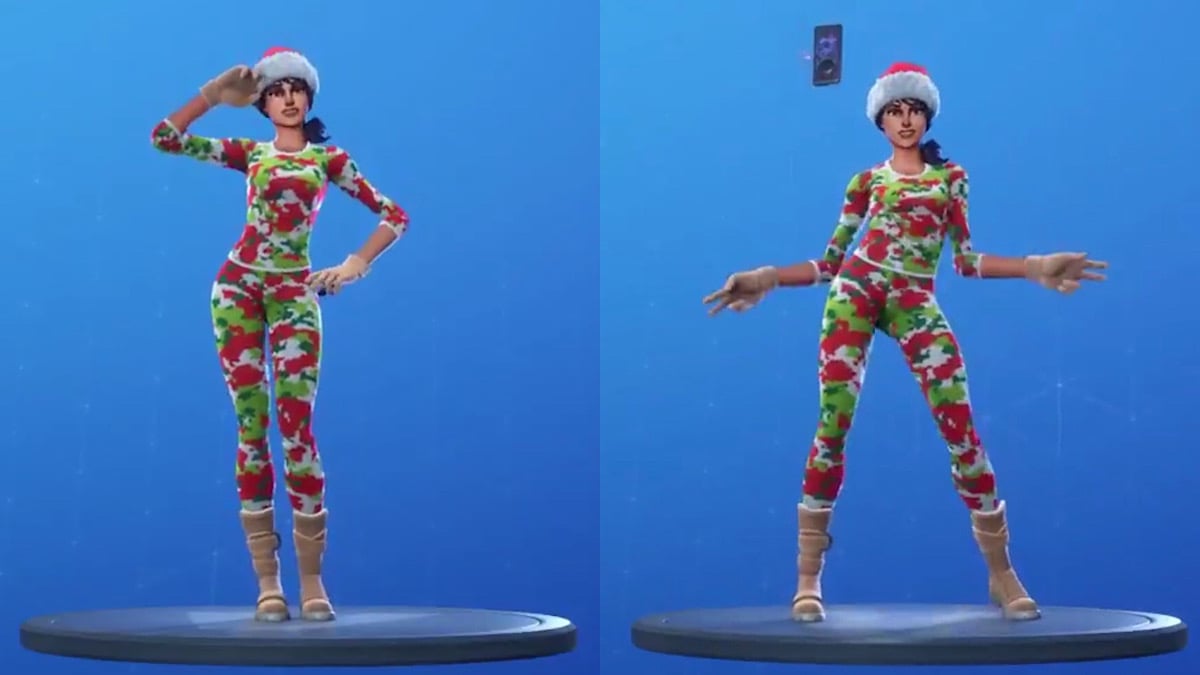 The selfie part of poki emote makes your character really fat at the selfie part from FortNiteBR
Certain outfits get fat when using the new Poki emote. from FortNiteBR
Why does your skin's chest puff up during the Poki emote? from FortNiteBR
In another thread, Reddit users posted photos of the bug giving several other Fortnite characters a swollen chest.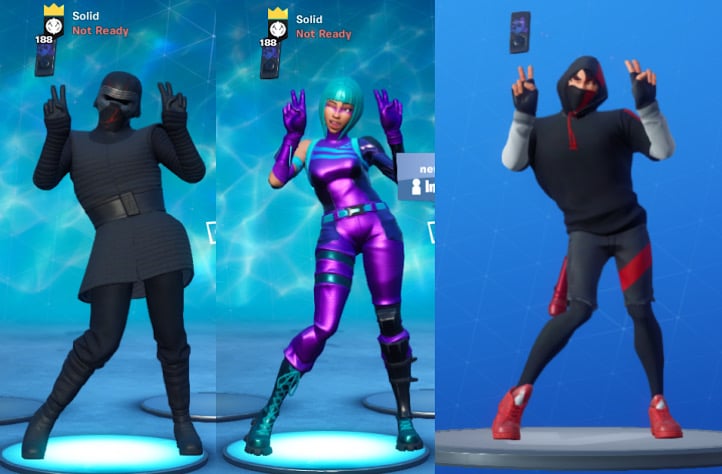 Previous Fortnite cosmetics have had similar issues and subsequently been fixed by Epic in the past so this swollen Poki emote bug will likely be sorted at some point.
For now, Reddit users are seeing the funny side with several comments joking about how they can use the emote with the Kylo Ren skin to create Ben Swolo – a meme based on Kylo Ren standing shirtless in Star Wars: The Last Jedi.