A powerful voice for the cause of preserving civil liberties, filmmaker Dinesh D'Souza, is set to premiere his upcoming documentary, "Police State," at a red carpet event. The location doesn't fall short of a spectacle, with President Donald Trump's iconic Mar-a-Lago resort chosen to play host.
The film, co-created by prominent political commentator Dan Bongino, shines a searing spotlight on what D'Souza and many others perceive as the gradual tipping of the US into the shadows of a police state. Police State questions the neutrality of several US law-enforcement agencies, suggesting their deployment as tools for political maneuvering.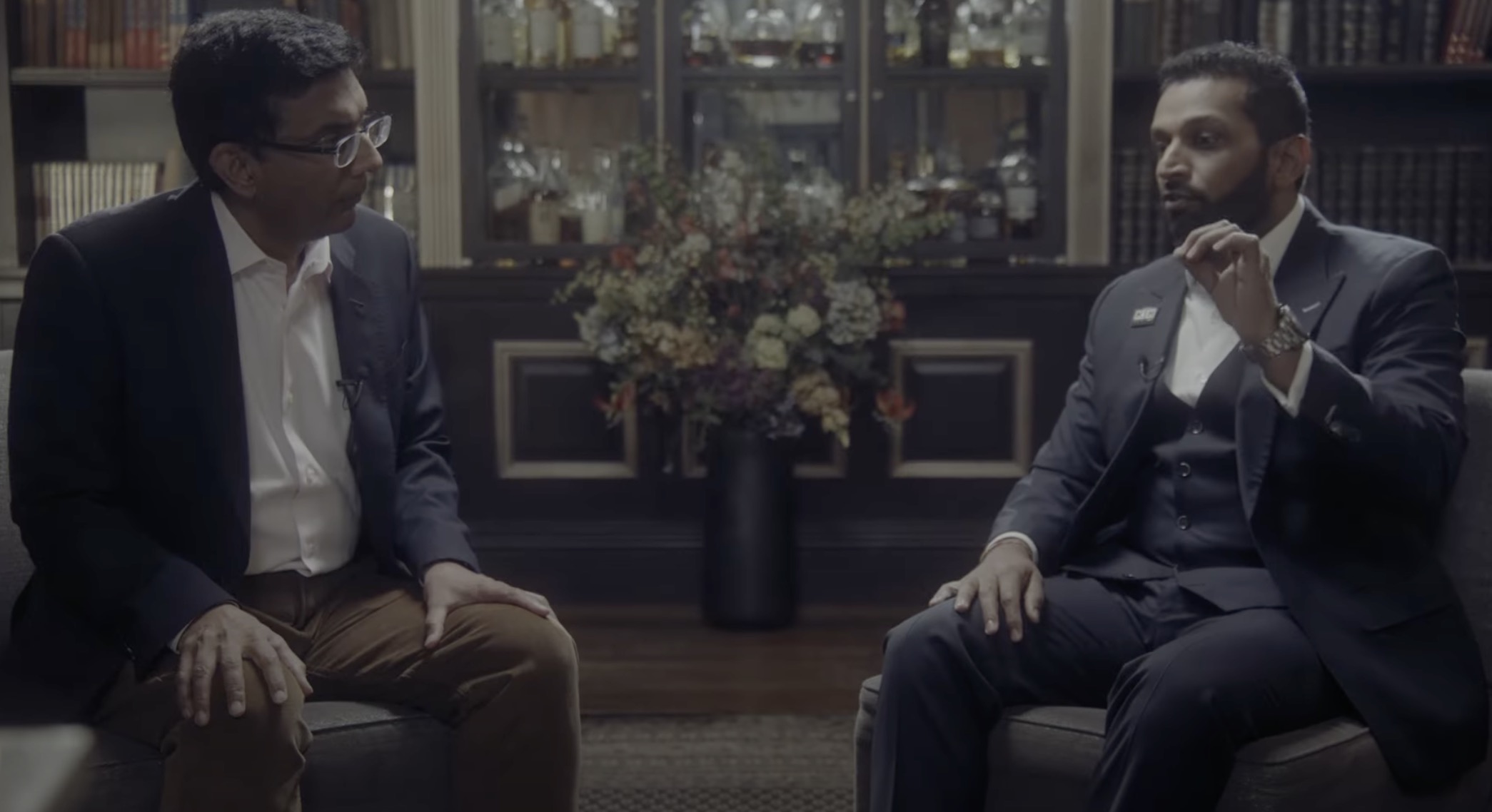 The documentary feature calls upon compelling testimonies from Congressman Jim Jordan, Senator Rand Paul, and several who have found evidence of government oppression and suppression, in a thorough critique of the nation's political landscape. D'Souza's diligence in presenting truths as he sees them reflects our urgent need for an open discussion on how our federal institutions operate.
Despite the pressing schedule of his presidential campaign, along with four daunting indictments, there are expectations for President Trump to grace the premiere.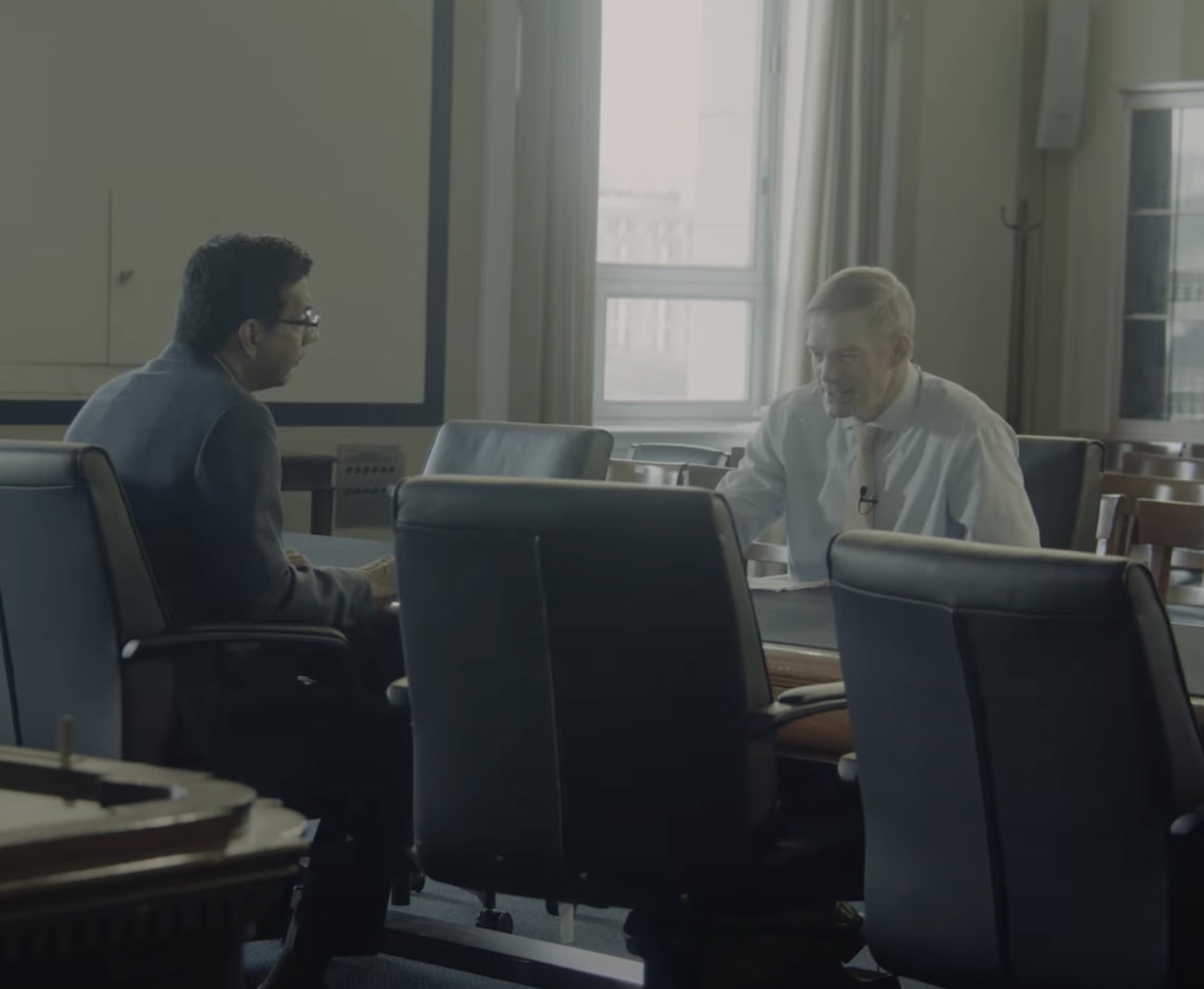 In broader strokes, the aim of "Police State" isn't limited to shining a light on politics but extends to exploring the evolving dynamics of the American law enforcement system and how it ties to the essential principle of free speech.