The American songwriter and rapper Pop Smoke accidentally exposed his home address on an Instagram story hours before he was fatally shot in his residence.
The Brooklyn-born rapper was merely showing his Instagram followers the goodies he received from the fashion designer brand, Amiri.
The aforementioned Instagram story featured Pop Smoke rapping the lyrics to his popular hit-track Dior while his residential address was found on one of the gift labels on the bags.
The labels naturally contained his information as they had been delivered to him, exposing his residential address.
According to the reports of TMZ, it was revealed that Pop Smoke was shot to death by a few masked men who forced their way into his house.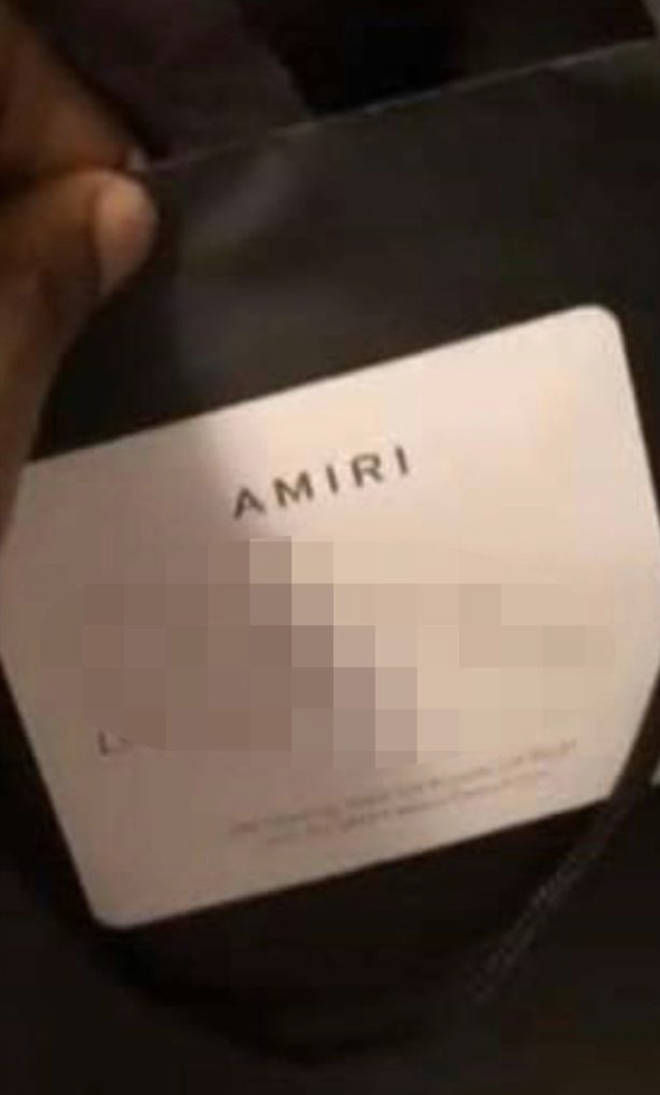 The Los Angeles Police Department officials later confirmed that there were anywhere between two to six suspects involved in the murder of Pop Smoke.
It was further revealed that the suspects fired multiple shots at Pop Smoke, after which they escaped on foot.
After the brutal attack, Pop Smoke was taken to the Cedars-Sinai Medical Center in West Hollywood, where he was pronounced dead.
Based on the official reports, it was revealed that the alleged home invasion took place around 4:30am.
Fellow rappers and music artists such as Nicki Minaj, Drake, 50 Cent, and Roddy Rich paid tribute to the deceased rapper.