Pornhub is coming under fire for allegedly allowing content depicting real-world sexual abuse of minors and other types of rape.
Pornography's legality rests squarely on depicting performances of sexual acts by consenting adults – it's no coincidence that these are referred to as porn actors, or indeed, "porn stars."
At best of times, it's an industry just like its "general purpose" motion picture counterpart – based on scripts, rules, actors, directors, and unions.
So now – to claim that an online giant in the porn industry realm like Pornhub is actually using criminal content that depicts real-world criminal abuse of children or rape as is about as serious an accusation as they can face – and that's what Laila Mickelwait, of the sex trafficking and commercial sex industry abolitionist organization Exodus Cry, is now doing on Twitter.
In one tweet, Mickelwait says that Pornhub "admitted" via its official Twitter account that it "verified" a 15-year-old girl who was shown trafficked and raped in a number of videos appearing on the site.
"Shortly after realizing they admitted complicity, they deleted the tweet but it was already cached elsewhere. This is it," says Mickelwait.
The "this is it" seems to refer to a campaign to "shut down Pornhub" for its alleged multiple violations of the law.
On her Twitter account, Mickelwait clarifies that she had often been asked to start a petition to shut down Pornhub and make sure its executives are held legally liable.
The crux of the problem, however, seems to be age verification – a problem that an entire government, that in the UK, tried to crack on the viewing end for several years before giving up completely, citing privacy concerns.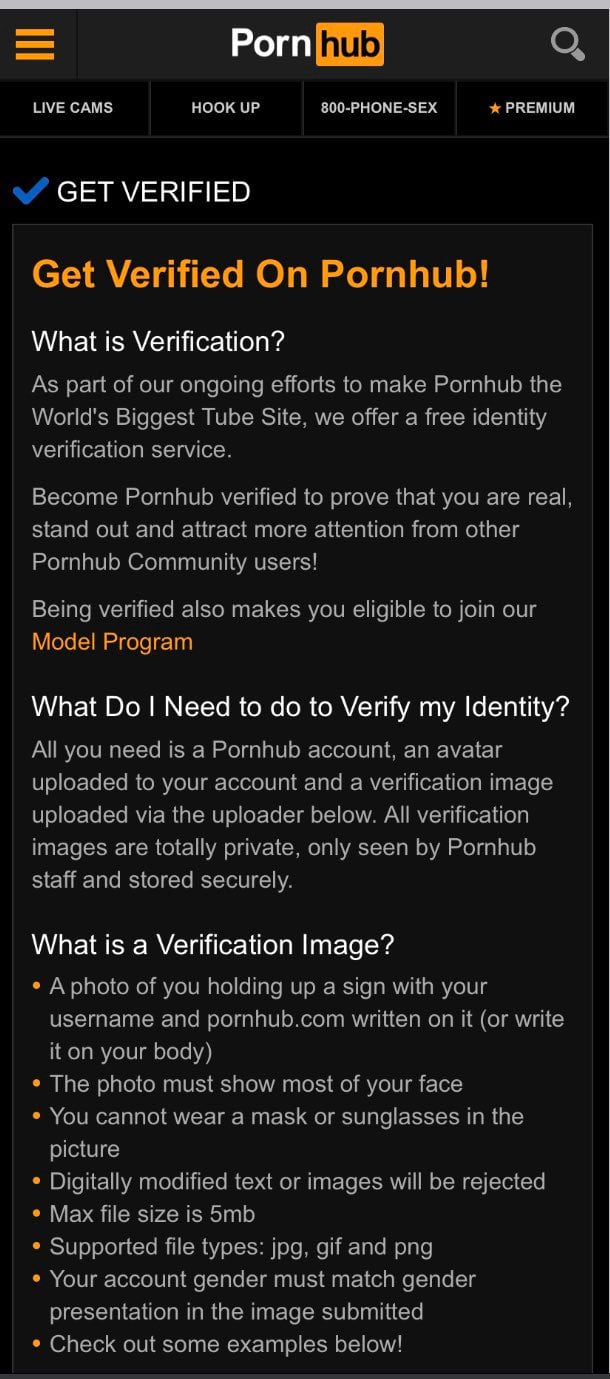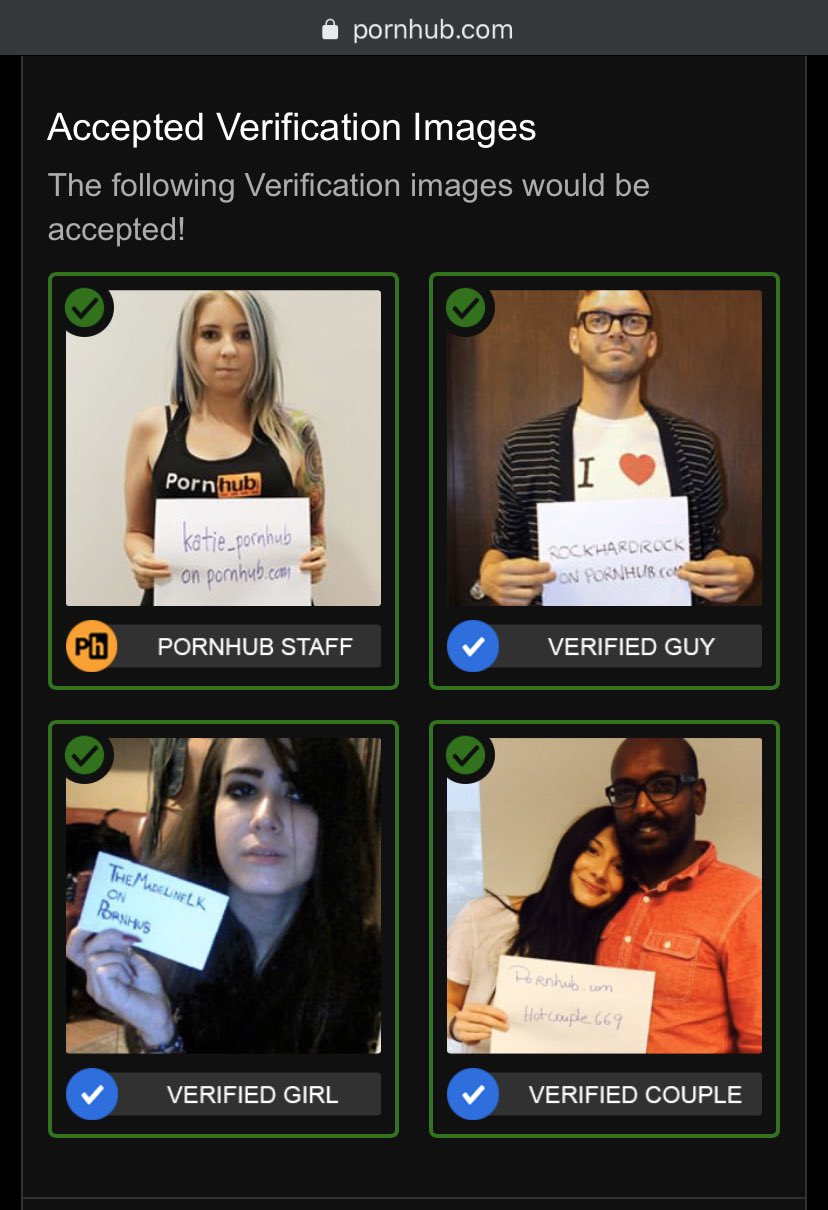 Mickelwait – whose Twitter bio says she is a "Jesus loving radical leaning feminist" – notes in one of her tweets that Pornhub as it is stands now allows "anyone" to upload content simply by providing an email address and verify them "with a photo & piece of paper w/ a username written on it."
Instead, Mickelwait wants these sites to require proof of government issued ID in order to help curb this type of abuse on the platform.