Online forms are a quintessential part of customer research and validation. In the digital era, forms are of great use and help businesses and individuals conduct a hassle-free survey with little to less difficulty. While Google Forms has become the go-to platform for creating and using forms, there is now a more private and secure alternative to Google Forms, using decentralized technology that helps keep your data out of Google's hands.
Forms.id is a web application which helps you create forms that you can share for your survey purposes. While the most popularly used service providers for forms like Google Forms use their own server to host your data, Forms.id doesn't do so. This web app uses your own hosting space and helps you create forms that are shared to your end user directly instead of storing all your data on a central server.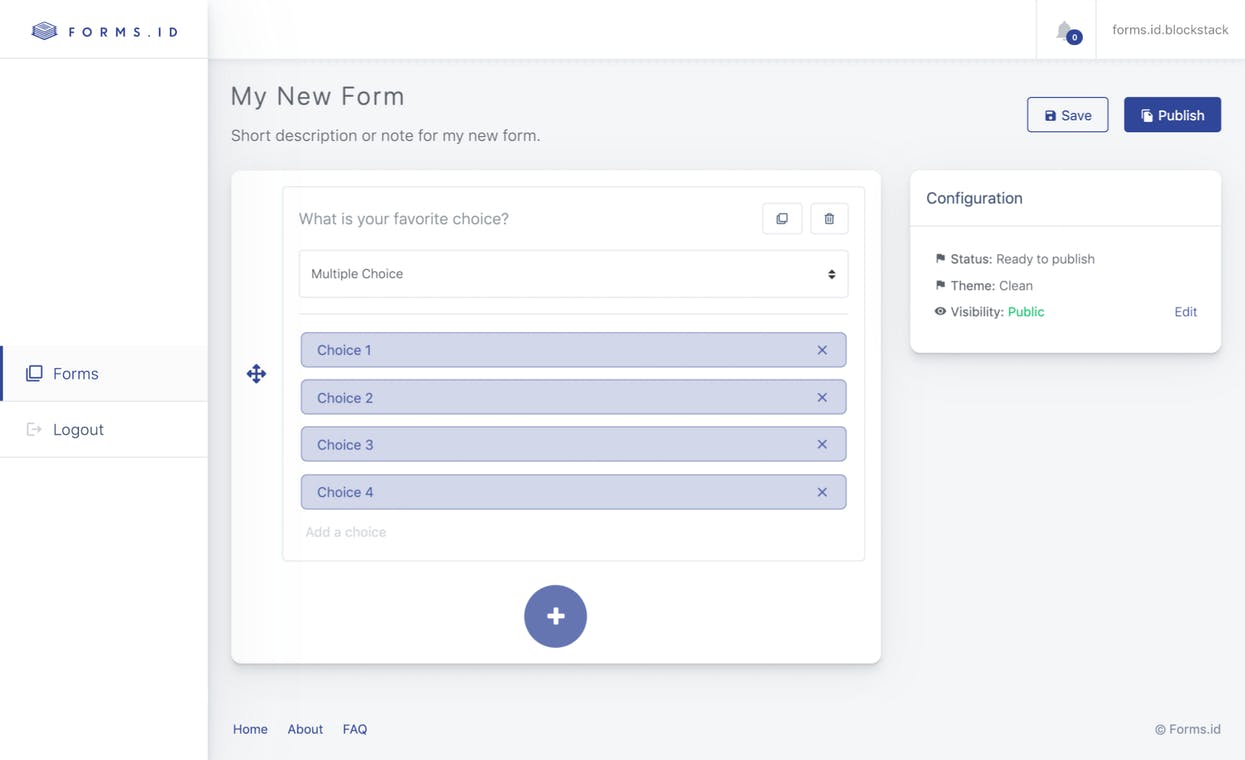 Using Forms.id, you can create a form on their web application and store all the responses to the forms in your private server instead of a third party's central server. This way, the customer data, and the survey data is more secure, private and has significantly lesser chances of being stolen.
By opting out of a central server like that of Google Forms' that saves all the customer data and form related data with itself, you tend to have entire control over the data you share and receive.
In the era where cybersecurity and online privacy is highly prioritized, Forms.id provides an amazing solution for businesses that tend to handle frequent customer surveys. For startups or budding businesses, at times, there is sensitive data flowing between users and survey document. In such cases, the business owners should not risk making their data public under any circumstance.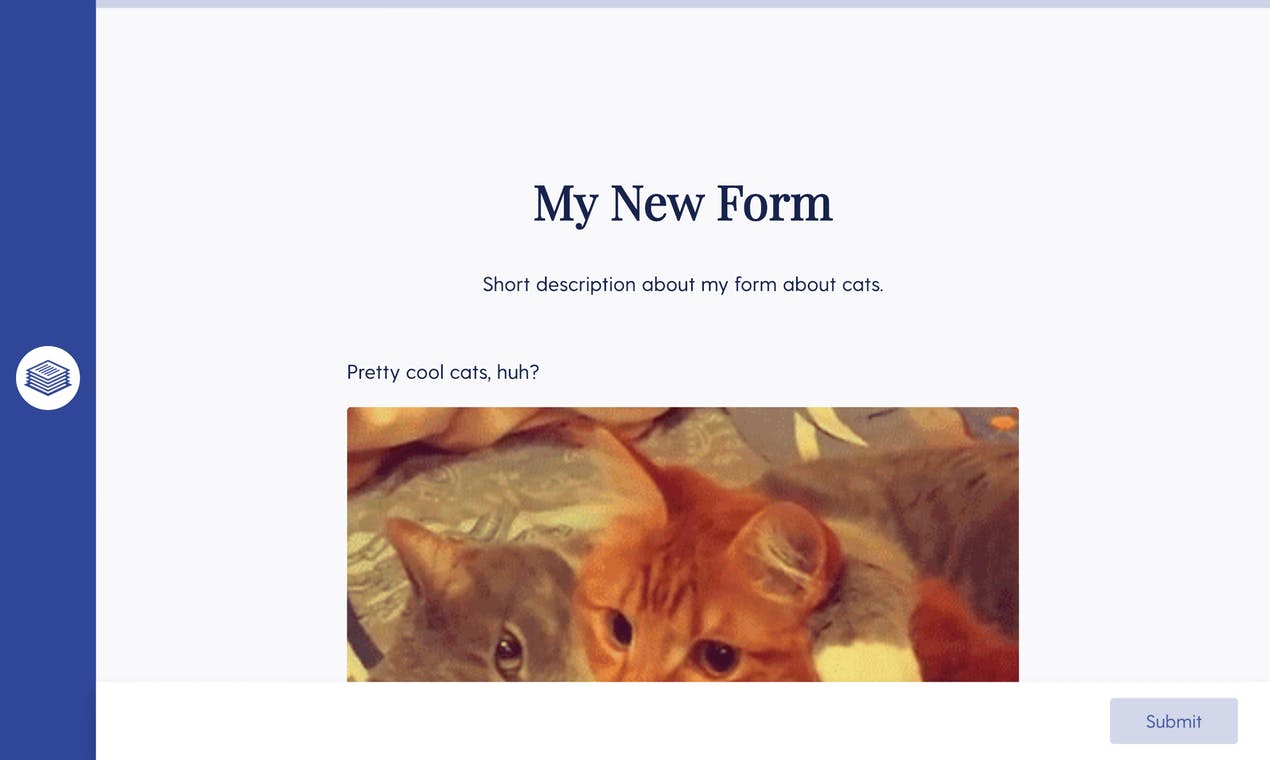 Also, instead of directly storing the form data and responses in their original form, Forms.id uses encryption and protects the data against any vulnerabilities. By doing so, the creators of this web application are making the data transfer and handling extremely secure and discrete.
Forms.id is an extremely efficient and privacy-oriented alternative to Google Forms which wins on all fronts with respect to security and stands as a robust web application.