CoreCivic, one of the biggest players in the US private prison industry, has gone to court to try and silence a lawyer for the family of an inmate who died in one of CoreCivic prisons and Tennessee's largest, the Trousdale Turner Correctional Center.
The lawyer, Daniel Horowitz, has been using Twitter to get out some information from the legal case where CoreCivic is sued over the death last year of Terry Childress. Among the tweets were documents that paint a grim picture of the prison where the death occurred.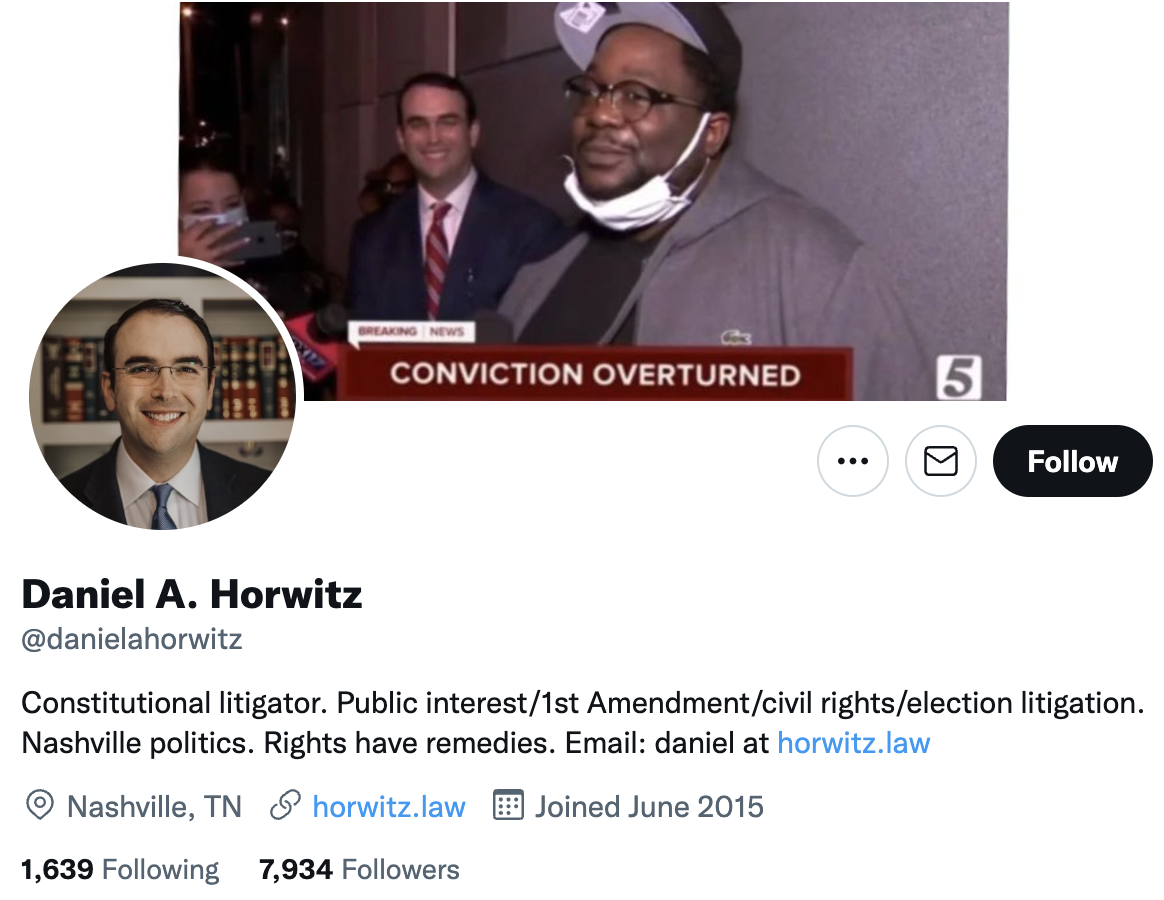 The death of Childress is treated as a homicide, and his was the third suspected murder at the prison within the space of a year.
The documents allege that the prison at no time lived up to requirements imposed by the contract it has with the state it terms of being understaffed. In response, CoreCivic went to a federal judge, demanding a gag order on the lawyer to prevent him from commenting on the case out of court, and the company also wants the tweets Horowitz posted to be removed.
We obtained a copy of the request for you here.
Furthermore, CoreCivic wants the documents either removed or sealed from public databases, saying that the tweets and the papers now in the focus of public attention could prejudice the outcome of the trial.
"There is no reason to be scared of this cartoonishly evil prison corporation unless you are an inmate housed at one of its chronically understaffed facilities," Horowitz hit back in a statement to the Tennessee press.
Before CoreCivic went to court to try to silence him, Horowitz was there first, asking to be allowed to speak about the Childress case publicly, and citing both his own and his clients' First Amendment rights, asserting once again in the filing that CoreCivic is failing to meet constitutional and safety standards in its Tennessee prisons.