Protests organized across France on Saturday saw tens of thousands come out against a new law now in the works that rights groups think will limit freedom of expression and lower the bar on police accountability.
Already approved in the lower house of the French parliament, the law must also be passed by the Senate and the protests organized in several major cities now aim to pressure the government into amending it to change or remove some of its most important provisions.
In Paris alone, some 50,000 are said to have gathered, displaying signs with messages such as, "Democracy under attack," and, "Who watches the watchmen?"
Reports say that the goal of the bill is to treat it as a crime and in that way prevent sharing of images of on duty police officers – showing their faces or anything else that might identify them.
Earlier this week, video emerged of three police officers abusing and beating a music producer.
The images, which show the victim Michel Zecler being kicked and punched at a Paris studio, have shocked the nation. Zecler's "crime" was not wearing a face mask.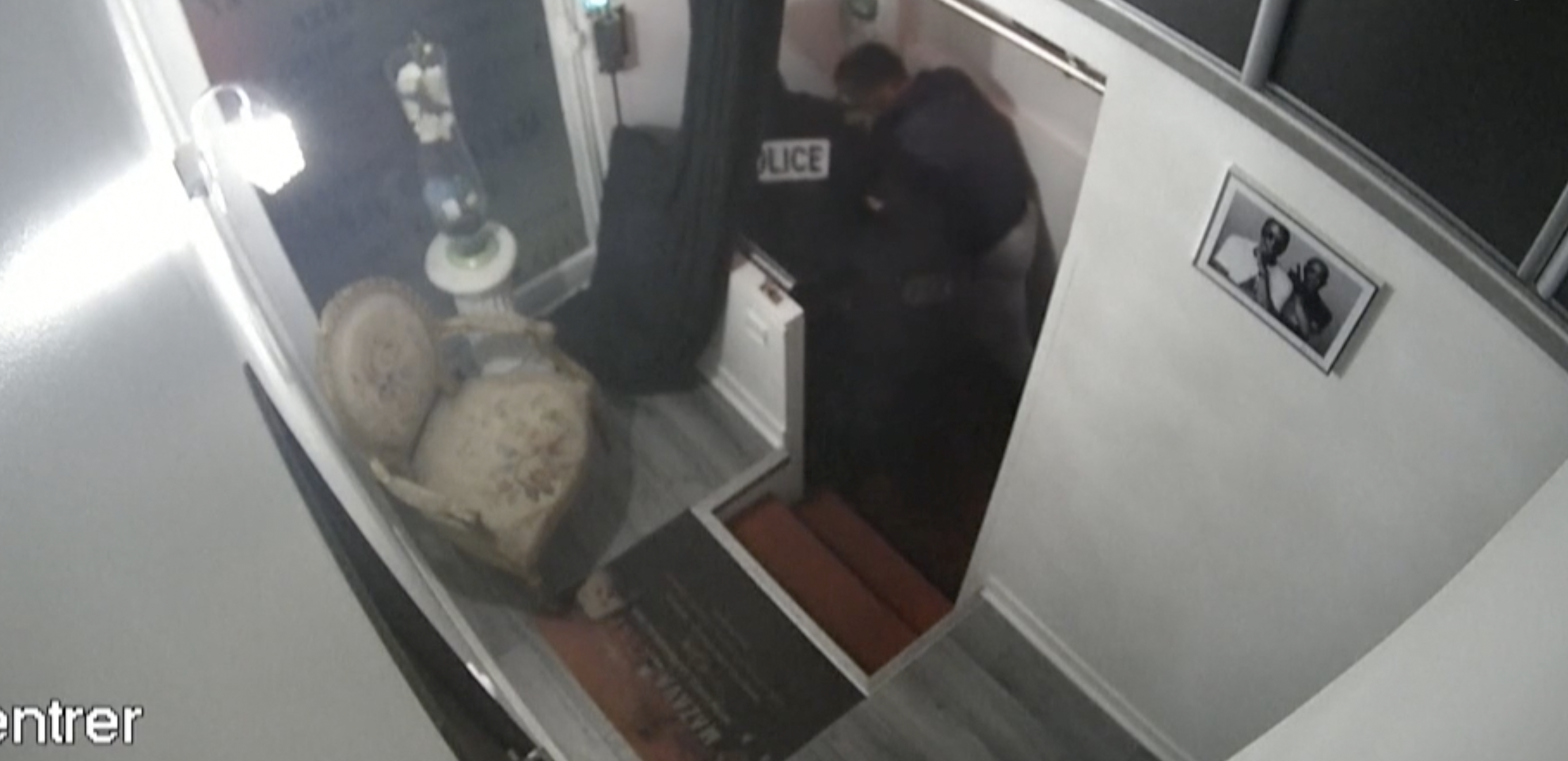 President Emmanuel Macron described the incident as "unacceptable" as well as "shameful," and demanded quick proposals on how to rebuild trust between the police and citizens.
Those unhappy with the possibility of this making it into law believe that the real goal here is not what the authorities say – to protect the police from abuse on the internet – but to discourage media and citizens from taking photos and videos of officers and calling them out on what they identify as their transgressions.
The bill at the same time wants to allow the filming of citizens who are in public places by using drones and also to let authorities receive livestreams from police officers' body cams.
Since France has recently once again come under a series of terrorists attacks, these legal initiatives are seen as an attempt to find a way to more efficiently deal with the situation, but critics say it shows the current French government is becoming increasingly anti-civil rights after being initially understood as liberal, while the bill's opponents say its vague wording in the current form could lead to abuses and put at risk not only freedom of the press but also people's privacy.
There are now clear indications that the government is considering giving up or changing the bill, with various influential officials from President Macron's camp saying this legislation might be dropped, or rewritten by an independent commission.