Privacy-focused Swiss tech firm Proton has officially rolled out its end-to-end encrypted cloud storage Proton Drive to mobile.
After a beta period, the cloud service rolled out on the web in September. Now, Proton Drive is available on both Android and iOS.
Unlike mainstay cloud services like Dropbox and Google Drive, Proton Drive is zero-knowledge encrypted.
Dropbox recently acquired a company that will allow it to offer end-to-end encryption, but to business subscribers only.
Proton Drive has a free version that gives users 1GB of storage. At $3.99 per month, users get a standalone Proton Drive subscription with 200GB of storage.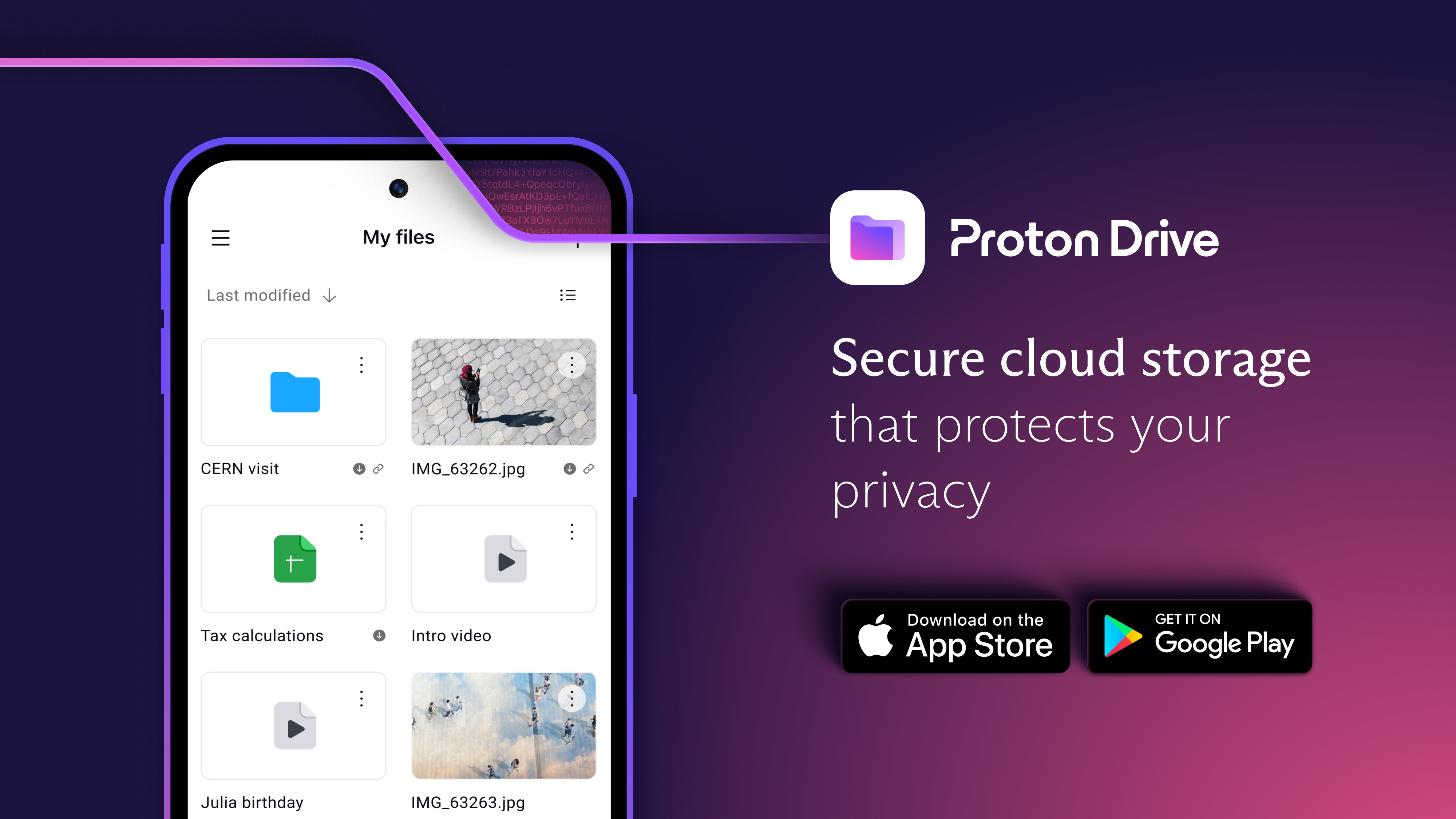 Proton Drive supports file sharing and users can share with non-Proton Drive users via secure links. The sender has the option to set passwords and expiration for the links. There is also the option to manually revoke access.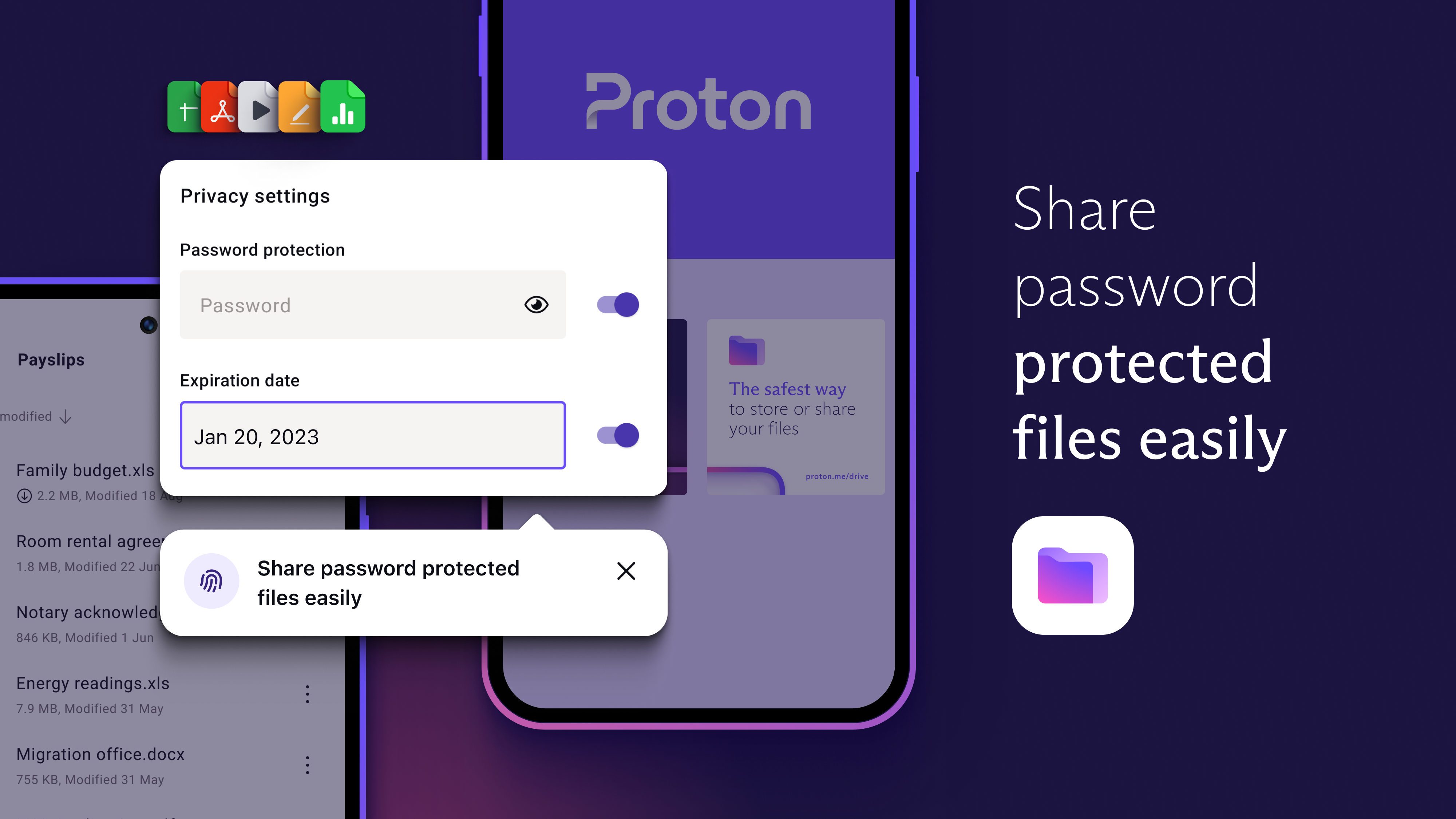 Proton is working on native Proton Drive desktop apps.