Privacy-focused Switzerland-based tech company Proton has officially released Proton Drive, a cloud storage service, to all users. Proton Drive has been available in beta to Proton Unlimited users for a while.
The free version of Proton Drive comes with 1GB of storage. With Drive Plus, users get 200GB of storage at a monthly fee of $4.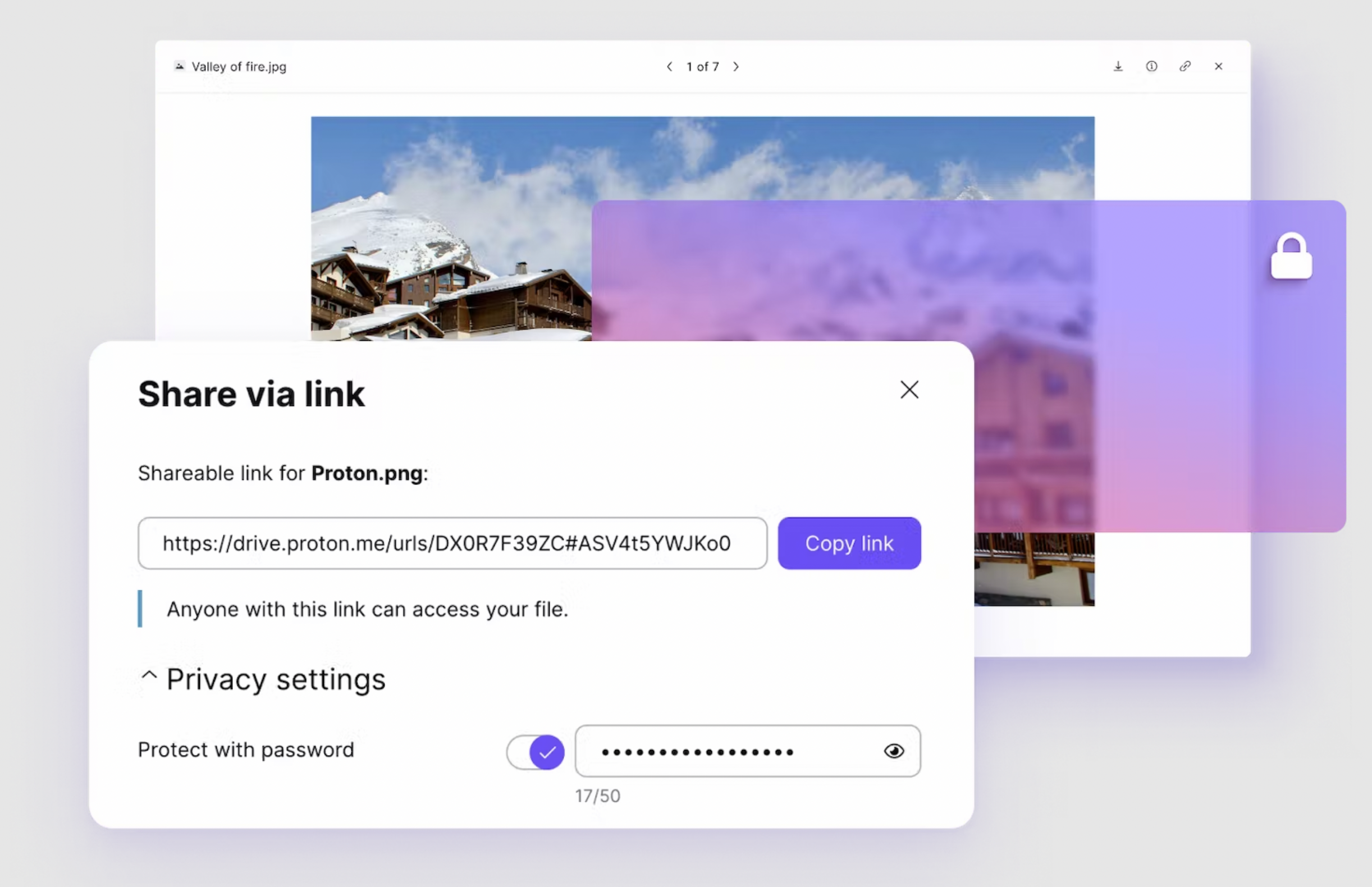 Proton Drive is also part of Proton Unlimited's subscription, which goes for $10 per month. Proton Unlimited users also get Proton VPN, ProtonMail, and Proton Calendar. On Proton Unlimited, users get an increased storage space of 500GB.
Proton Drive features are the same for all users. However, for now, there is no app to automatically upload files. The company said that it will introduce Windows, Android, and iOS apps later this year. The MacOS app will come later.
Proton began as an email provider. It has since expanded to provide other services, including VPN, a time management and scheduling app, and now cloud storage.