Proton Calendar, the encrypted calendar from Proton, now has new features to increase productivity while still maintaining Proton's commitment to privacy.
The main purpose of calendars is planning. However, calendars carry a lot of personal information, including someone's movements, their interests, and even relationships. As such, ensuring that information remains private is crucial.
Still, it is important for calendars to efficiently integrate with the products people use in their day-to-day lives.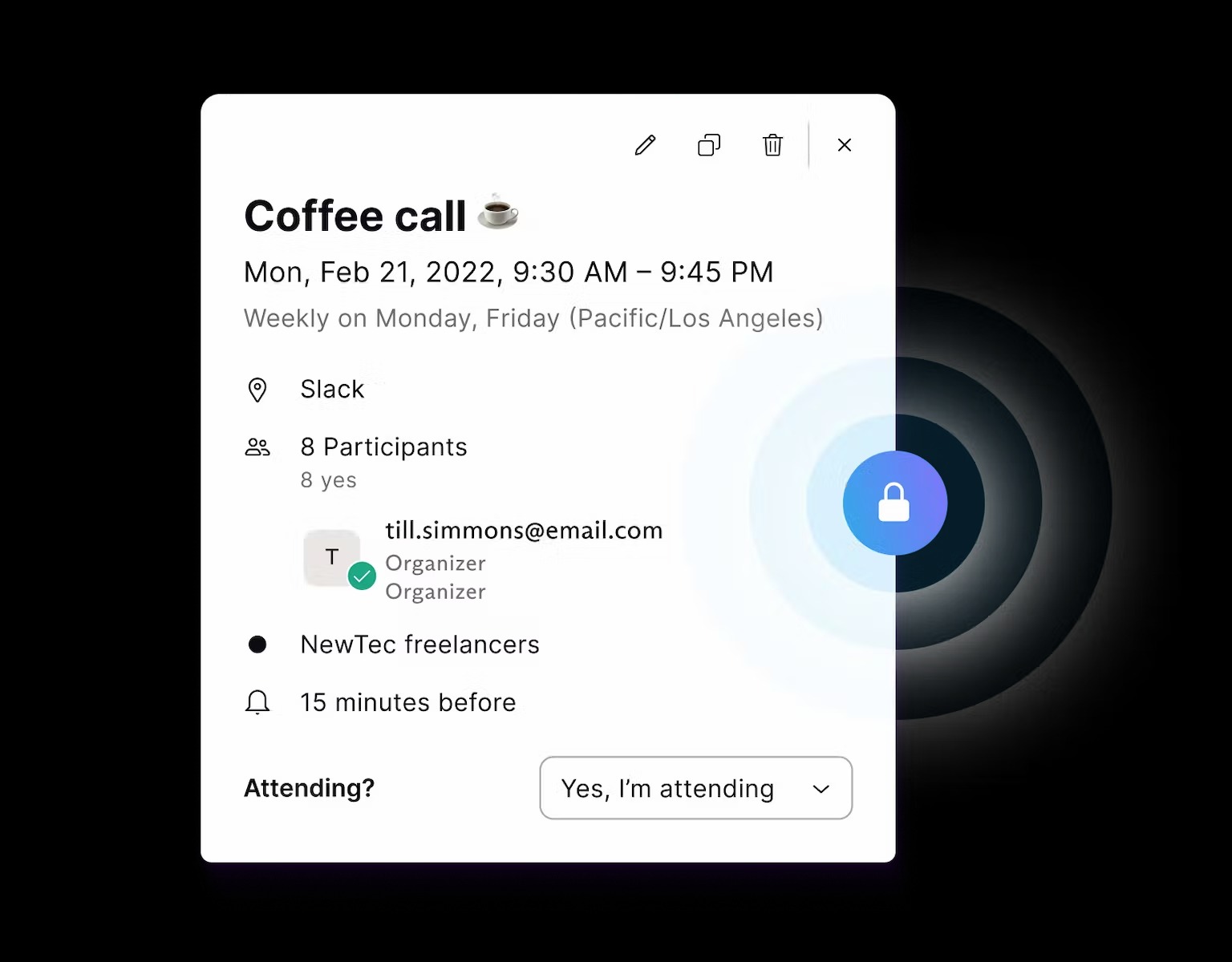 For these reasons, the new version of Proton Calendar has features that offer users security and privacy while also making it easy to collaborate and share with colleagues and friends. Perhaps the most notable feature is the one allowing importation of invites from any source.
Proton Calendar's new sharing feature allows sharing with friends and family via the web app and app. Business users can share their calendar with colleagues, say for the purpose of finding available meeting slots to avoid overlap of appointments.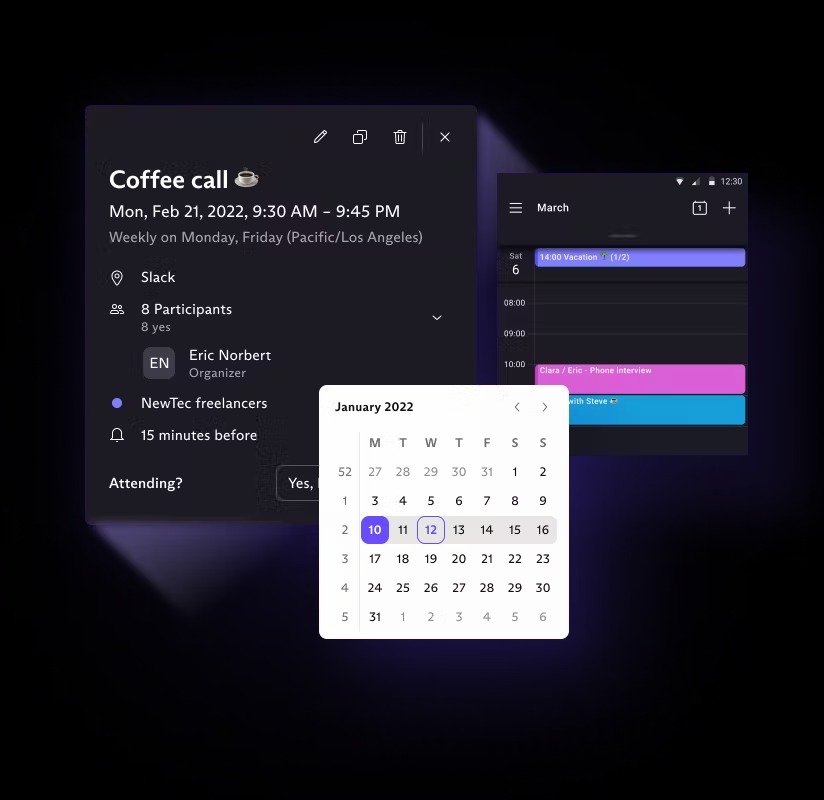 Users can also open invitations from any app. The new feature allows the calendar to open any .ics files. Therefore, users can import events to the Proton Calendar and view them in one centralized place across all devices.
Proton Calendar uses the same end-to-end encryption used in Proton Drive and Proton Mail. All information and data is encrypted on a user's device before reaching Proton's servers. Not even Proton can access that data.