Switzerland-hosted ProtonMail offers end-to-end encrypted email service on the desktop and via mobile apps – a feature that is not as welcome by various governments and internet service providers (ISPs) as it might be by its users.
The company behind ProtonMail is now announcing its new "anti-censorship system" that will be rolling out in the coming weeks to enable users to bypass blocks imposed by governments and ISPs.
Proton explains that this will be done by deploying "alternative routing" designed to work around some types of blocking. Users are advised that the feature will be available on desktop and mobile apps, ProtonMail and ProtonVPN – but not on its websites.
Besides email and VPN, ProtonMail is also working on ProtonCalendar and ProtonDrive, now in various stages of development – while the overall selling point of all these services is online security and privacy.
The new alternative routing feature is meant to ensure that actors who might want to prevent such services are thwarted in their intent, the company explained.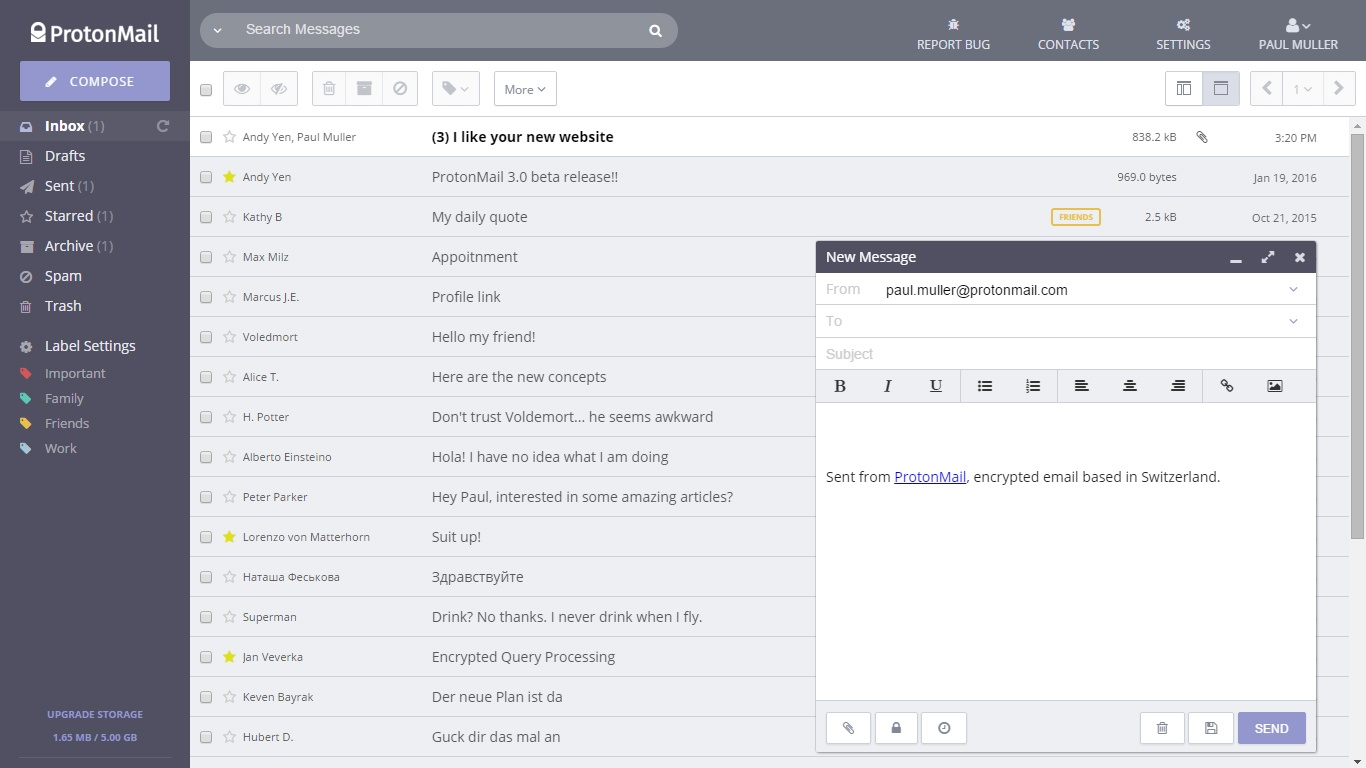 That said, Proton services are "very rarely blocked," the write-up continued – and users will not need to configure their apps to take advantage of the new feature that will be implemented automatically and "seamlessly" in the weeks ahead.
In technical terms, if the connection to Proton servers is blocked, the service will attempt to establish one using "alternative paths." In terms of Proton's policy, the feature will be on by default but only used "if we suspect Proton is being blocked in your location."
In other words, it's an opt-out feature that users will be able to turn off by digging through the app's settings and finding the appropriate option.
Ideally, transparent and user-rights respecting software will go for "opt-in" rather than "opt-out" when it comes to sensitive features; but the choice Proton has made here is not the only bad news:
"Because blocking Proton usually involves targeting Proton infrastructure, alternative routing requires us to use third-party infrastructure and networks we do not control, some of which might belong to companies such as Google, which do not have a good track record of privacy," the blog post said.
For not being a sure-fire method to bypass censorship – and for being turned on by default even though the company says that the vast majority of its users will never even need it, as Proton is in reality "very rarely blocked" – the trade-off here doesn't seem obviously justified.