QueenMico, a popular Korean Streamer of Twitch's "Just Chatting" category, has announced that she will change the platform where she broadcasts after her account has been banned for the second time for no apparent reason.
Trouble in Twitch's Paradise
There have been more and more cases of streamers that are unhappy with the irregular policies of the Amazon streaming platform. In most cases, they claim to have been banned for no apparent reason – or at least, Twitch support never tells them what the reasons are.
This time it was the Korean influencer known as "QueenMico", who on November 19 got her account locked for the second time for reasons that, according to her, totally elude her.
The streamer says she does not know what to believe in since it seems that Twitch moderators in Korea have very different guidelines from those of the headquarters.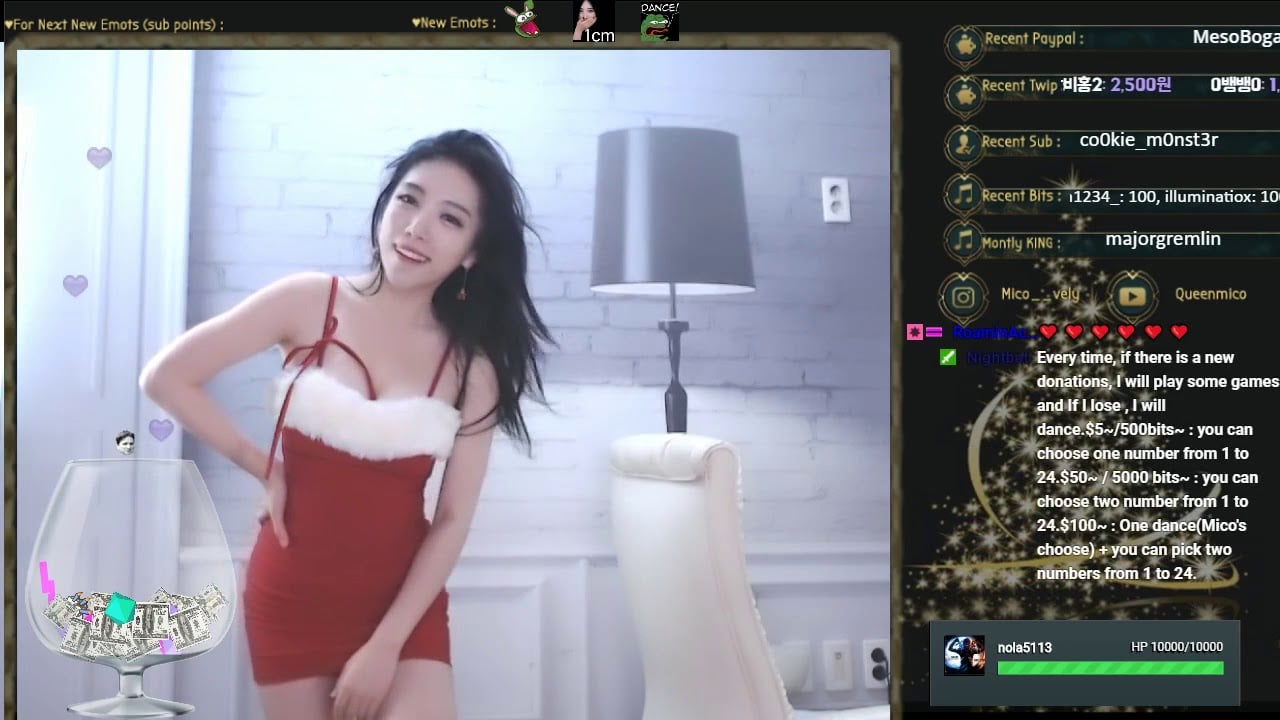 As far as she knows she has not violated any rules.
However, this is not the only cause that has led the streamer to decide to leave the platform. QueenMico also took the opportunity to indicate that, since March of this year, she has not received any payment from the platform for advertising or subscriptions.
In this way, the QueenMico indicated through a message on her Instagram that she would start transmitting from the AfreecaTV platform and that she did not mind having to start from scratch (a big deal, since she has 200,000 followers on Twitch).
"I've already lost all trust" was how she described her experience with Twitch. QueenMico tried to find answers about the many problems she was having, but without any success. She promised her fans that she would bring more content now on AfreecaTV.
A difficult time for Twitch
The latest waves of "indiscriminate" bans by Twitch have resulted in several streamers changing platforms. Among the most popular are S1mple, a famous CS:GO player, who recently decided to cancel his partnership with the platform, or Ninja, a Fortnite streamer who started an exclusive contract with Mixer.
The list of streaming celebrities who have been banned or who have decided to leave Twitch for different reasons is rising, and so far, there seems to be no clear response from the company to everything that is happening.