Last week, legal representatives for Rockstar Games and Take-Two Interactive, the publishers of the Red Dead Redemption series, allegedly threatened the modder behind the Red Dead Redemption 2 Hot Coffee mod and asked him to take it down.
The mod is similar to the infamous Grand Theft Auto (GTA): San Andreas Hot Coffee minigame which was hidden in the game's code and allowed the main character CJ to have sex with his girlfriend.
With the Red Dead Redemption 2 Hot Coffee mod, players can approach prostitutes and have sex with them in the single-player version of the game.
After receiving the alleged threat from Red Dead Redemption's publishers, the mod maker Unlosing kept the mod available and said he hadn't violated any rules.
He added that the mod doesn't feature any nudity and only uses in-game assets.
However, as of February 23, Unlosing seems to have complied with the demands of Rockstar Games' and Take-Two Interactive's legal representatives and the status of the mod has now been changed to "hidden" on the mod download hub NexusMods.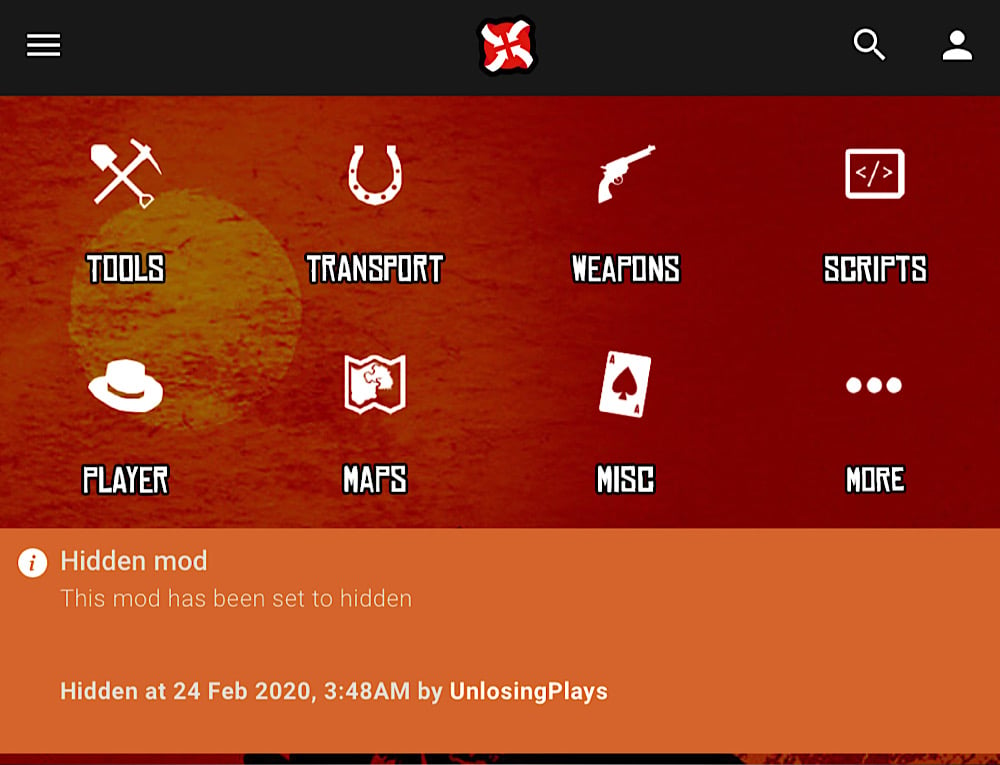 It's unclear whether this is a temporary move or the mod is now gone forever.
The circumstances surrounding the removal of this Hot Coffee mod are similar to those surrounding the takedown of the Red Dead Redemption Damned Enhancement Project mod.
Last September, the creator of Red Dead Redemption Damned Enhancement Project, GamingDamned, accused representatives from Take-Two Interactive of harassing him and his mom and threatening him with legal action if he didn't shut down his project.
GamingDamned argued that his mod didn't break any of Take-Two Interactive's rules and put the project on hold.
The project was then canceled in December 2019 after Take-Two Interactive filed a lawsuit against GamingDamned.