Owners of the digital version of British writer Roald Dahl's books are reporting that the books have been updated to be more sensitive. The censored versions contain numerous changes to language related to race, gender, weight, violence, and mental health.
The books' publisher, Puffin Books, made revisions to the eBooks. For instance, Mrs Twit is no longer fearfully ugly and Augustus Gloop is not referred to as fat, The Times reported.
Matthew Dennison, Dahl's biographer, criticized the publisher for "strong-arming readers into accepting a new orthodoxy in which Dahl himself has played no part."
"For me there's an irony to the current automatic updating of Dahl's ebooks," Dennison said to The Times.
"Time and again, in his writing for adults as well as children, Dahl championed the bullied against the bullies.
"Yet here we have a kind of cultural assertiveness that strong-arms readers into accepting without alternative – though, happily, not without demur – a new orthodoxy in which Dahl himself has played no part.
"This particular revisionism sits oddly with Dahl's irrepressibly anarchic outlook, his distinctive combination of mischief and wonder, and, of course, ignores the fact that words, central to a writer's armory, are a matter of choice in order to manipulate meaning and conjure effect."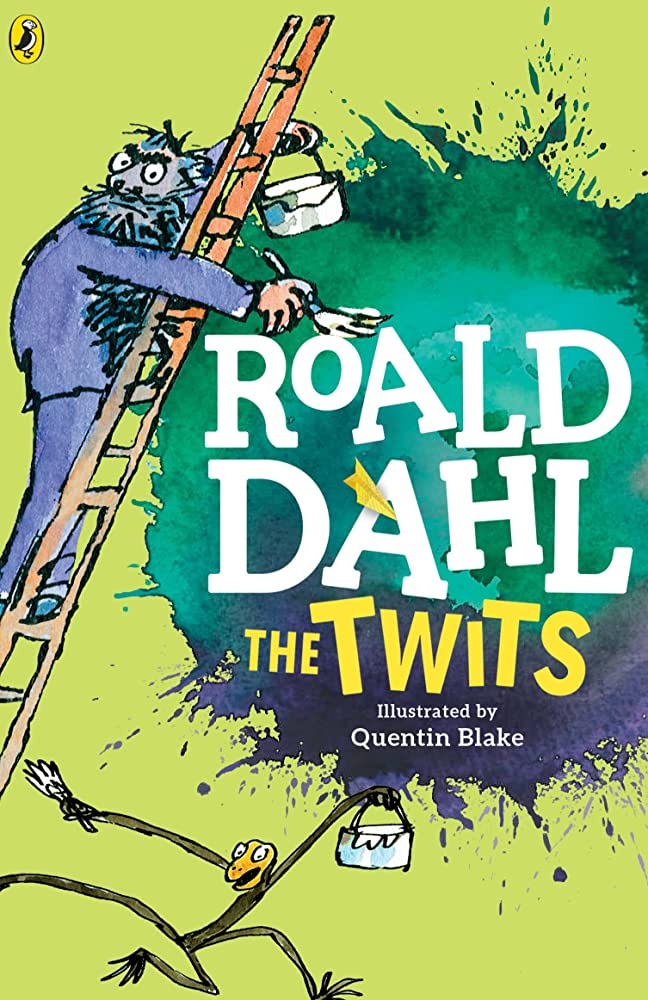 Puffin Books said it had "listened to the debate" and added that it would publish uncensored versions of Dahl's works.
"We've listened to the debate over the past week which has reaffirmed the extraordinary power of Roald Dahl's books and the very real questions around how stories from another era can be kept relevant for each new generation," said managing director of Puffin's owner Penguin Random House Children's Books, Francesca Dow.
"As a children's publisher, our role is to share the magic of stories with children with the greatest thought and care. Roald Dahl's fantastic books are often the first stories young children will read independently, and taking care for the imaginations and fast-developing minds of young readers is both a privilege and a responsibility.
"We also recognize the importance of keeping Dahl's classic texts in print. By making both Puffin and Penguin versions available, we are offering readers the choice to decide how they experience Roald Dahl's magical, marvelous stories."