A sheriff of a small town in New York State has by all accounts managed to keep his job, even despite the outrage over a number of posts he'd made on Facebook, that have been deemed as controversial enough for some to call for his firing.
Lou Falco has been a law enforcement professional for 40 years and is currently serving his third term as Rockland sheriff – but his decision to share several news stories about violent crime perpetrated by black Americans resulted in him removing these posts and issuing an apology, and coming under pressure to step down amid accusations of racism.
Reports don't seem to question the veracity of these news stories – one of the more jarring ones documenting a murder case that saw two black teenagers shoot a white toddler in the face "for fun" – but the wisdom of reminding the public of such instances is obviously questionable in the time of a narrative about wide-spread police brutality.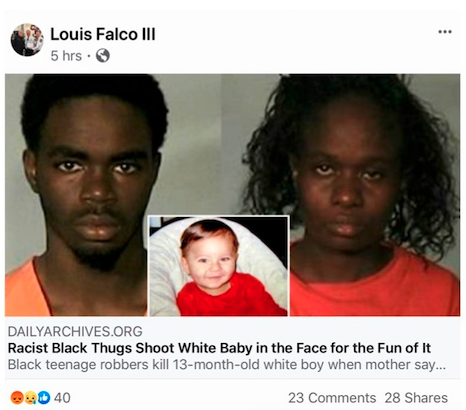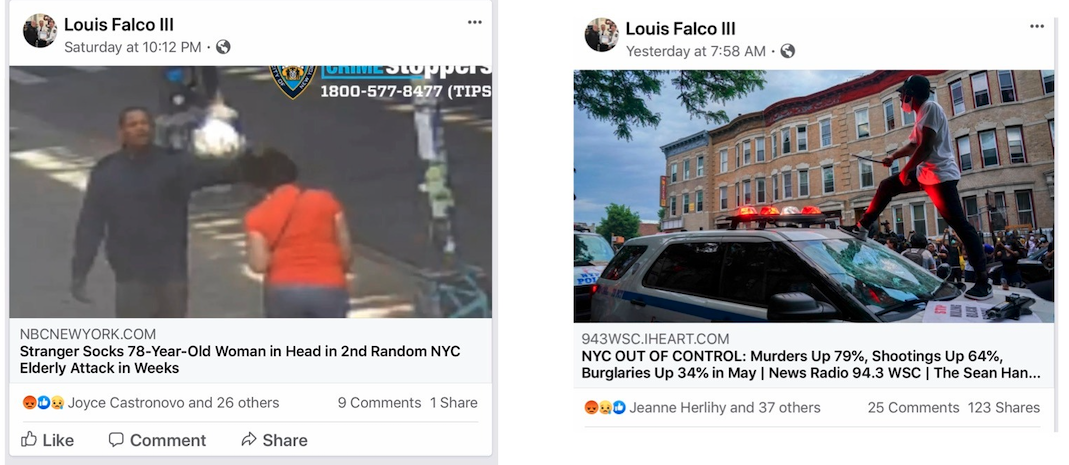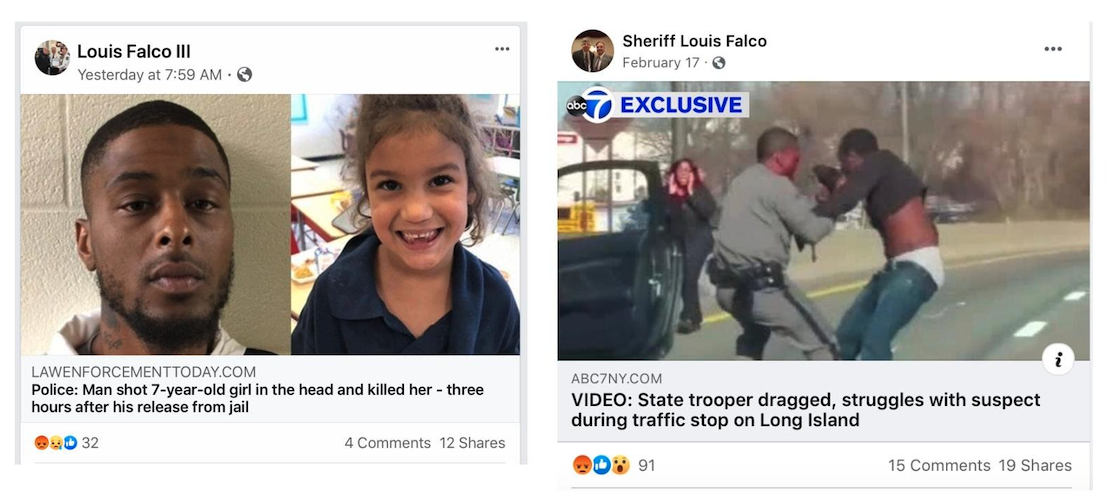 Some local news outlets stopped nothing short of calling Falco's posts outright racist. The thing escalated to an investigation by the local Democratic Party into whether the sheriff should be somehow forced to resign (as throughout the drama he seemed to show no intention of doing so on his own) or be censored.
Early reports suggested that Falco said his intention was to share the news stories privately through Facebook Messenger rather than make them public. The websites that hosted one of these news stories has also been described as allegedly "white supremacist" and therefore unacceptable – even if there doesn't seem to be any challenge to its factual accuracy.
Falco then apologized and promised to take part in the Undoing Racism workshop.
All in all, when the Democratic Committee members voted, they did not support asking the sheriff to resign, although the decision was not unanimous.
"My perspective is I let people's actions speak more than some Facebook posts," said legislator Jay Hood.
"My dealings with the sheriff as a legislator is Lou has always been there for our village, working to protect us and providing services. I don't see him as a racist."