The great migration of users from large centralized tech platforms continues, as more and more people – both public figures and those not in the public eye – get censored or banned there, or become disappointed and distrustful of these giants.
Among them is former US Congressman Dr Ron Paul, who announced that his show, The Ron Paul Liberty Report, is now available on LBRY.tv and Odysee – decentralized video sites built on the LBRY protocol.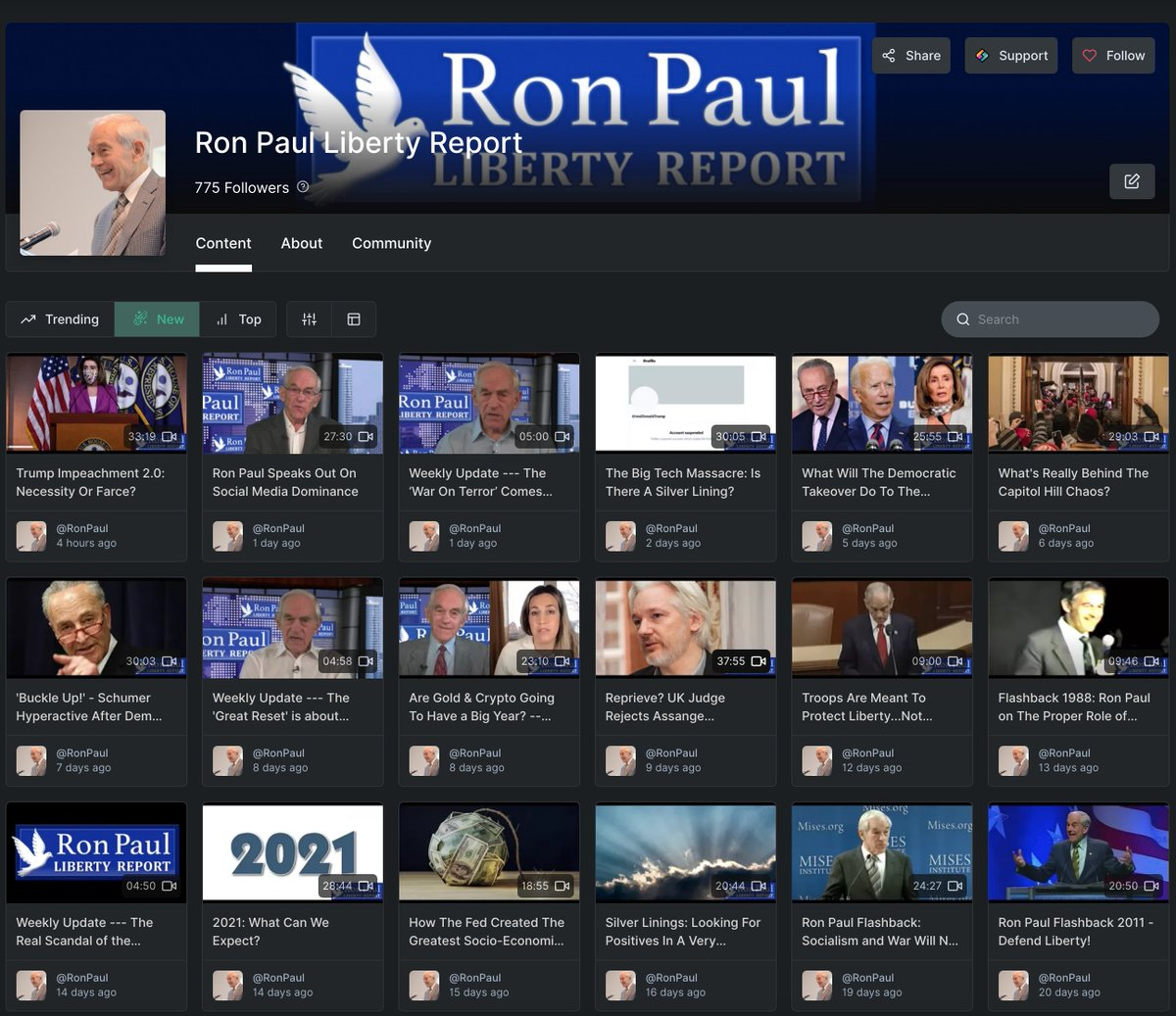 Blockchain-based LBRY, whose slogan is that it does to publishing what Bitcoin did to money, aims to provide a free and fair alternative to platforms like YouTube or Instagram by allowing content creators direct communication with followers. The technology behind it also protects them from demonetization and other kinds of censorship.
It's clear why this would be appealing to Paul, who earlier this week briefly got locked out of his own Facebook account after posting a link to an article critical of Twitter's decision to ban President Trump. And it doesn't look like the former Texas congressman trusts Facebook's explanation that it was "an error" as he is clearly seeking to expand his presence on Big Tech alternatives.
He is not alone in this, as another former member of Congress, Tulsi Gabbard, has just set up an account on Patreon alternative Locals.com.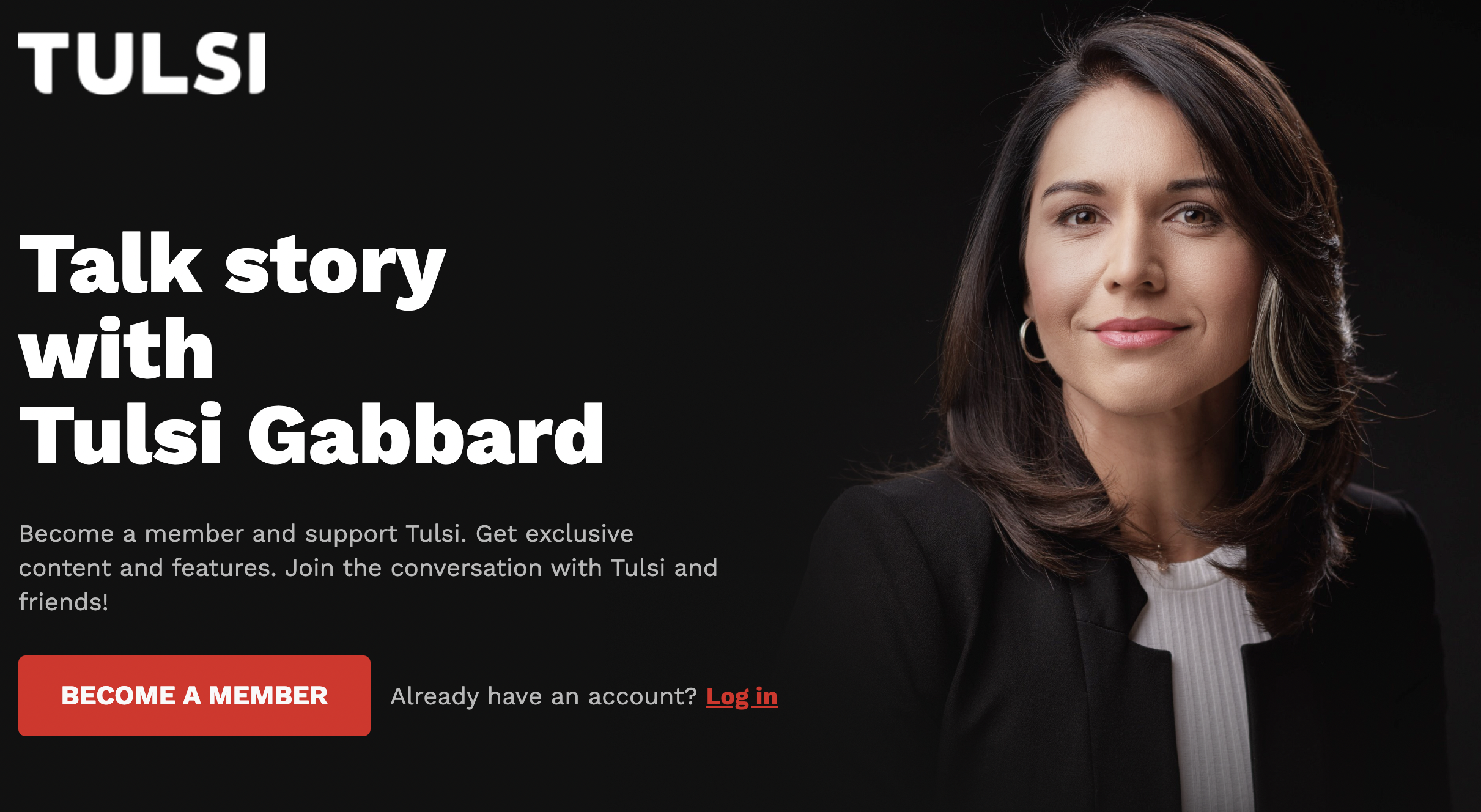 Gabbard, a combat veteran and a Democrat who often butted heads with her party, but also with Big Tech juggernauts like Google, is a free speech proponent who now sees value in joining a platform that is geared towards independent creators.
Locals.com says that it allows them to publish content, engage with supporters and make money from subscriptions, while letting creators "be their own publishers."
The crowdfunding site for creators was co-founded in 2019 by political commentator Dave Rubin, who said at the time that his motive for launching the company was to counter Big Tech's censorship and other problems increasingly faced by independent creators on these platforms.
Locals.com helps creators set up communities and develop their own site or app, which they then control and monetize thanks to their fans who crowdfund their work.