Stephen Ford, the principal of the Valencia High School, Santa Clarita, California, had to announce his resignation after he compared Americans wearing face masks with Holocaust victims and shared a meme on Facebook.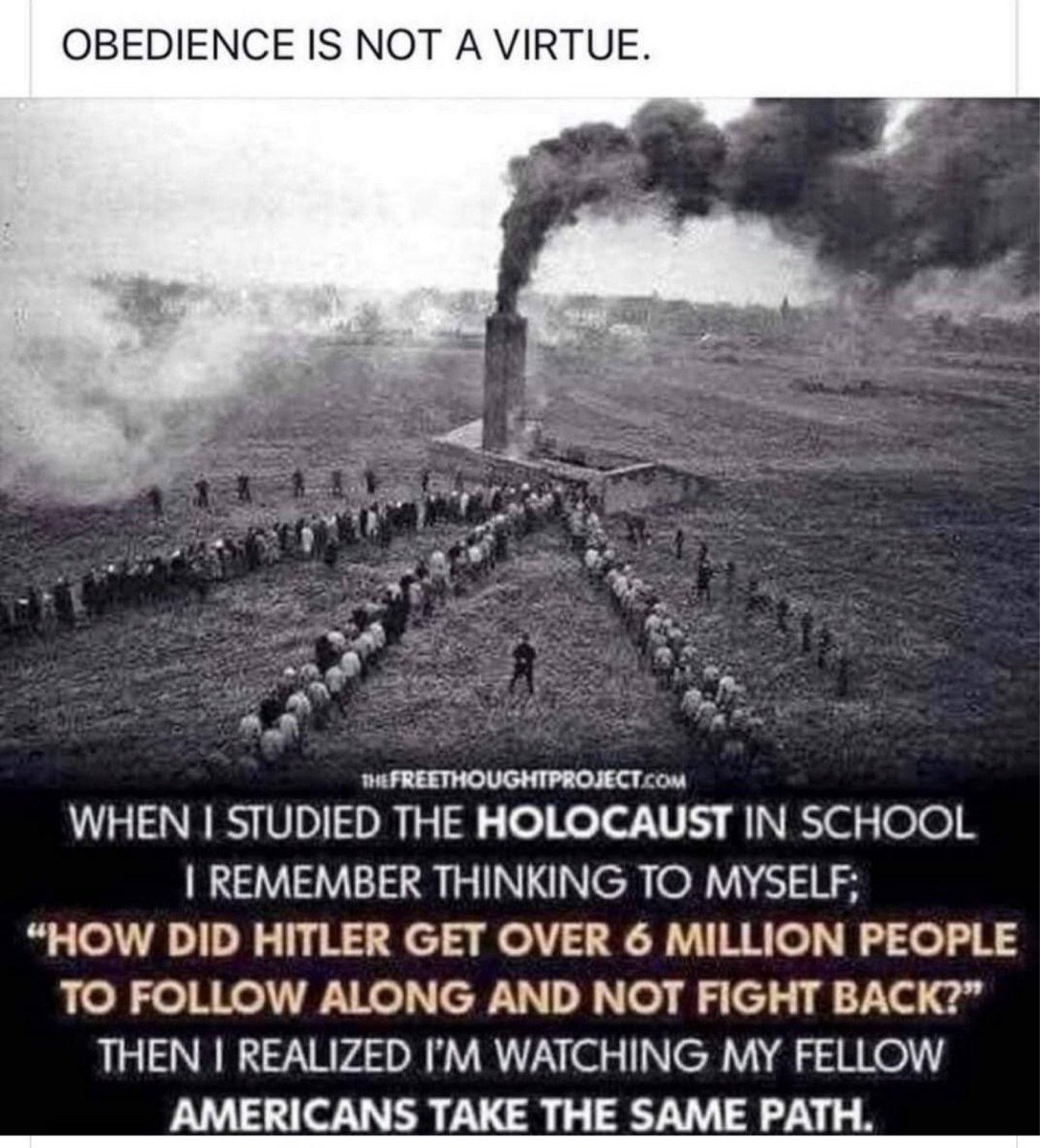 "When I studied the Holocaust in School I remember thinking to myself: 'How did Hitler get over 6 million people to follow along and not fight back? Then I realized my fellow Americans take the same path," read the Facebook meme shared by the principal, which was also accompanied by an image that resembled a concentration camp and read "OBEDIENCE IS NOT A VIRTUE".
The resignation from Ford wasn't fully a decision of his own. He was seemingly coerced into doing so after a petition calling for his resignation was shared across social media platforms.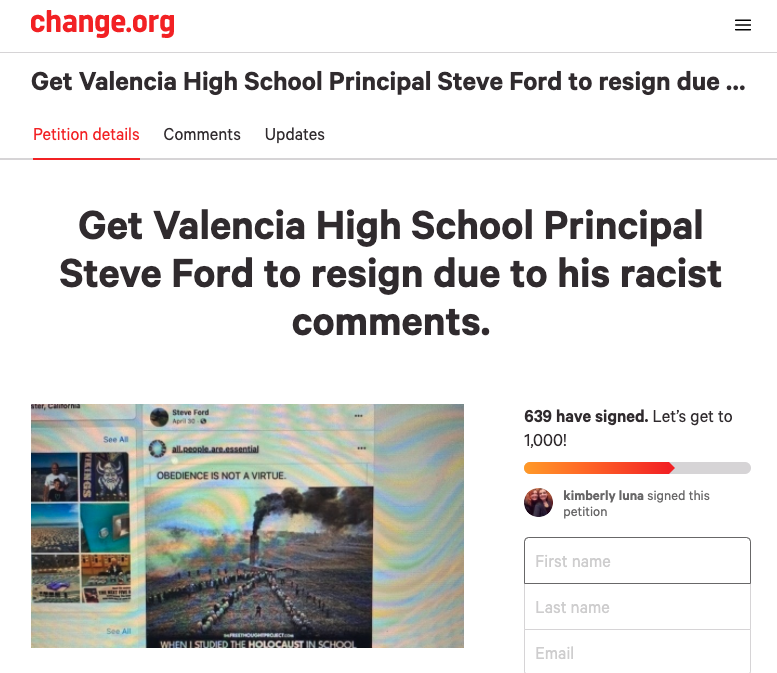 "Steve Ford, the principal of Valencia High School, posted and reshared offensive content on his Facebook page that is completely inappropriate for someone in his position," wrote Ethan Jayden, the individual responsible for the petition.
"Is this the type of message that we want school faculty to be impressing on our children? This blatant denial of historical fact is detrimental to the learning environment," it read.
The spokesperson for the William S. Hart Union High School District, Dave Cladwell, said that the resignation would be effective September 30. "He has accepted a position outside the Hart School District," said Cladwell in a statement.