After a move by the Scottish National Party, Scots are on the verge of encountering unprecedented censorship, as the mere utterance of the term "old," may soon qualify as a criminal offense. This is a yet another worrying outcome of the expansion of the nation's hate crime legal definition, part of Humza Yousaf's highly controversial Hate Crime and Public Order legislation.
The new provision threatens to stifle freedom of speech, emboldening an ever-problematic climate of censorship. Even well-intended ribbing aimed towards the elderly or youthful individuals could lead to severe criminal repercussions, including possible jail time or heavy fines, the Daily Mail reports.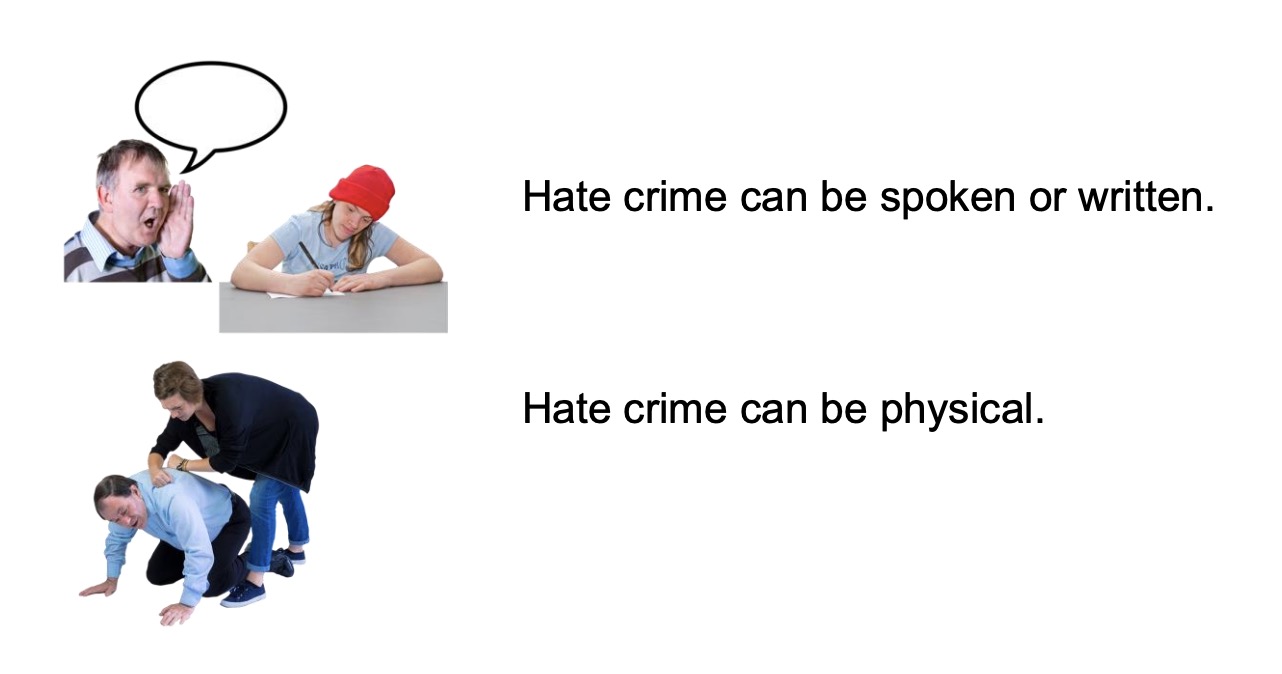 Since its implementation in 2021, Yousaf's legislation has added a series of aggravating factors for classifying offenses, such as prejudice based on disability, sexual orientation, and transgenderism. In the latest twist, the legislation now overreaches to potentially criminalizing private conversations, thus invading the sanctity of individuals' homes.
With meaningful conversations being threatened and free speech hanging in the balance, the Scottish government maintained that only "threatening or abusive" behavior would qualify as a breach of this provision.