The naïveté of many YouTubers is alarming, suggests security specialist Kris Herzog (owner of The Bodyguard Group of Beverly Hills). Herzog used as an example the case of former YouTuber Lilly Singh, who was stalked by a fan who even threaten her with "raping and murdering her", but has extended the warning to all YouTuber's, suggesting that they need to take their safety seriously and avoid filming at their homes.
Due to new cases of harassment of YouTube celebrities, the YouTube community has raised alarms for possible attacks that they could suffer from obsessed fans.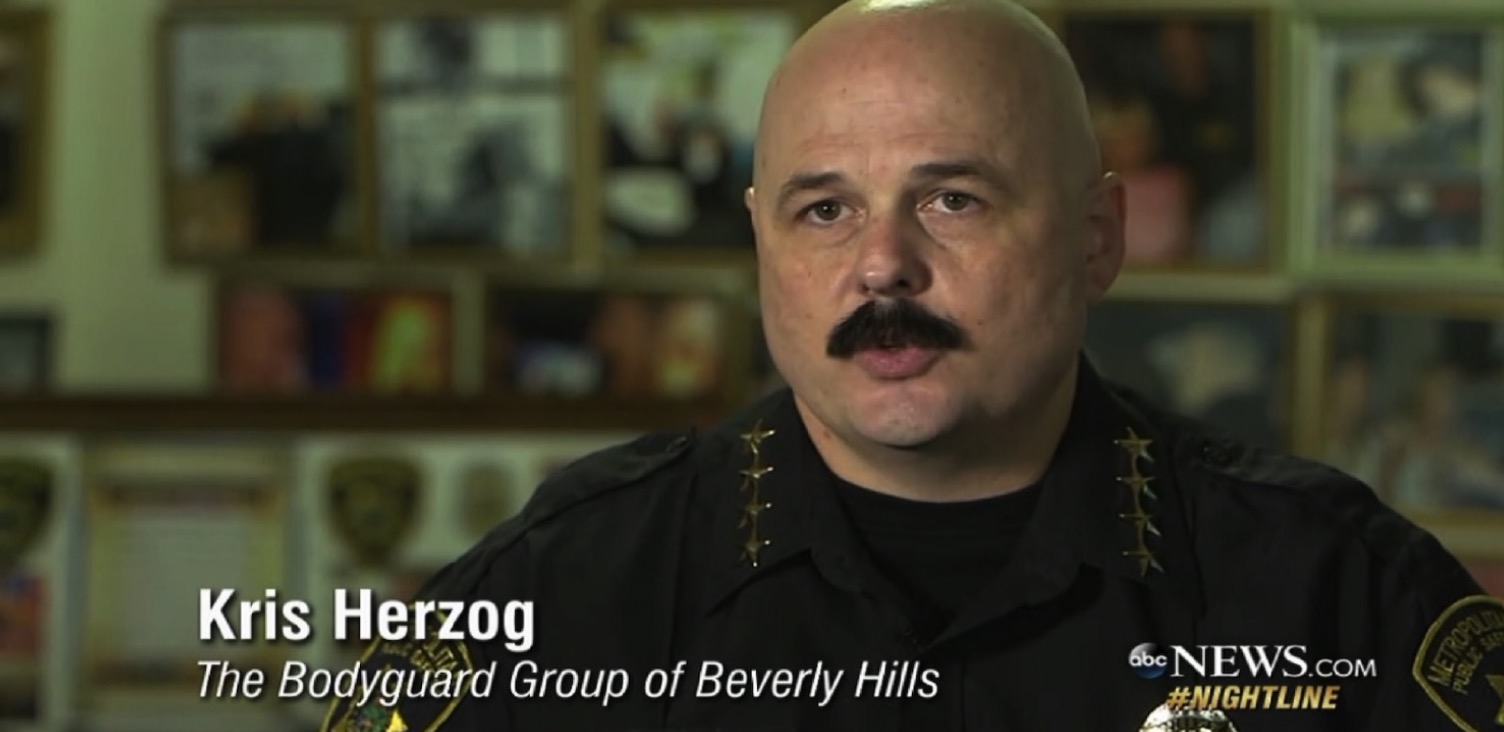 The great fear of YouTubers
Stalking celebrities is not something new. The persecution of movie, television, and music stars by fans is an act that has been aggravated by the new digital tools that facilitate address searches and research. This harassment has even spread to YouTube personalities, who are actively asking for their privacy to be respected.
This concern, however, can be even ironic, considering that much of the risk comes from the YouTubers themselves that try to increase their popularity, according to Herzog, in statements to TDB. Recently, different content creators began to make tours of their homes, since they saw that the videos attract lots of views.
Big YouTubers, such as JoJo Siwa or Jeffree Star, have offered their fans virtual tours of their homes without taking into account the dangers that this may pose for their personal safety, the expert suggests.
Herzog has in the past refused to offer its security services to celebrities such as Logan Paul. The expert indicates that it is not worth protecting people who will not heed their safety advice (such as the basic "do not film the inside of your house" recommendation).
YouTubers Shane Dawson and Jeffree Star this week documented what happened when an unwanted visitor turned up outside the home and, even in doing so, showed viewers the extent of the home's security system and lack of defenses.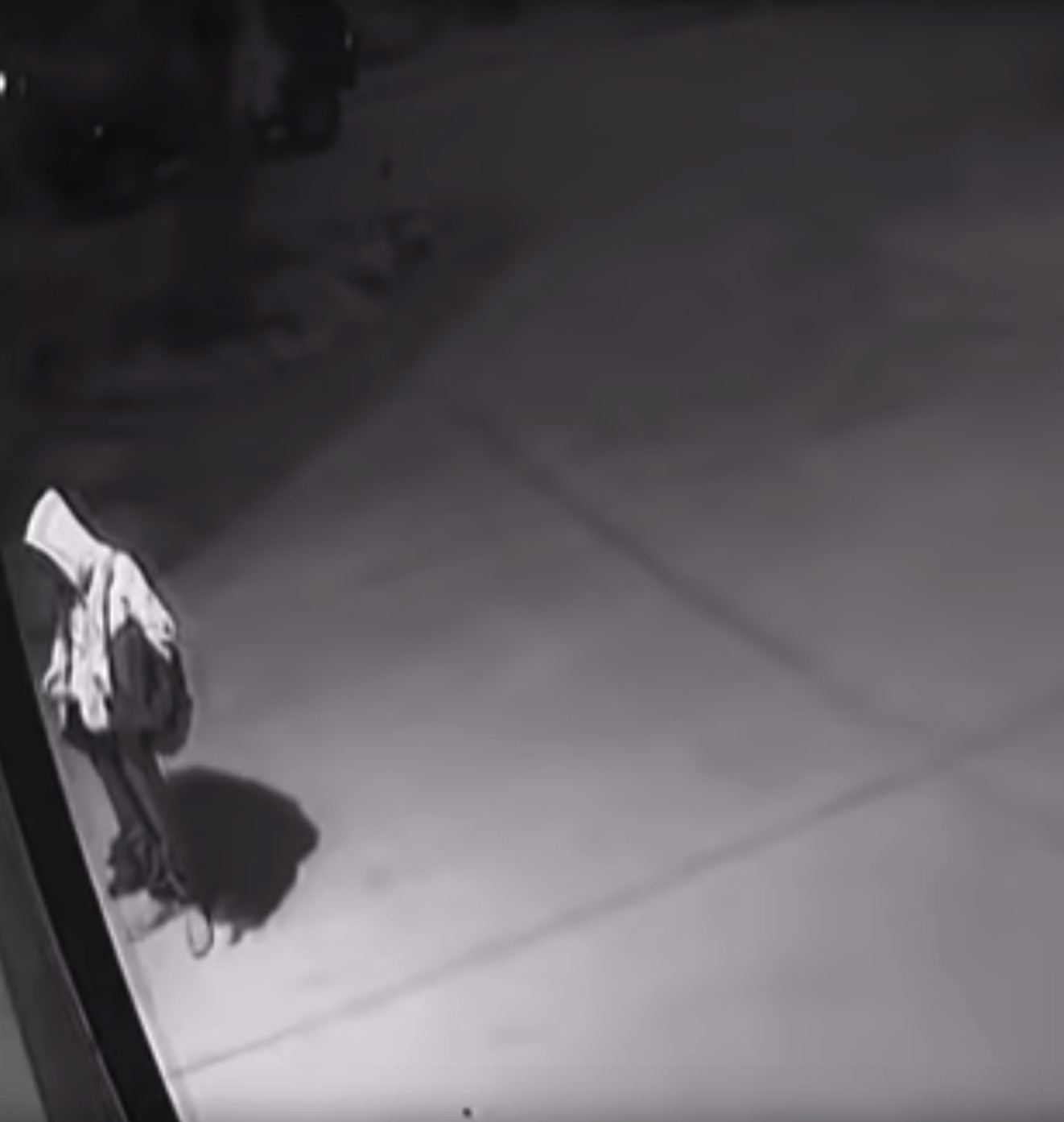 Less than a month ago, the head of Vlog Squad and popular content creator, David Dobrik, posted a message on Twitter stating that, although he loves his audience, he feels exhausted from fans who constantly reach the entrance of his house.
During a podcast of "All Things Internet" by Colleen and Rachel Ballinger, the sisters took advantage of Dobrik's tweet to report their cases with stalkers. The sisters do not feel safe inside their homes, and Colleen even developed anxiety attacks due to traumatic episodes with fans invading her private property.
Dobrik, however, could have encouraged fans to stalk him, since he once recorded a video with the different people who came by surprise at his house. The situation has grown so much that Dobrik decided it was time to buy another house to recover his privacy (although he has documented the entire process of searching for his new home on Instagram).