Shopify joined the growing number of tech companies to deplatform President Trump. The e-commerce software company today took two Trump-affiliated online stores offline.
On Thursday morning, Shopify removed two stores; shop.donaldjtrump.com and trumpstore.com. Both stores sold Trump-branded apparel. Supporters attempting to visit the stores will currently get error messages as the entire store has been deleted.
Trumpstore.com is the official online shop of the Trump Organization, the company that manages Trump's branding and real estate businesses. The Trump Campaign runs Shop.donaldjtrump.com. At press time, neither had commented on Shopify's decision.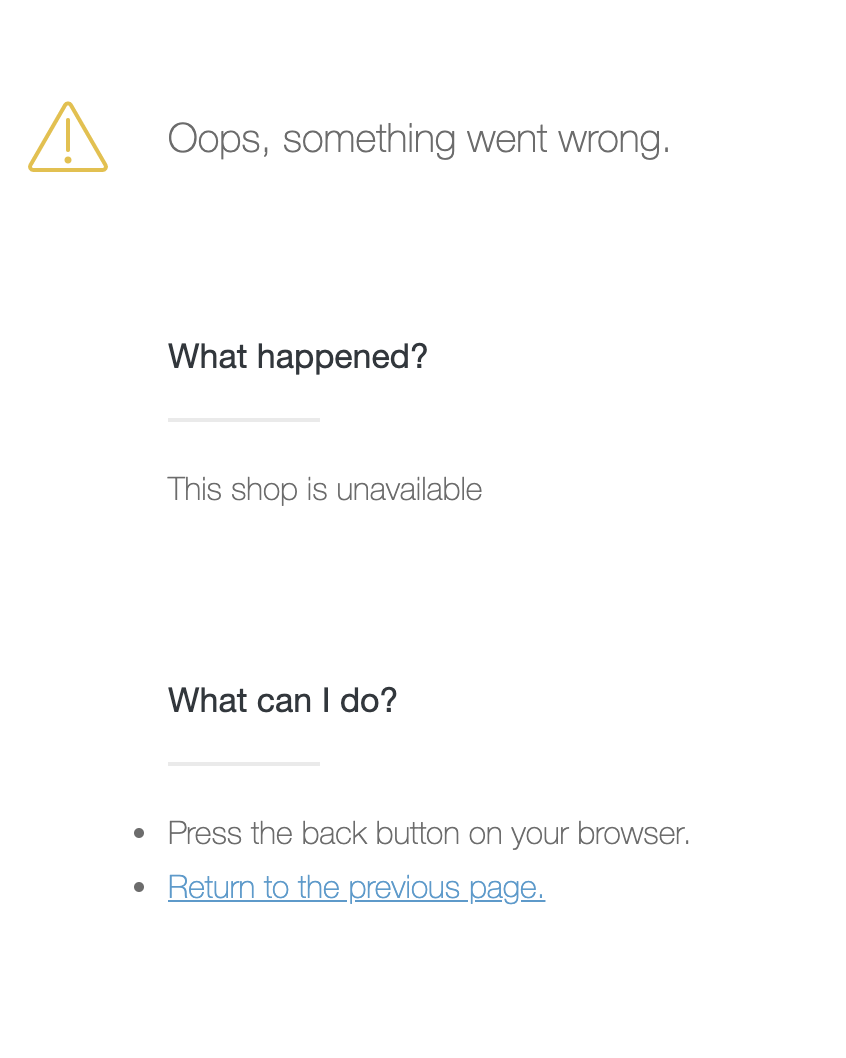 Shopify, based in Ottawa, is Canada's largest tech company by value. The tech company was established in 2004 with a mission to help small businesses sell to customers directly through websites. Now, it is a fully-fledged e-commerce platform providing its services to companies of all sizes.
"Based on recent events, we have determined that the actions by President Donald J. Trump violate our Acceptable Use Policy, which prohibits promotion or support of organizations, platforms or people that threaten or condone violence to further a cause," the Shopify representative said earlier on Thursday. "As a result, we have terminated stores affiliated with President Trump."
Meanwhile, Facebook and Snapchat have suspended Trump indefinitely. Twitter suspended him Temporarily.