Another police officer has been removed from his position after public reaction to his social media posts. A police instructor with the Shreveport Police Department in Louisiana has been fired over a Facebook post, yet another case of a public servant being punished for expressing their opinions.
On Monday, December 28, Shreveport Police Chief Ben Raymond fired Lieutenant Brent Mason over a Facebook post where Mason criticized civil rights activist Breka Peoples. Some interpreted the post as racist and called for him to be fired.
Mason works as a use-of-force instructor at the Shreveport Police Regional Training Academy. He shared a screenshot of a news article about Breka Peoples' warrants of arrest from a few months ago.
Mason wrote:
"Hater of Shreveport Police Dept.
"Hates whites.
"Hates free speech!!
"Wow."
Peoples, an activist and founder of The People's Promise, was arrested in DeSoto Parish on October 29 for electioneering. A video posted online showed her mobilizing people to go and vote at the Mansfield registrar's office. She was confronted by an election official and told it was illegal to be actively campaigning within 600 feet of a polling station.
According to the state police's warrants for her arrest, she was wearing a mask suggesting she supported the DeSoto District Attorney Gary Evans, who was running for re-election, and using a bullhorn.
Speaking to KSLA News 12, Mason said that his post was accurate since Peoples' Facebook page was full of anti-white content. She had previously posted that the police chief was racist and that the police department was being "taken over by white supremacy."
It is not the first time Mason has been attacked for his comments. In May, he criticized the firing of the four police officers involved in the George Floyd case saying that they are innocent until proven guilty.  Protesters called for not only Mason's resignation but also the resignation of the chief. Mason was put under departmental leave pending a hearing that saw him re-instated after serving a 90-day suspension.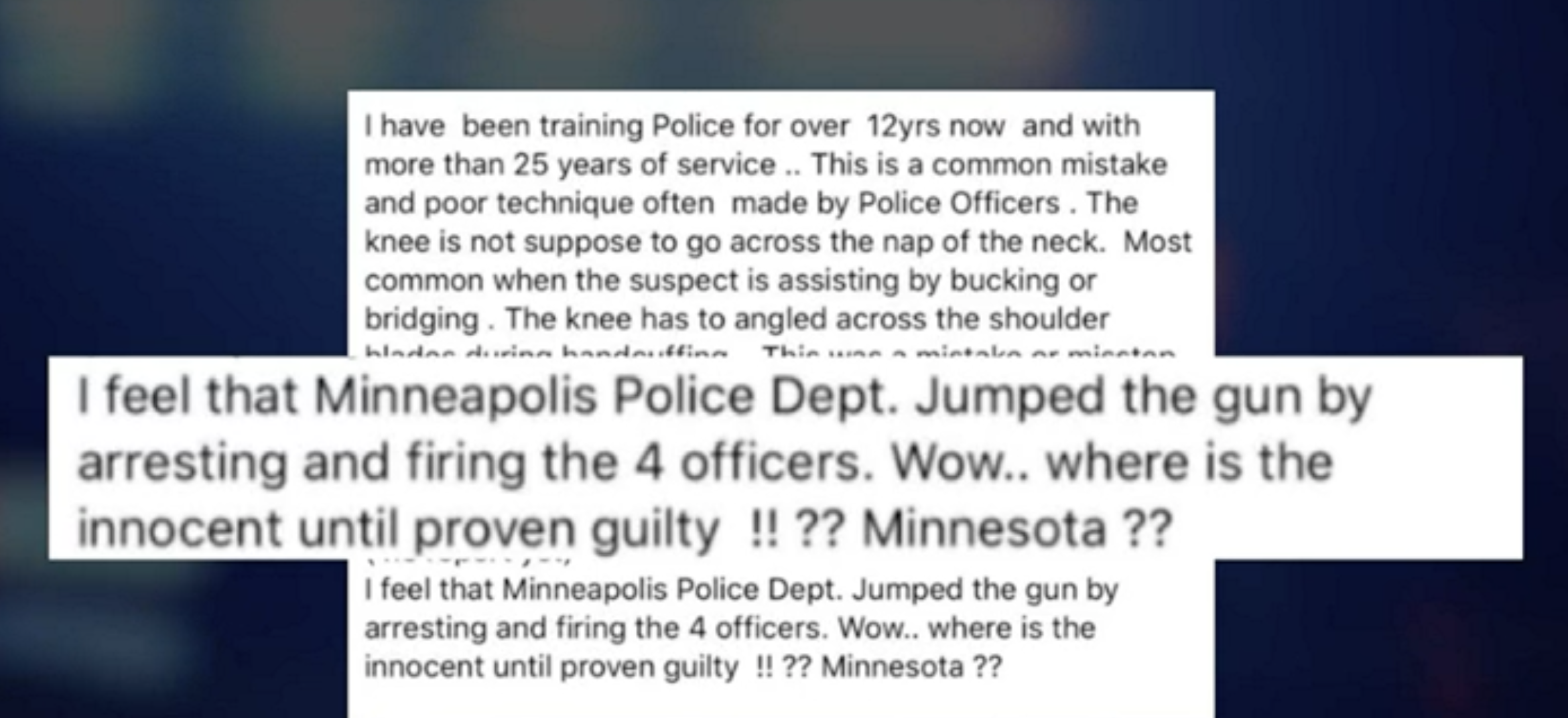 According to Mason, his dismissal on Monday was racially and politically motivated. He plans to appeal the decision and even file a wrongful termination lawsuit.