Signal has increased the number of participants in its secure video calls, from five to 40. The feature puts it ahead of its main rivals WhatsApp and Telegram.
There are dozens of options for messaging applications in the market. The most notable ones are WhatsApp, Telegram, and Signal, although the first one trumps all the other in number of users.
Signal is a preferred choice for those who value privacy and security. However, it was lagging behind in the group video call feature, well, until this week.
Signal announced a major update on December 15, allowing up to 40 participants in an end-to-end encrypted video call.
Before the update, Signal allowed a maximum of five participants in a video call with end-to-end encryption. To expand to 40 participants, the company had to overcome some challenges.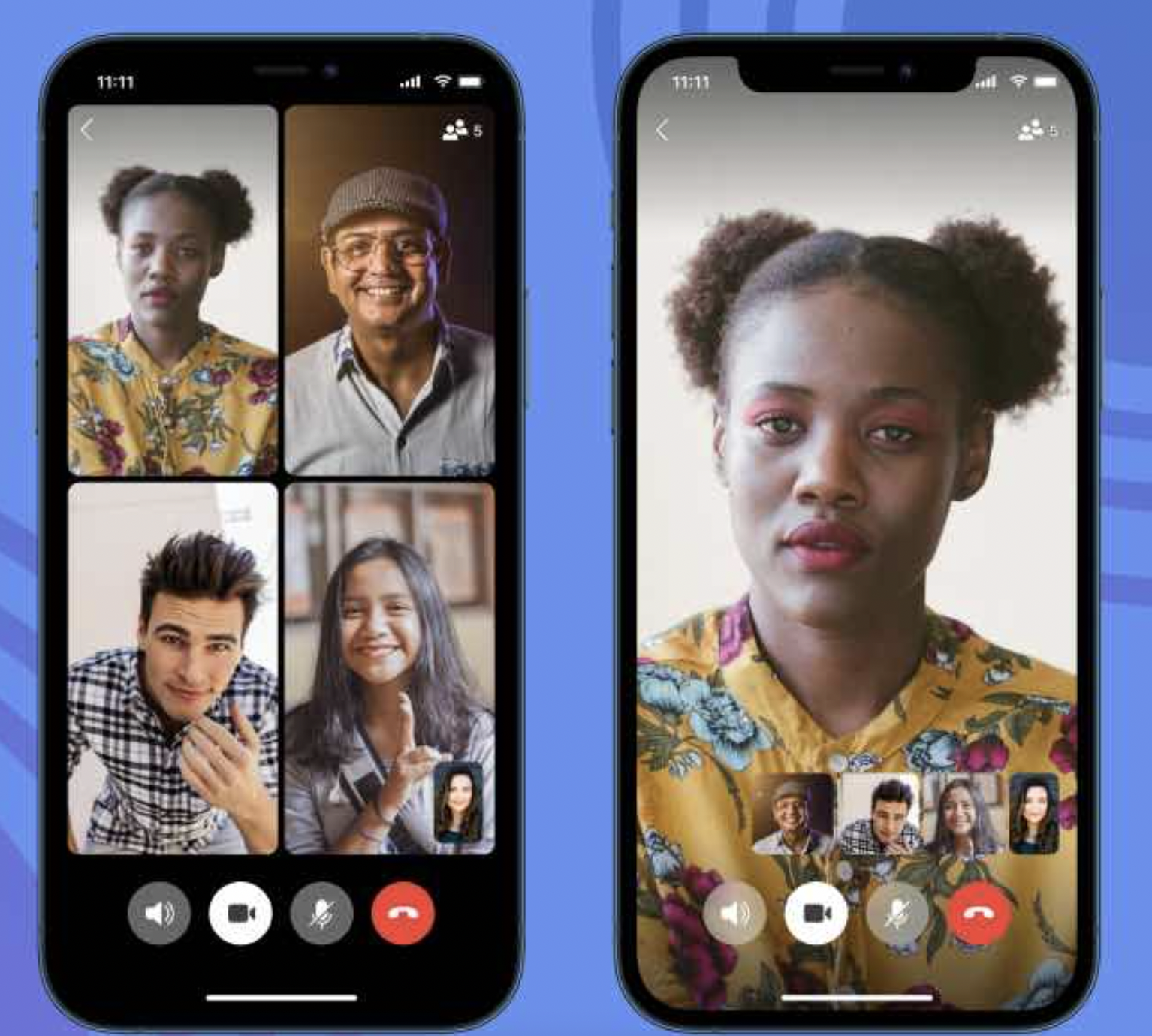 The developers say they realized that the existing open source code could not allow scaling to more than eight participants in an end-to-end encrypted video (WhatsApp allows a maximum of eight). So, they were forced to create an open source calling service that uses selective forwarding technology to keep the audio and video secure.
The new update puts Signal ahead of its competitors; its biggest rival, Meta's WhatsApp, allows only eight participants in its end-to-end encrypted group video calls.