Skiff is one of the projects originating from the past several years of severe focus on censorship and surveillance by Big Tech, and now the platform is announcing the launch of its end-to-end encrypted calendar mobile apps and a new, low-priced paid email plan with added storage and more.
Skiff, based in San Francisco and present on the scene since 2021, started out as an end-to-end encrypted email service and collaboration tool, as for the most part a (mostly) open-source alternative to Google Docs. The offer these days includes encrypted calendars, documents, and files.
With the just announced Skiff Essential, those behind it say they have responded to user demands with a new paid plan costing $3 a month, which gives the customer one custom domain, storage space increase (up to 10 GB), extra aliases (up to 10), unlimited folders and labels, and all other features available to free tier users.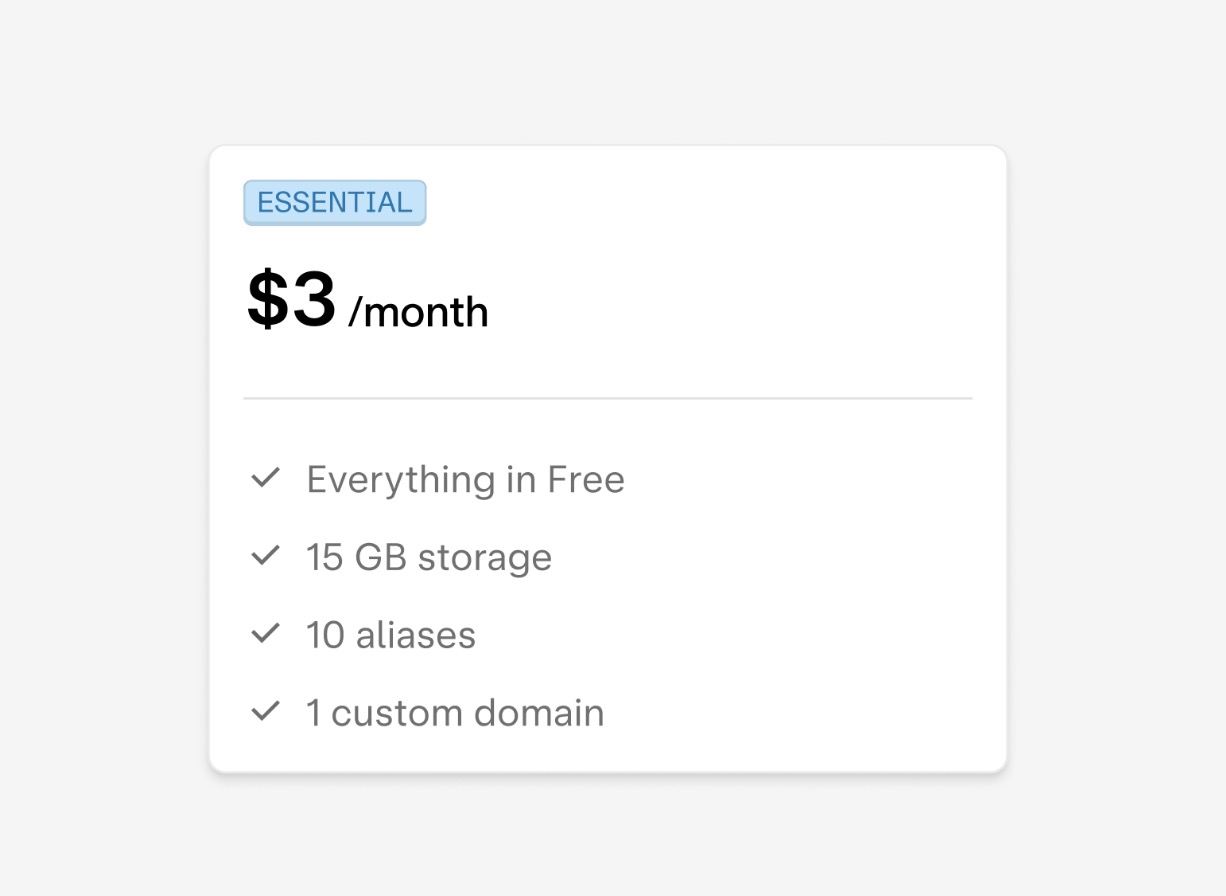 On mobile (both Android and iOS) Skiff now has calendar apps, which allow you to view daily schedules.
While according to data currently available, not all elements of the Skiff code are open source, its end-to-end encryption model was detailed in a public whitepaper during the 2021 beta launch, and the service uses what's known as the InterPlanetary File System (IPFS) for file storage.
The focus with the product might be one on security (i.e., privacy) rather than full open source – even though there are many who will question how the former might not be fully dependent on the latter these days.
And, with privacy tools – as indeed, with open source apps and operating systems, etc. – there's always the question of whether "a regular Joe" will find it worth their while to sacrifice some convenience for a better and more secure product.
At Skiff, announcing their latest feature updates, they appear certain that their products strike the right balance between "usability and privacy."
Skiff's Director of Security Nishil Shah last week spoke about what users and customers currently have to choose from – end-to-end encrypted Pages, Drive, Calendar, and Mail, adding that Skiff continues to make "privacy-preserving advancements, from end-to-end encrypted real-time collaboration to client-side search algorithms, to improve the next generation worksuite."