The Florence School District 1 has fired a teacher over her Facebook posts.
"This morning, district administrators were notified of an inexcusable Facebook post made by a teacher on their personal Facebook page," the Superintendent of Florence One Schools, Richard O'Malley wrote to parents. He added that the school district administration "took immediate action" to resolve the issue.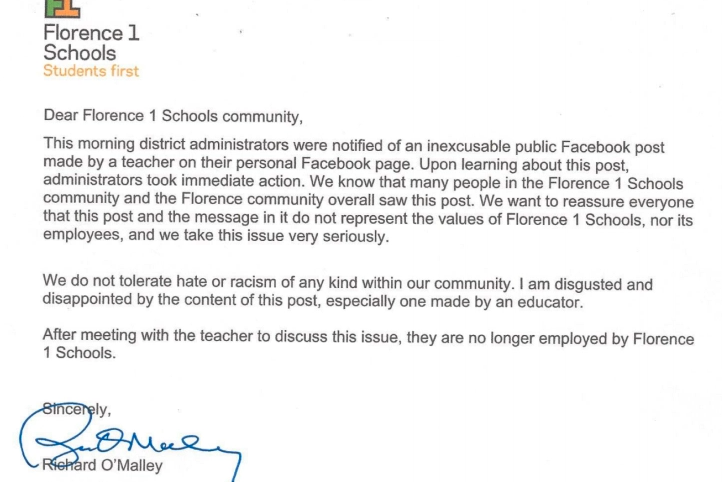 "After meeting with the teacher to discuss this issue, they are no longer employed by Florence 1 Schools," O'Malley added.
Mardrette Kemp had previously shared a meme that says, "Wonder if BLM is headed to Louisiana to help Blacks affected by Hurricane Laura?"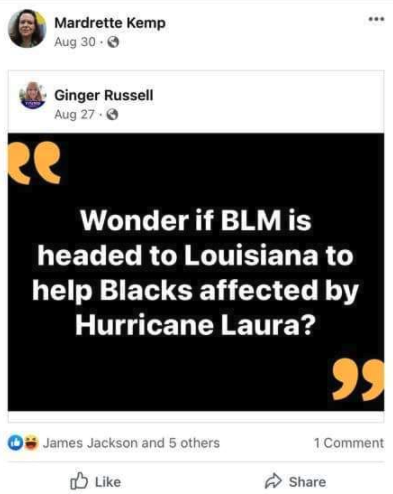 The teacher had also commented, "Hahahahahahaha" on a photo of an SUV that had a sign that read "f___ George Floyd and f___ Jacob Blake too! f___ Black Lives Matter!"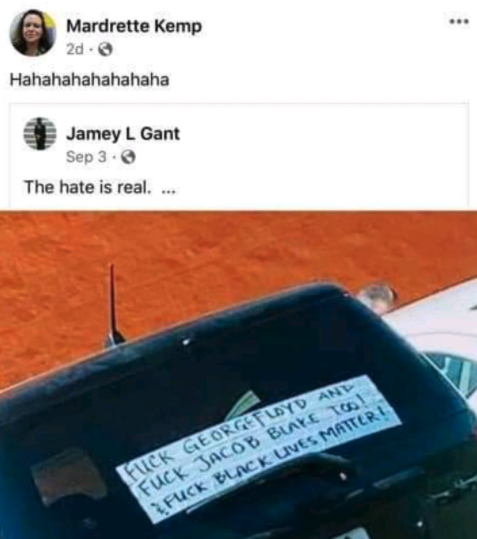 Kemp also had other posts that drew the attention of parents at the school.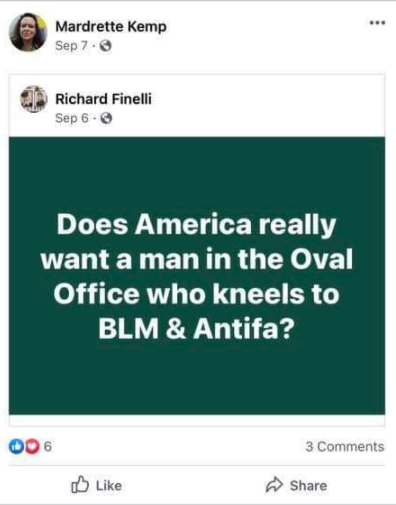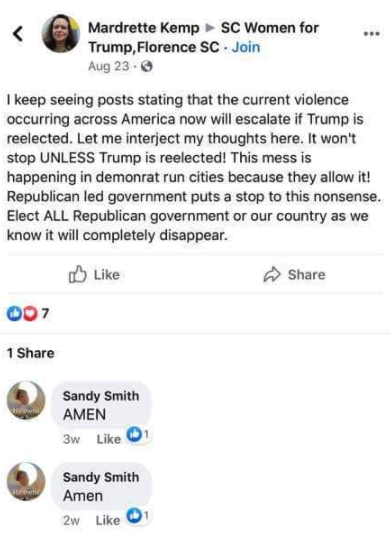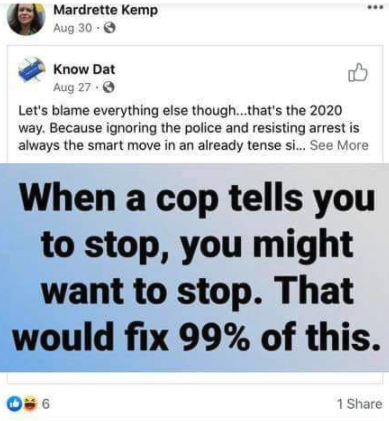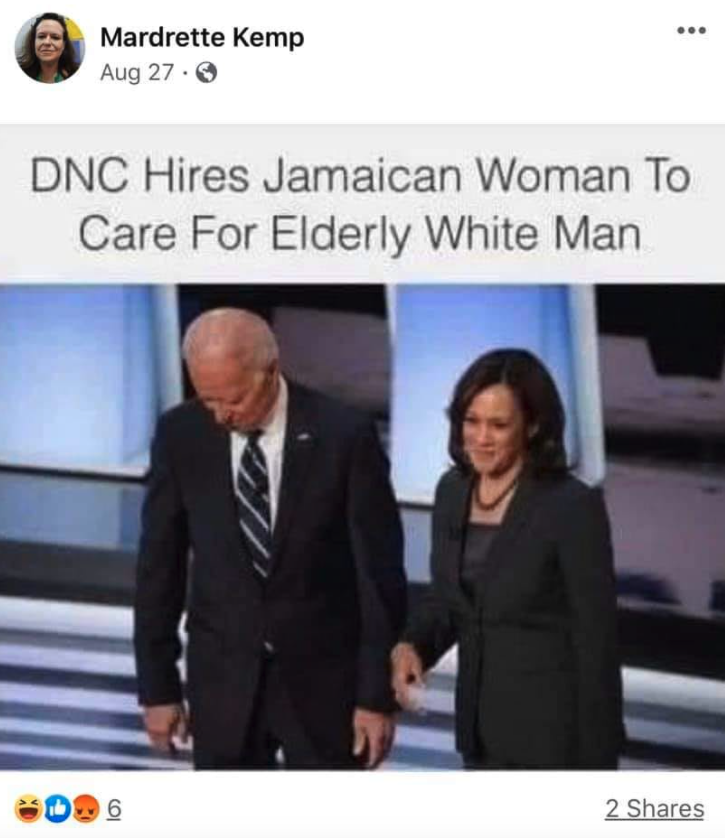 Parents and others from the local community called on the school to fire Kemp.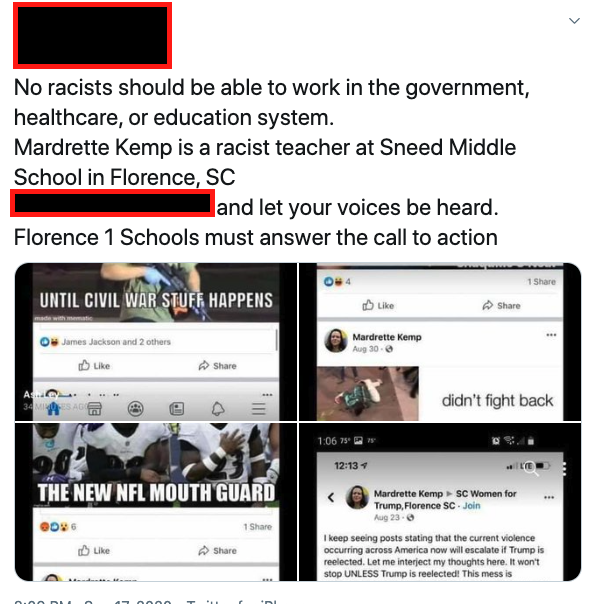 The Superintendent pointed out that the teacher's posts are not representative of the school district's values and that it doesn't condone racism or hate.
"I am disgusted and disappointed by the content of this post, especially one made by an educator, Superintendent O'Malley said.
Kemp's dismissal follows several instances of teachers losing their jobs for their Facebook posts this year, a trend that looks like it's not going to slow down anytime soon – yet teachers are beginning to sue over it.
Being a public school, Sneed Middle School, where Kemp worked, will have more of a challenge in defending itself against legal action if Kemp chooses to sue over her dismissal, as both public school students and staff possess a range of free-expression rights under the First Amendment.