A terrible series of bombings has turned Sri Lanka's Easter celebrations into a bloodbath, with more than 200 killed and 500 injured. Among the victims, there are 35 tourists, many of which Americans and Europeans. As a result, in a way that it's not new to Sri Lanka's government, a curfew was declared starting from 6 pm today until 6 am tomorrow (Sri Lanka time), topped by a 12-hour social media ban.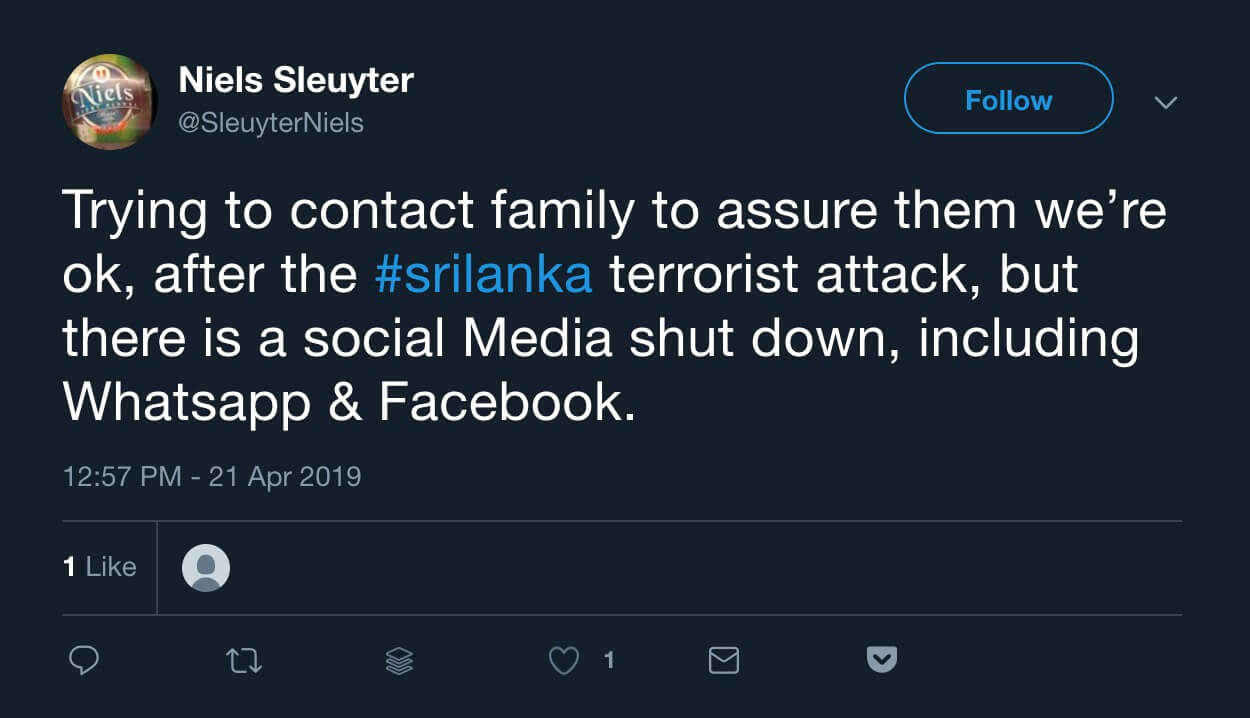 It's not the first time that Sri Lanka decided for a social media 'shut-down' in an attempt to limit the diffusion of hate comments and false news. In March 2018, following the attack on a Buddhist temple in the city of Abathanna, the vice minister of national affairs, Harsha de Silva, tweeted: "Hate conversations on Facebook are increasing in an unacceptable manner. The government has to intervene immediately to save as many lives as possible". Surprisingly, these words were diffused on Twitter.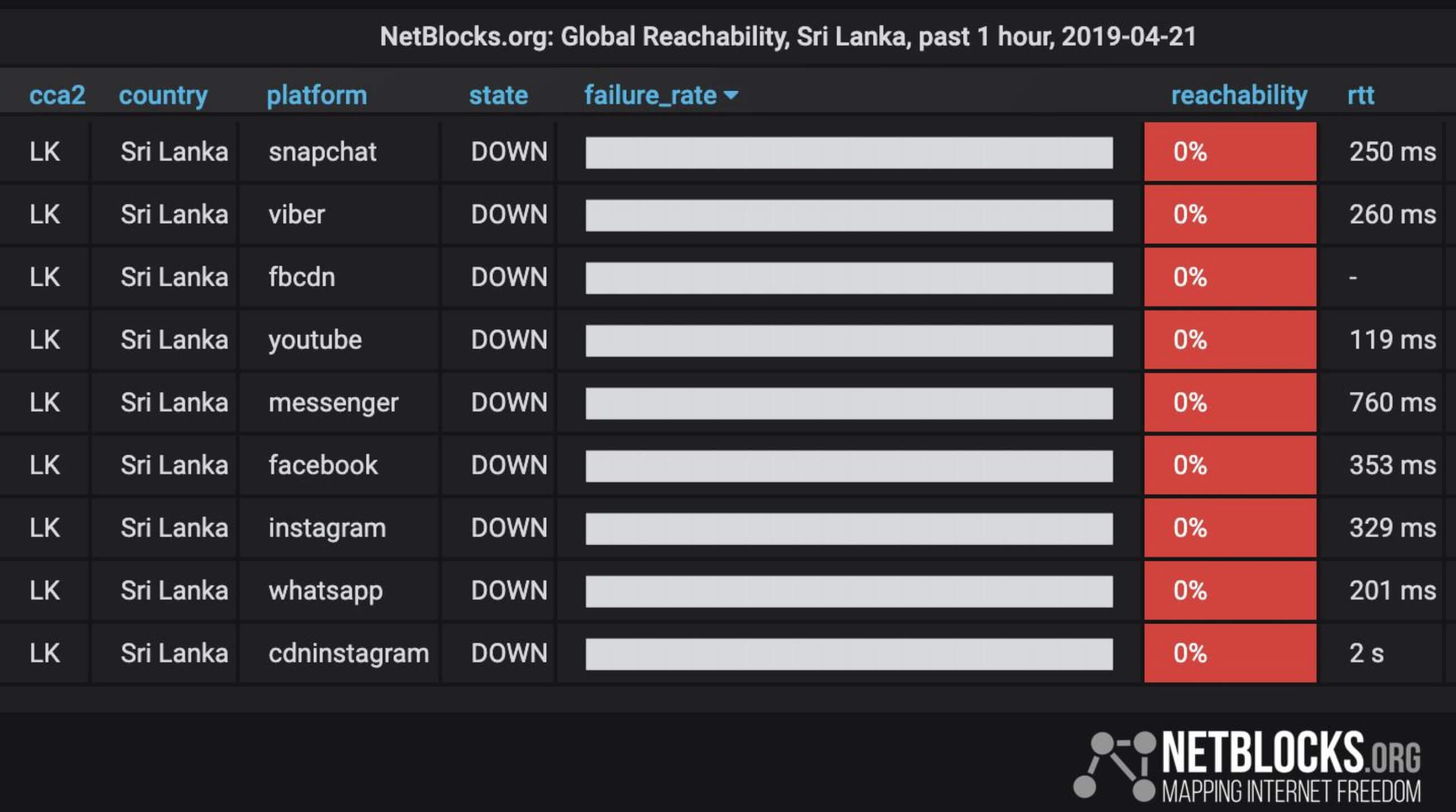 Sri Lanka is not the only place where this 'heavy-censorship' is going on. After the Christchurch shootings in New Zeland, a fierce debate ignited over the moderating policies of the social networks, accused of being too slow in removing the videos from the web.
The whole world is mourning with the families of the victims, but not everybody agrees on the use of harder 'censorship' policies. In the past social networks proved to be a valuable ally when it comes to emergency management, with millions of messages sent to trace possible victims and survivors.
Furthermore, as commented by the EFF (a California based non-profit that focuses on promoting digital rights), although the social networks have the right to ban any content that violates their policies, there is a risk of silencing legitimate voices: "It's understandable to call for more aggressive moderation policies in the face of horrifying crimes. Unfortunately, history has shown that those proposals frequently backfire. When platforms over-censor, they often disproportionately silence the speech of their most vulnerable, at-risk users."
Social media, in their purest form, are technological tools. Whereas hate, violence, and killings are a manifestation of human nature. By 'exposing' this nature, we could have a clearer vision of what is wrong and possibly try to fix it.